WESTWORLD SEASON 3
Westworld season 3 is the American science fiction-television series that was declared by HBO in May 2018. The season is form to premiere on March 15, 2020 and will contain 8 episodes.
At the CES in January 2020, HBO held a special event hosted by "incite", the fictional company to be introduced in the third season, with  "hosts" attending the invited guests needed.
CAST:
Evan Rachel Wood as Dolores Abernathy
Thandie Newton as Maeve Millay
Jeffery Wright as Bernard Lowe
Tesse Thompson as Charlotte Hale
Ed Harris as  William
Luke Hemsworth as Ashley Stubbs
Simon Quarter as Lee Sizemore
Rodrigo Santoro as Hector Escaton
                       &
Aaron Paul
Lena Waithe
Vincent Cassel
HBO vet Kid Cudi
Katja Herbers
Marshawn Lynch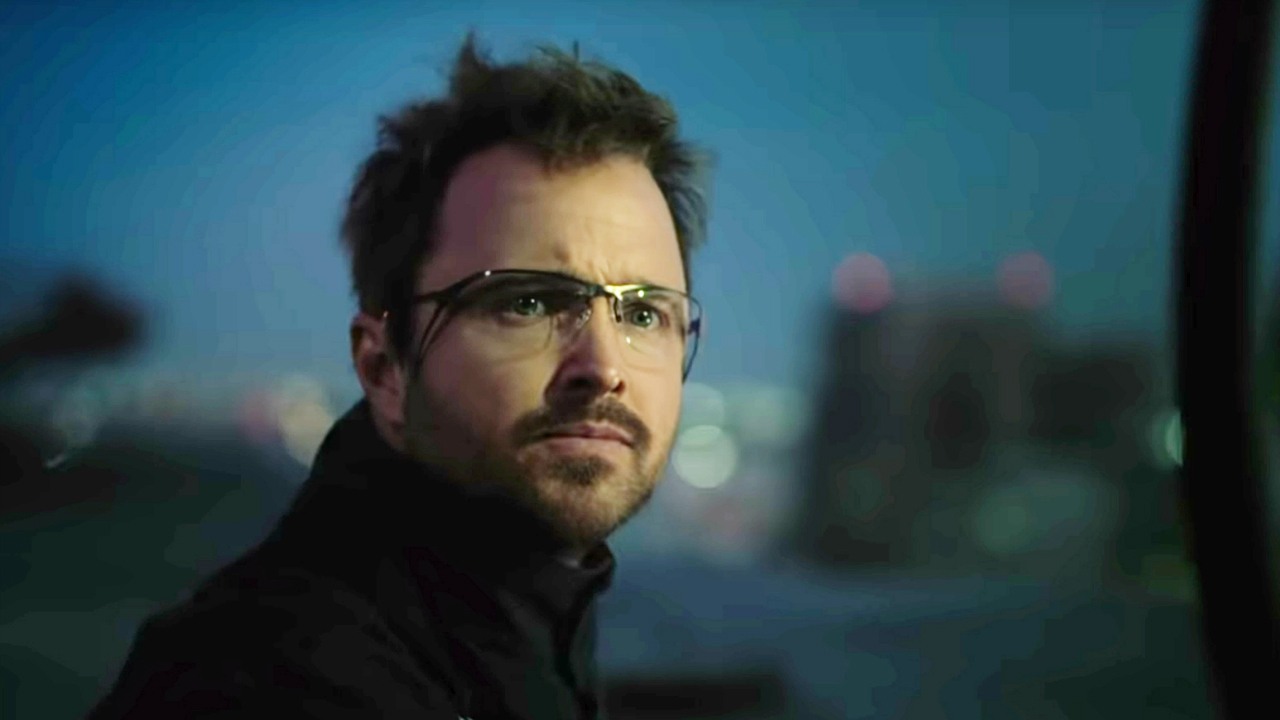 PLOT:
Westworld season 3 even comes packed with some extremely curious teasers. Westworld 3 assures to be a variation from its first two seasons not just because of the absence of the Wild West theme park but also because it will tell more of a linear story than the series is known for. The major focus is on Caleb played by Breaking Bad's Aaron Paul who narrates the trailer.
For the trailer we can tell Bernard fears, Dolores, greatly, and that he's trying to find a solution to her potential rise to dominance. Now the big question is, is who's side will humanity take in this war? And is Caleb supposed to represent them?
TRAILER STORY:
The trailer ensured that this upcoming season, Dolores, Host Hale, and Bernard are all out in the real world. "Westworld 3" first trailer focuses more on this season's new characters.  The song in the trailer is Pink Floyd's "Brain Damage" from the album "The Dark Side of the Moon" captioning the lyrics, "And if your head explodes with dark foreboding too/I'll see you on the dark side of the moon".
The second trailer also confirms that Tessa Thompson and Ed Harris are also all back this season as if there were absolutely any suspicion.
RELEASE WORLDWIDE:
It opens on screens on March 15, 2020, at 9 P.M. The 8-episode season will air one episode at that time on Sundays. With only eight episodes announced, that means the Westworld season 3 finale airs on May 3. A big treat coming o the fans.