Get ready because 'The Masked Singer' is all set to return with season 5. with all new guests and costumes, 'The Masked Singer' Season 5 has a lot for its viewers. Here is the compiled guess of guests, plots and clues, this latest season is going to feature. Moreover, if you have not watched any season of 'The Masked Singer' Season 5, then do not worry, we have summarized everything in the blog.
Not much is about the show but there are some whispers how season 5 of 'The Masked Singer' will proceed. But we all know that as soon as the stars are unmasked the excitement level increased equally proportional to happiness.
Group A brought down the house during the premiere of season 5! 🔥

Watch #TheMaskedSinger performances anytime: https://t.co/yJgW8eNUg3 pic.twitter.com/14wDQaXhyh

— The Masked Singer (@MaskedSingerFOX) March 11, 2021
'The Masked Singer' Season 5 is going to have a lot of new changes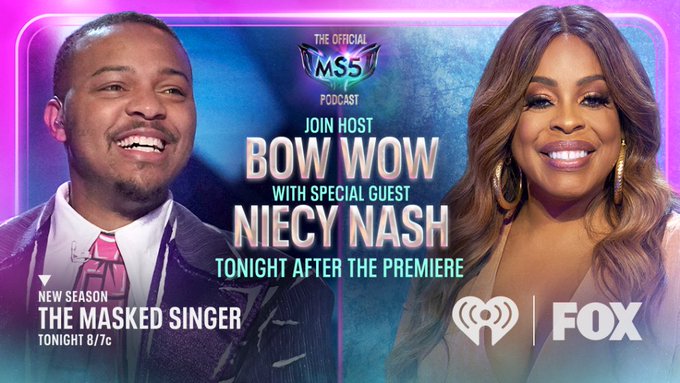 One of the major  change is the manifestation of the host. The reason is Nick Cannon has tested positive for COVID-19. Therefore, the production team decided to change the guest of the show for temporary basis. Niecy Nash who is a comedian by profession would replace Nick Cannon for first half of the show. However, it was confirmed last year that Cannon would join the show again.
Moreover, in addition there are also wild cards available in the show. Thus, this increases the chances of new entries in the middle of the show. Last but not the least, there whispers that the show will feature new character also. The name of the character is Cluedle-Doo. He is a secret celeb in a rooster costume who dishes out clues and and red herrings in the show.
What is currently going on in Season 5?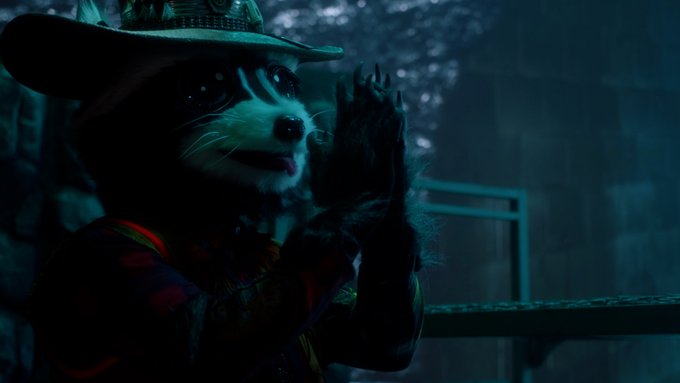 Well as the new changes are introduced, the show is ought to have a new entry this week. You can watch the show on Fox. This week Group which includes Phoenix, Grandpa Monster, Chameleon, Black Swan and Piglet would be  performing in the show.