Netflix is bringing us our own Superman in a 'Game Of Thrones' way. The newest fantasy television series by Netflix, starring Henry Cavill goes by the name of 'The Witcher.'
'The Witcher' is having Andrzej Sapowski behind its plot. His novel, which revolves around Geralt of Rivia focuses on the 'monster hunter' who possess some supernatural powers. Lauren Schmidt Hissrich, the screenwriter to some remarkable directors which include Alik Sakharov, the director of 'Game Of Thrones' and Charlotte Brandstrom, who directed 'Outlander.'
The lead of 'The Witcher,' Henry Cavill, in June, had confirmed the wrapping up of the first season of the television series through his Instagram post. Along with that, he mentioned that we could expect to get it on screens by the autumn of 2019.
In his post, Henry said, "Season one of The Witcher has finally come to an end," he wrote. "The cast and crew worked tirelessly throughout, everyone pitched in and brought their A-game to set, and I could not be more proud of you all." He further revealed that the actor had to wake up at 3 a.m for getting transformed into his character of Geralt.
Netflix released the first poster of 'The Witcher' in July 2019. The poster showed Geralt standing on the top of a cliff. The first trailer of the television series was released at San Diego Com-Con in the same month.
Apart from Henry Cavill, the other actors who form the primary cast of 'the Witchers' include Freya Allan, Jodhi May and Adam Levy.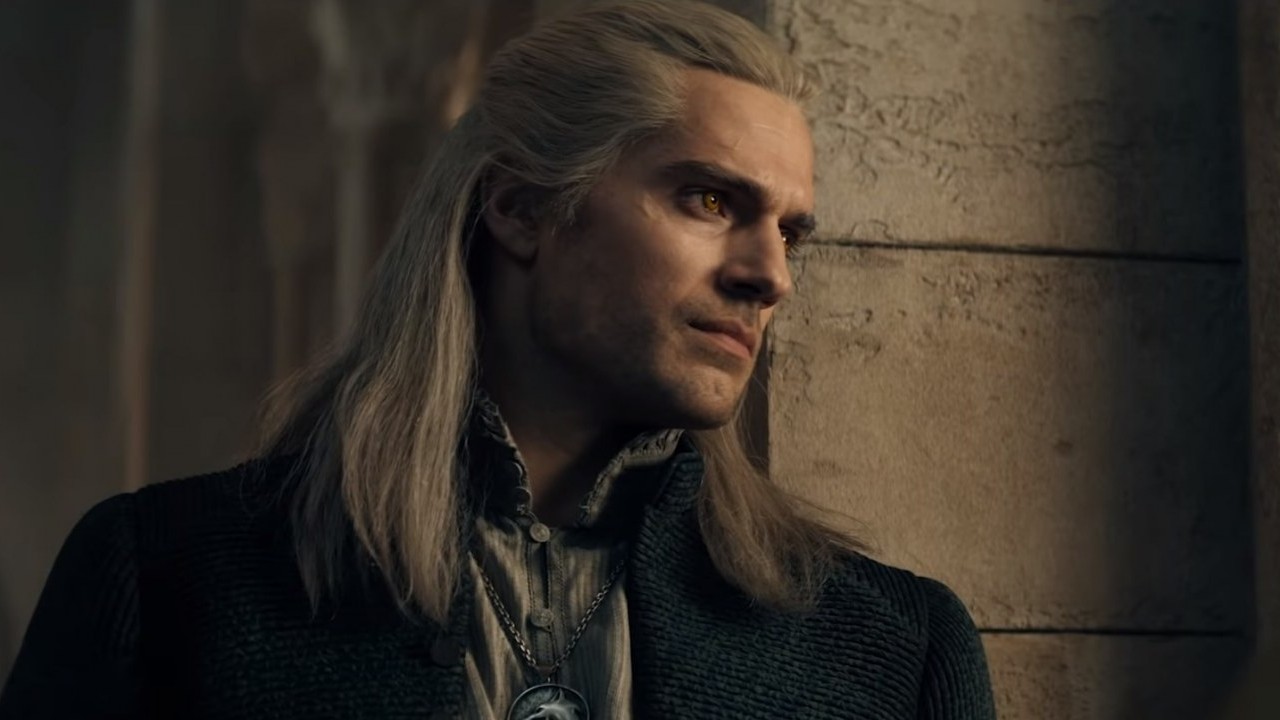 Even though the plot is an adaptation of the Polish novels, correctly which one has been put in for the screens is not yet clear. However, the main idea behind the story is that Geralt, Ciri, and one more sorceress (not yet known) will protect the kingdom from the monsters.
According to a Facebook post, the release date for 'The Witcher' has been set on December 17, 2019.