If you are not into any of the cheesy rom-com movies and want to see something different then it seems like HBO has the perfect thing for you with their least release Run!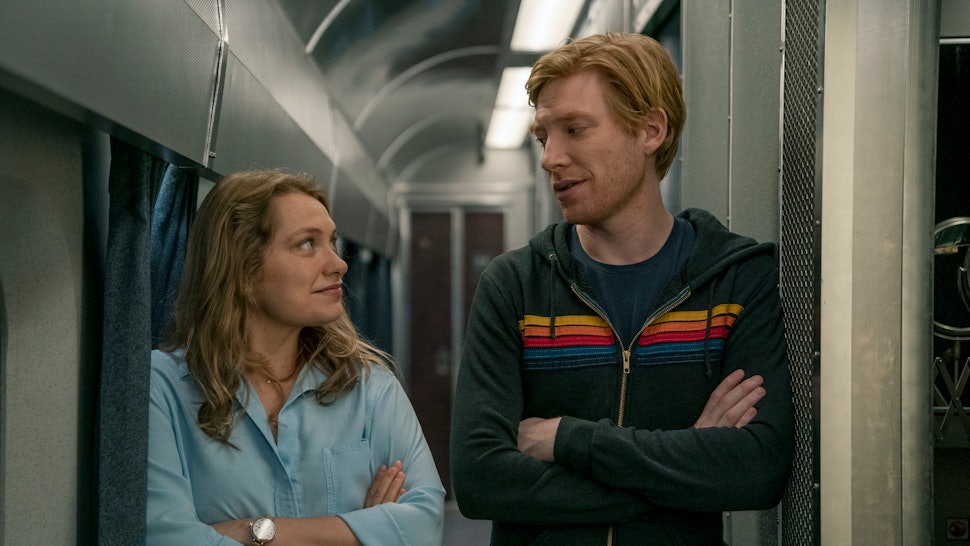 HBO 's Run Is The Modern Style Rom-Com That We Need To Watch Right Now.
The show is nothing like your average boy meets girl and falls in a love story! In the story, Ruby decides to meet someone after she receives a cryptic text of that eponymous word from her college sweetheart Billy for a week-long reunion! However, the question is at what cost does she does that! The show premiers on the network on 12 April.
Well, you would want to miss the pair of old flames as they embark on a cross-country Amtrak trip from New York to Los Angeles. From the moment they lock eyes at the station, it is just perfect chemistry. However, not in the conventional way of course! Have A Look at the trailer to get a glimpse of what's ahead in the show that looks promising enough.
https://youtu.be/x9gnW8TAP2U
The Pairing Is What Will Make You Laugh And Love About The Story.
While Ruby seems to be unapologetic and well, a bit brutally honest she is also feeling guilty that she left her family behind. While Billy has his own set of insecurities. The pairing is absolutely amazing yet not what you expect on a regular basis!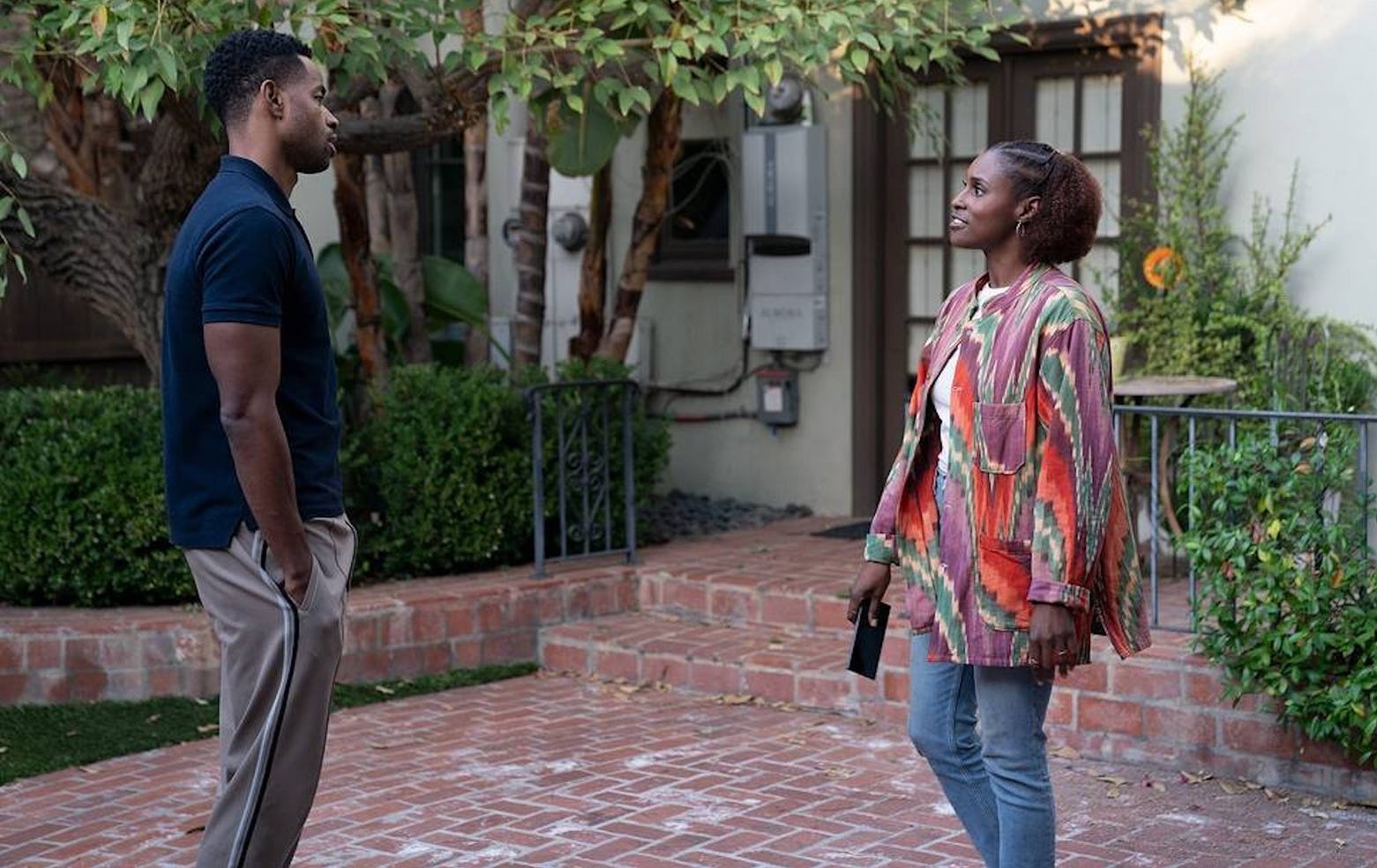 Moreover , the couple is taking huge risks by throwing everything away just to be with each other and that's not your average couple! However, we would love to join them on this journey while they constantly keep on misplacing their train tickets, phones, and jackets!