The Orville is a television series of America based on science fiction action-adventure comedy-drama. The series is created by Seth MacFarlane who is also the main protagonist of the show. After the success of two seasons, the show has again been renewed for a third season. Let's check out what we know so far about it.
The Orville Season 3: Release Date and Cast
The Orville originally premiered on Fox on September 10, 2017. Until now the show has successfully released two seasons with 26 episodes. The show has again been adapted for a third season after gaining positive reviews. There is no official confirmation of the date as to when the third will be aired. The third season is scheduled to be released at the end of 2020. As per reports, this season will consist of 11 episodes.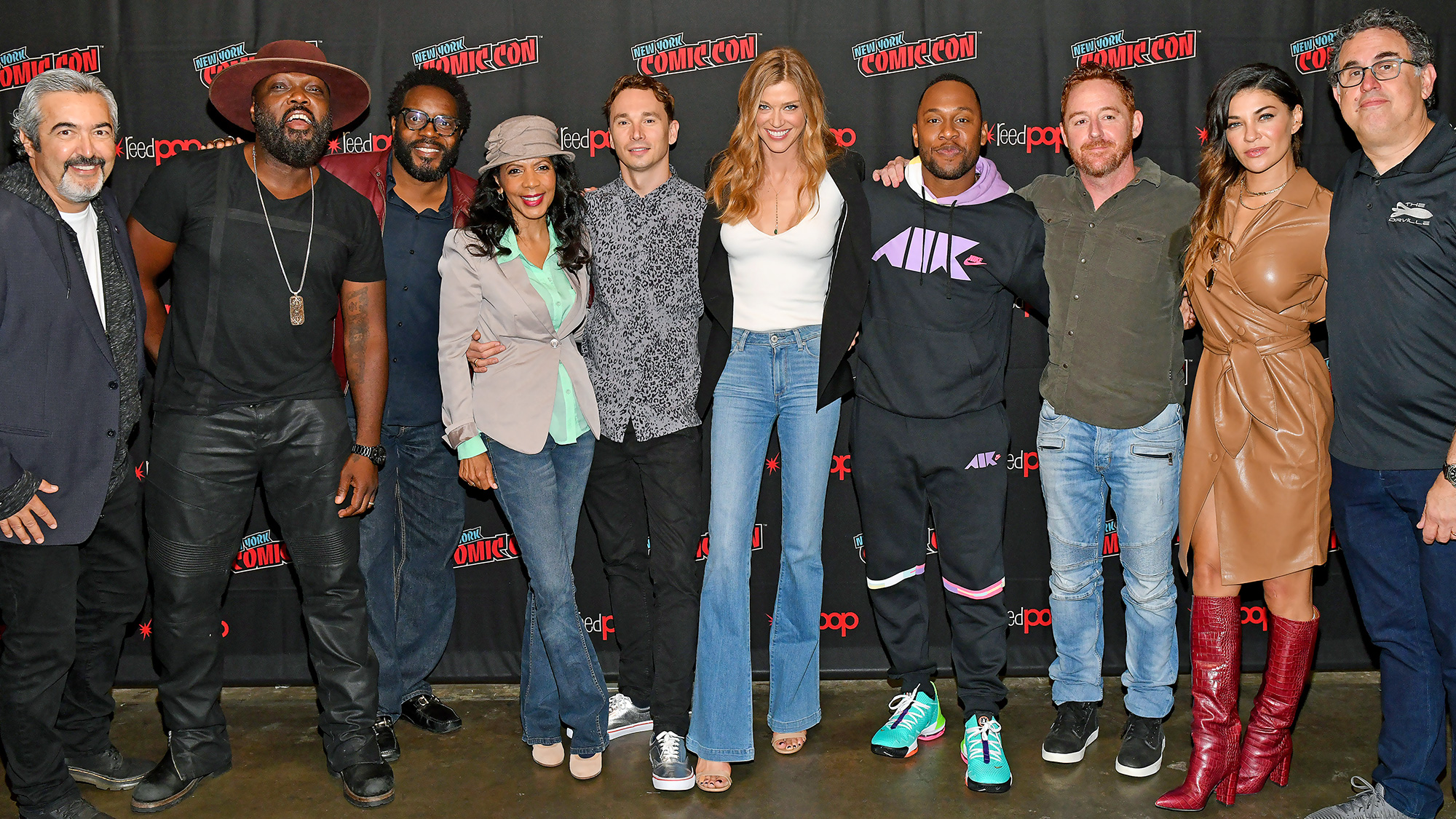 The cast for the third season will remain the same as that of the first two seasons. The cast of the show includes Seth McFarlane as Captain Ed Mercer, Adrianne Palicki as Commander Kelly Grayson, Penny Johnson Jerald as Doctor Claire Finn, Scott Grimms as Lieutenant Gordon Molloy, J.Lee as Lieutenant John LaMarr, Marck Jackson as Issac and Jessica Szohr as Lieutenant Talla Keyali. Anne Winters as Charly Burke will join in the new season. There is no news of any new additions to the cast as of yet.
What will happen in The Orville Season 3?
The Orville is set in the 25th century which follows the adventures of the crews of the starship USS Orville. The third will air on Hulu. The show is similar to that of Star Trek.
The third season of the show will be picked up from where the finale of the second season ended. It will follow more new adventures for the crew. No news is known as to how the season will unfold.