Harry & Meghan scores the highest rating all over the UK
As soon as the first episode of the Duke and Dutchess of Sussex's documentary 'Harry & Meghan' drops, the number of views were highly unexpected. They were around 2.4 million views recorded on Smart TV devices in just first day on Netflix. Raising the hopes high, the second episode was no less and gained around 1.5 million streams. The third episode managed to have approximately 800,000.
The series was full of love and untold stories. It included interviews with the couple and their friends, along with a cute video diary which included everything about their family, their relationship, all the problems they faced together, and most importantly the press, who made their lives difficult by the racist article on Meghan.
In the series, Harry called media "a rite of passage", due to which his family faced problems. The answer to uncountable question by the family as well was 'The difference here is the race element' by Harry.
Insights from Harry & Meghan
From the series, it is quite obvious that Harry is proud of his wife and his children who are of mixed race. He states that he doesn't want to make the same mistakes as his parents made.
The couple was seen talking about the meeting with other royal families. Meghan also shared she wasn't expecting the formality of meeting them carries over even when they are away from media. An incident she talks about was that once Will and Kate came over to their place for dinner when Meghan met her for the very first time. She wore a ripped jeans and was barefoot. As she is a hugger as stated, many of the Brits don't like it.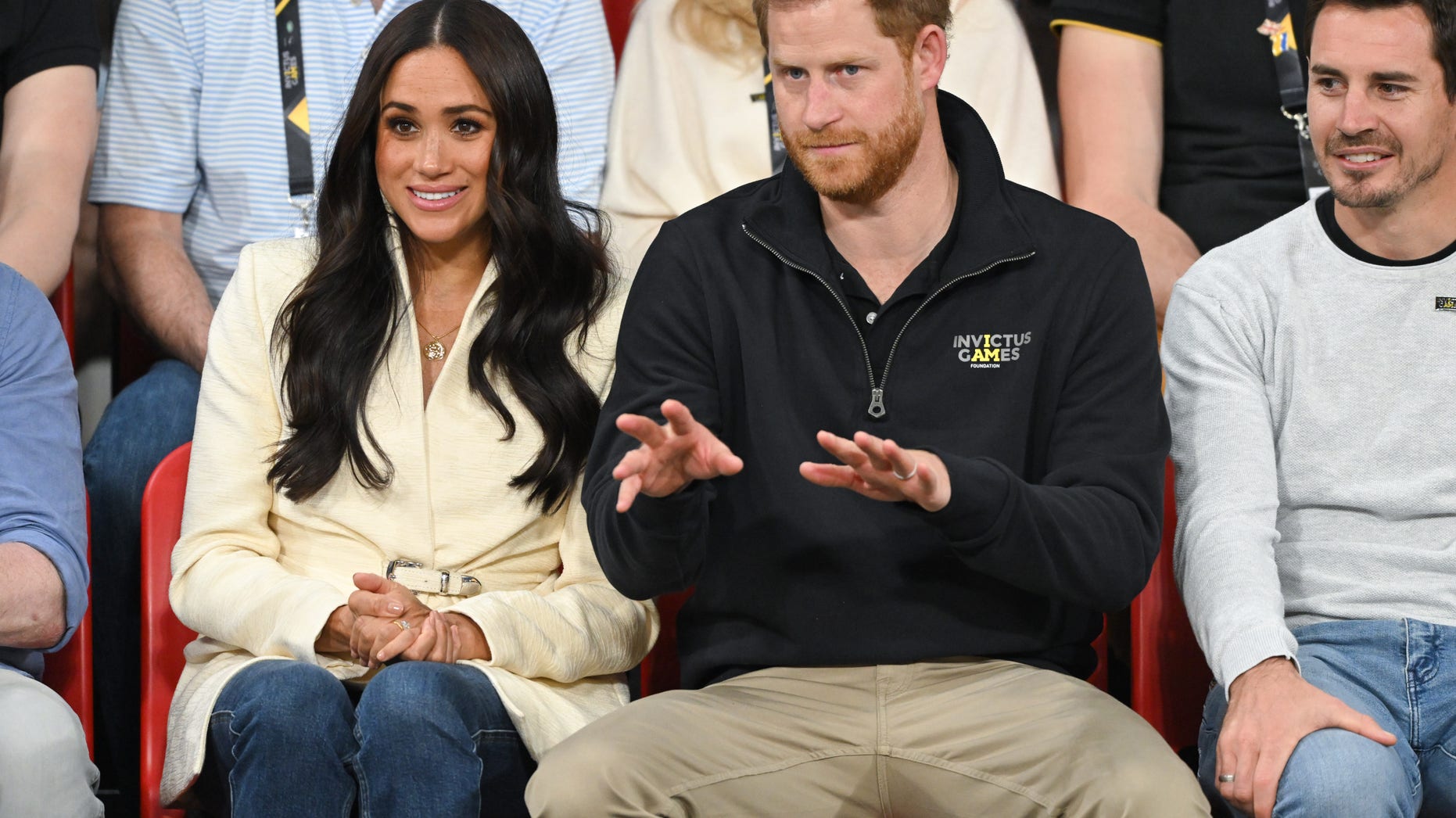 After the release, the wait for the final three episode should last up to Thursday, 15 December and then more things will be revealed.
Also read: NEWLY DEBUTED "THE BASTARD SON & THE DEVIL HIMSELF" SEASON 2 IS CANCELED