On Thursday, February 27, Hailey Baldwin, 23 wore a white turtleneck, off white faux fur coat and chunky golden letter 'B' earings at the Paris Fashion Week.
Now the question here is what does that 'B' stands for 'Bieber' or 'Baldwin'…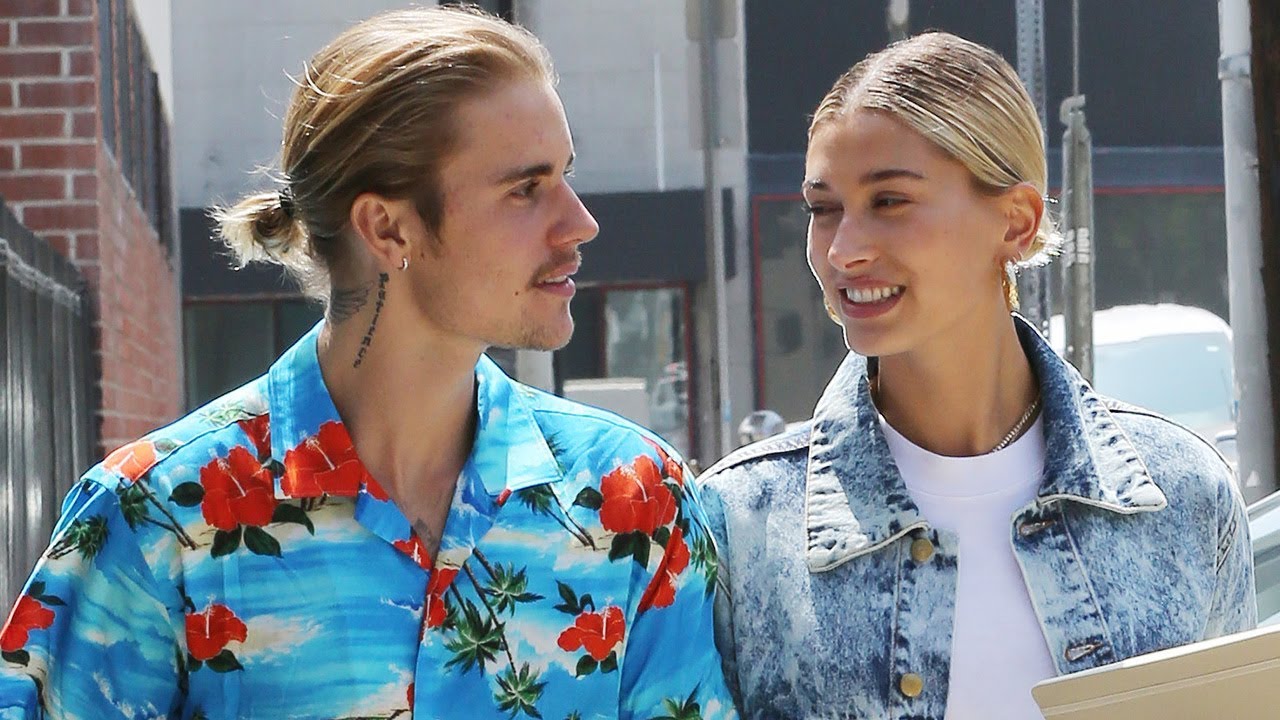 It seems like Haley is really proud to be called Mrs Bieber and not Ms Baldwin anymore. She is often snapper wearing shirts, hats and other clothing items with her hubby's famous last name 'Bieber' stamped over them. With this, we can surely say that the 'B' in her earings stood for Bieber, and not anything else.
The couple got married in 2018. Since then Hailey Rhode Bieber has been seen happily flaunting her new last name. After their second wedding, Hailey looked stunning in a bedazzled black leather jacket with word'Wife' written on it.
Bieber too is no less when it comes to showing the level of appreciation for his wife cum life as he posts a lot of appreciation posts for her, and the PDA doesn't seem to stop there. The singer showers immense love on his wife by having a bundle full of romantic references of his relationship with his lifeline in his latest album 'Changes'.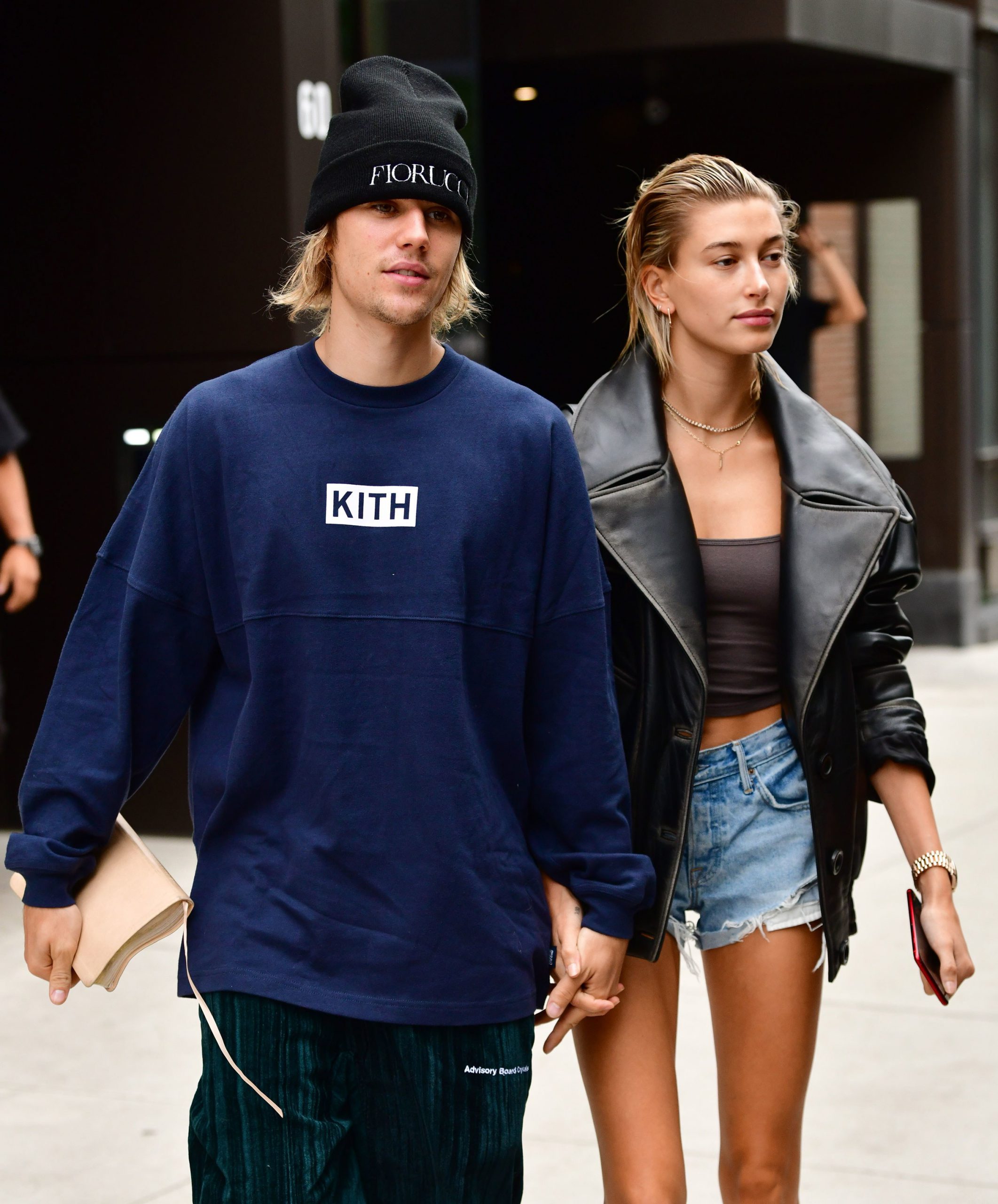 Prior to Hailey, Justin was in an on-off relationship with Selena Gomez until 2018. Bieber is often asked about his Ex which might make Hailey awkward, but that's not the case here…
Hailey is actually proud of her hubby. In an interview, Hailey told that she really loves the person he is and is very proud that he can talk about his mistakes with his exes like Selena because she is getting the best version of him ever.