After a huge controversy led by Zayn Malik against the Grammys, finally here is a good news. Trevor Noah relatively spoke about key points related to what will be the nature of Grammy this time. In fact, it seems like people are now all set to attend various awards function.
Trevor Noah, who is all set to host the Grammys said that the award function is totally for the viewers. Moreover, he also said that it is basically like a musical concert show for the people sitting at home. A show which is made to watch for the people sitting at home, this is all about the 2021 Grammy is based on.
2 more days. #GRAMMYs on @CBS 🙌🏾🔥 Photo: @mschwartzphoto Stylist: #jasonbolden pic.twitter.com/gI9k1GcwXI

— Trevor Noah (@Trevornoah) March 12, 2021
Trevor also revealed that the show is filled with bravo performance of Taylor Swift, BTS and Dua Lipa
The list does not stop here. Cardi B, Bad Bunny, Harry Styles and Beyonce would also join the performance. Apparently, Beyonce is ahead in all the nominations. Trevor said that its like flowing of the performances and you are going to have back to back performance. Whatever you are expecting from the Grammys, you will definitely receive it but with some extra surprises.
The 63rd Grammy Auctions will be airing on CBS. You can also stream it on Paramount Plus at 8 p.m. Sunday.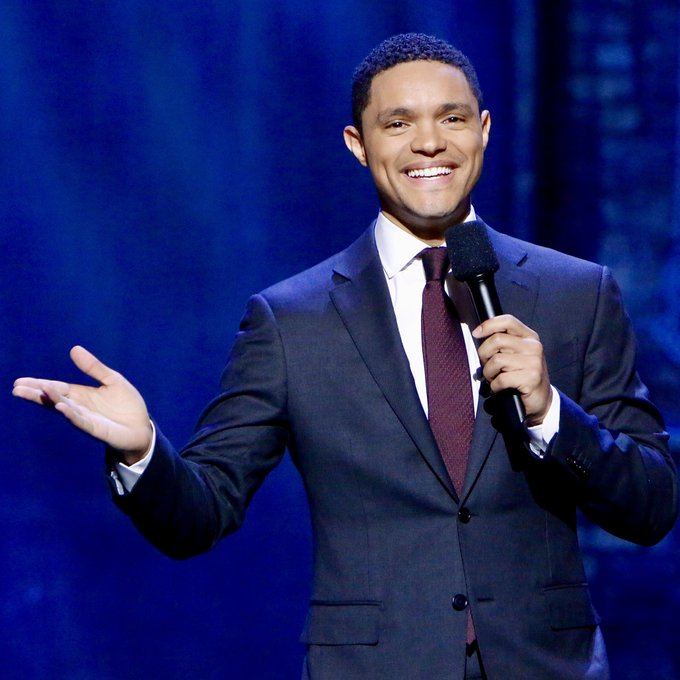 Although, what is that controversies going on between "The Grammys" and Zayn?
Well, Zayn is apparently not happy with list of nominations. He took to Twitter and said that the Academy is totally corrupted. If you do not remember them, then you do not exists for them, said Malik on the Twitter. In fact, he also spoke clearing the whispers that the tweets have no relationship with his album not wining even a single nomination.