Grace and Frankie is a comedy netlix series that is created by Marta Kauffman and Howard J Morris. Till now the show has 6 succesfull seasons. Although the first one wasn't good enough, the show received good positive reception from television critics after season 2.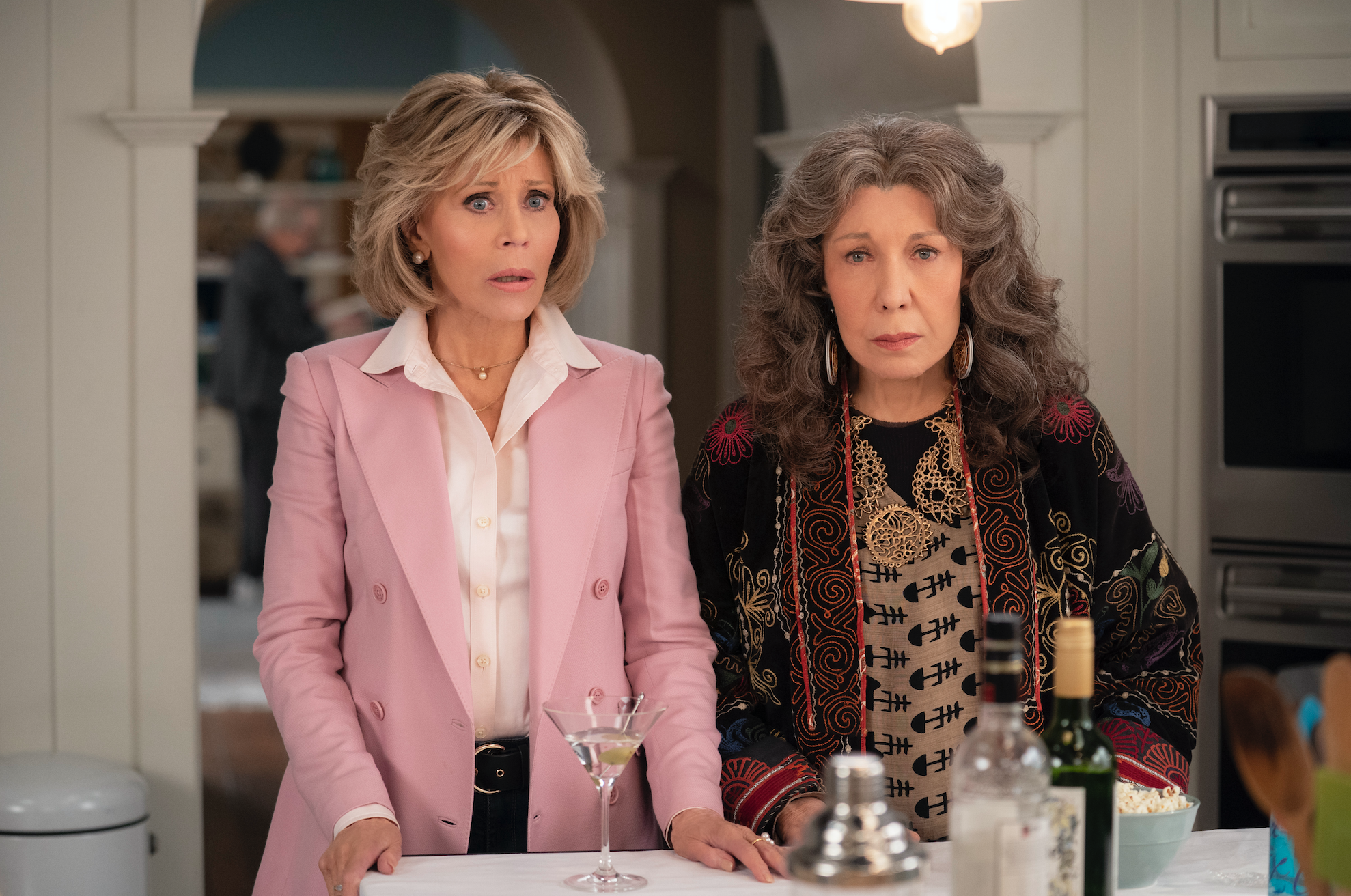 Even though the latest season 6 was out on 15th of January 2020, the fans of the show are hyped up for season 7. The goods news is that season 7 is confirmed to release. But the catch is that it will be the final season of the show.
Grace and Frankie season 7 release date
There's no specific release date announced till now for Grace and Frankie season 7. But we can make a wise guess after looking at the release dates of previous season. Season 4,5 and 6 were released in the months of January of the years 2018, 2019 and 2020 respectively. So we can say that season 7 will released in January of 2021.
How many episodes?
It has already been confirmed by a report from Variety that season 7 will have 16 episodes. Thus it will be the longest season in the series.
Cast for season 7
This has also been confirment by the Variety report. All of the following actors will be back in their roles for the seventh season.
Jane Fonda- Grace
Lily Tomlin- Frankie
Baron Vaughn- Bud
Ethan Embry- Coyote
Sam Waterson- Sol
Martin Sheen- Robert
Brooklyn Decker- Mallory
June Diane Raphael- Brianna
Baron Vaughn- Bud
Plot
The plot follows the story of Grace who is a retired cosmetics mogul and Frankie who is an art teacher. Their husbands Robert and Sol are lawyers especially know for dealing with divorce cases. The twist arrives in their lives when Robert and Sol state that they love each other and want to leave their wives. The wives now have to handle themselves as well as their relationships.
The showrunner Marta Kauffman recently revealed in an interview with Good Housekeeping that the final season will be different from what we have seen so far.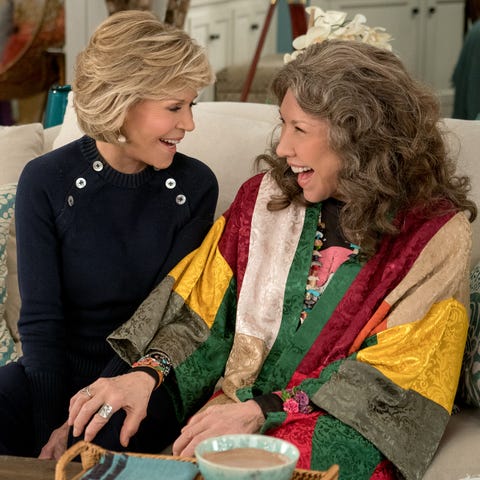 So are you guys excited.