Great news for the gamers! The game League of Legends is coming for IOS and Android platform in 2020. The creator of the game Riot Games recently confirmed the news. Back in May, the rumour about this expansion first came out. But it is no more a rumour. Riot Games has finally confirmed it. Next year, our mobiles and consoles will have the game League of Legends: Wild Rift.
Sources say that the new version of the game will be almost similar to the original version of the game. The game will feature an online battle arena which will be multi player. On the 10th anniversary of the League's launch, the makers announced this. Riot Games said that the new control setup is twin-stick. The users can also get access to new maps and shorter matches. In thsi way the users can experience an enhanced gameplay.
Riot Games further said that Wild Rift wasn't a port of LoL on PC. The new game is built from scratch which is legitimate and is worth the player's time. The game is a polished experience and the users will definitely enjoy it. As of now, we do not know other details regarding the Ios and Android versions of League of Legends.
The reason behind the expansion of the game on various platforms is legit. Games like Fortnite and Pubg are doing extremely well now and are massively successful. These games are also present on the IOS platform, and Fortnite alone brought in $3 billion in 2018. When it comes to PC gaming, League of Legends is one of the most popular games in the world. But running on PC isn't enough in today's era. Riot Games is also learning to adapt accordingly.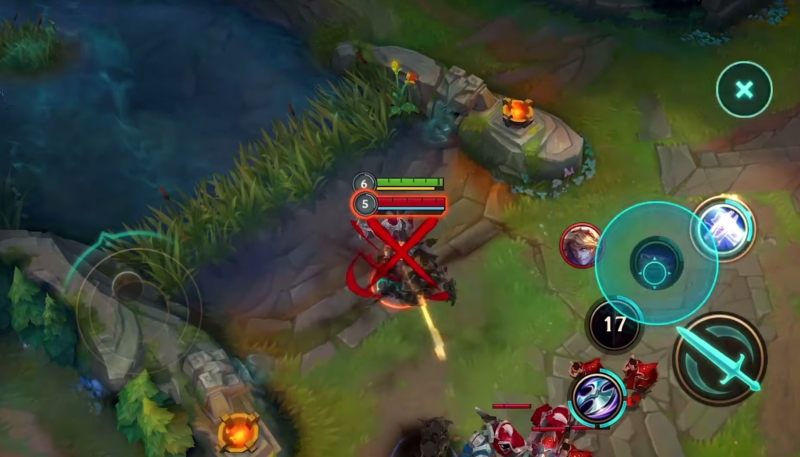 Last year, there was a decline in the revenue of League of Legends. It brought in $1.4 billion, which was a 21% drop as compared to the previous year. But the new decision may make up for the decrease in revenue last year and hopefully the game will see success on the IOS platform as it did on the PC platform.