Goblin Slayer is one of the most talked about series this season. The first season ended with Goblin Slayer defeating the Goblin Warlord and protecting the town from complete annihilation. For those who are waiting to get more on that Goblin slaying, don't worry because Goblin slayer season 2 is on it's way.
The season finale of Goblin Slayer had a smashing end, with the Priestess, and Goblin Slayer successfully defending his and Cow Girl's hometown. Half of Goblin Slayer's face, was also revealed which showed two scars near his chin. After the epilogue, Goblin Slayer was seen slamming something, and after that, this frame was shown. This suggests that there are plans for Goblin Slayer Season 2.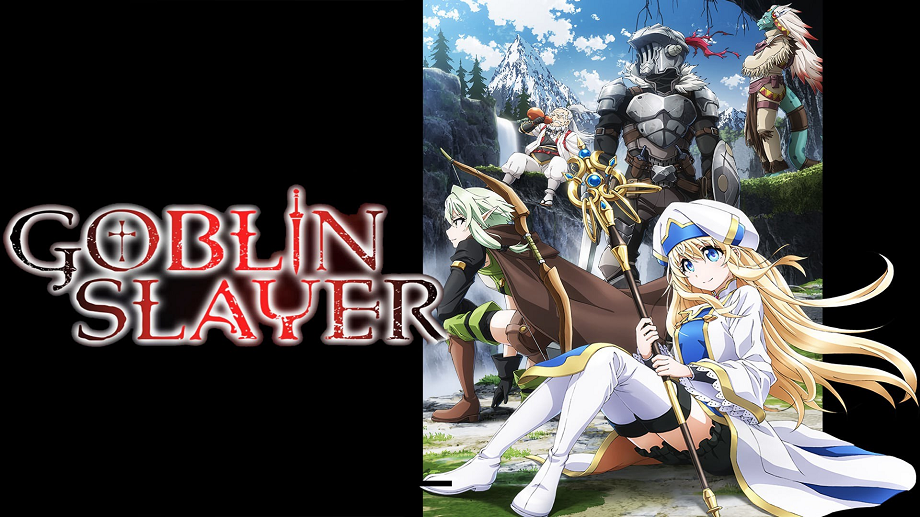 Goblin Slayer Manga Update:
The Manga and the anime adaptation seem to be at the same pace in terms of the stories covered. The anime is not adapted to Manga, however because the main source is a light novel written by Kumo Kagyu, which already has eight volumes, the last one being released last October.
Goblin Slayer Season 2 Spoilers:
To know what happened next in the Goblin Slayer series, one can read the light novel. The first five volumes already have English translations done by Yen Press. The sixth volume is available from January next year.
The next season of the series is said to feature Dark Elf, the main antagonist. So, Orcbolg will be seen casted as the enemy of Dark Elf. Those who read Manga and light novels might already have an idea of it. It is also suggested that Festival arc will be the central plot of the next season.
Goblin Slayer Season 2 Release Date:
There have been no official announcements regarding the release of season two. However, the manga is still ongoing, which means, the story will continue and we will be sure to get a second season. The second season is likely to go on floors in early 2021.