If there's one thing that makes fans sad about popular medical drama Grey's Anatomy is that how the show sometimes kills of some of our favorite characters. Recently, a theory has popped up that hints at yet another death in the show. While this has become a norm for this show , it is still hurtful everytime!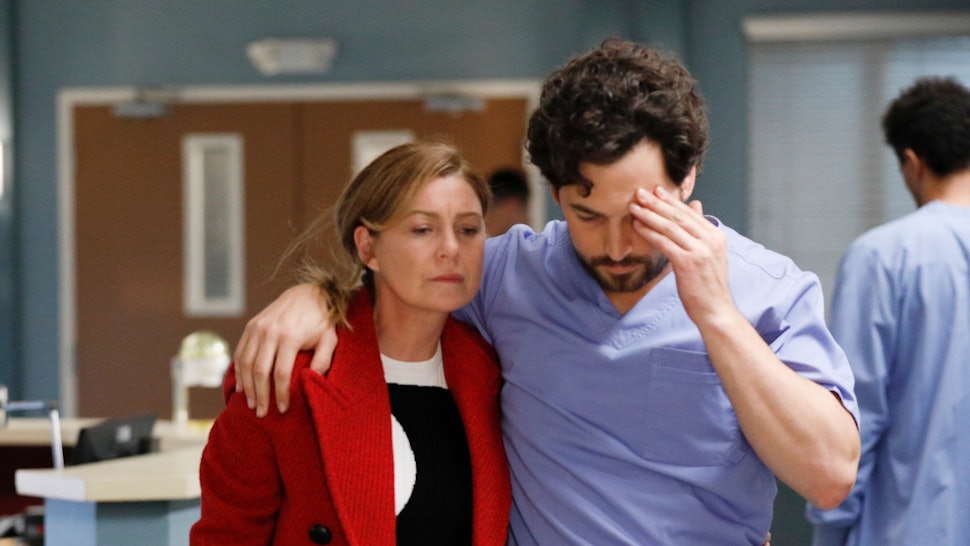 Another Character Might Due Soon In The Popular Drama Grey's Anatomy!
To make the news all the more concrete, showrunner Vernoff was also quick to add that she has a sneaking suspicion that a few adjustments will be made. However, she also refused to confirm or deny the report during a recent interview with the outlet as well.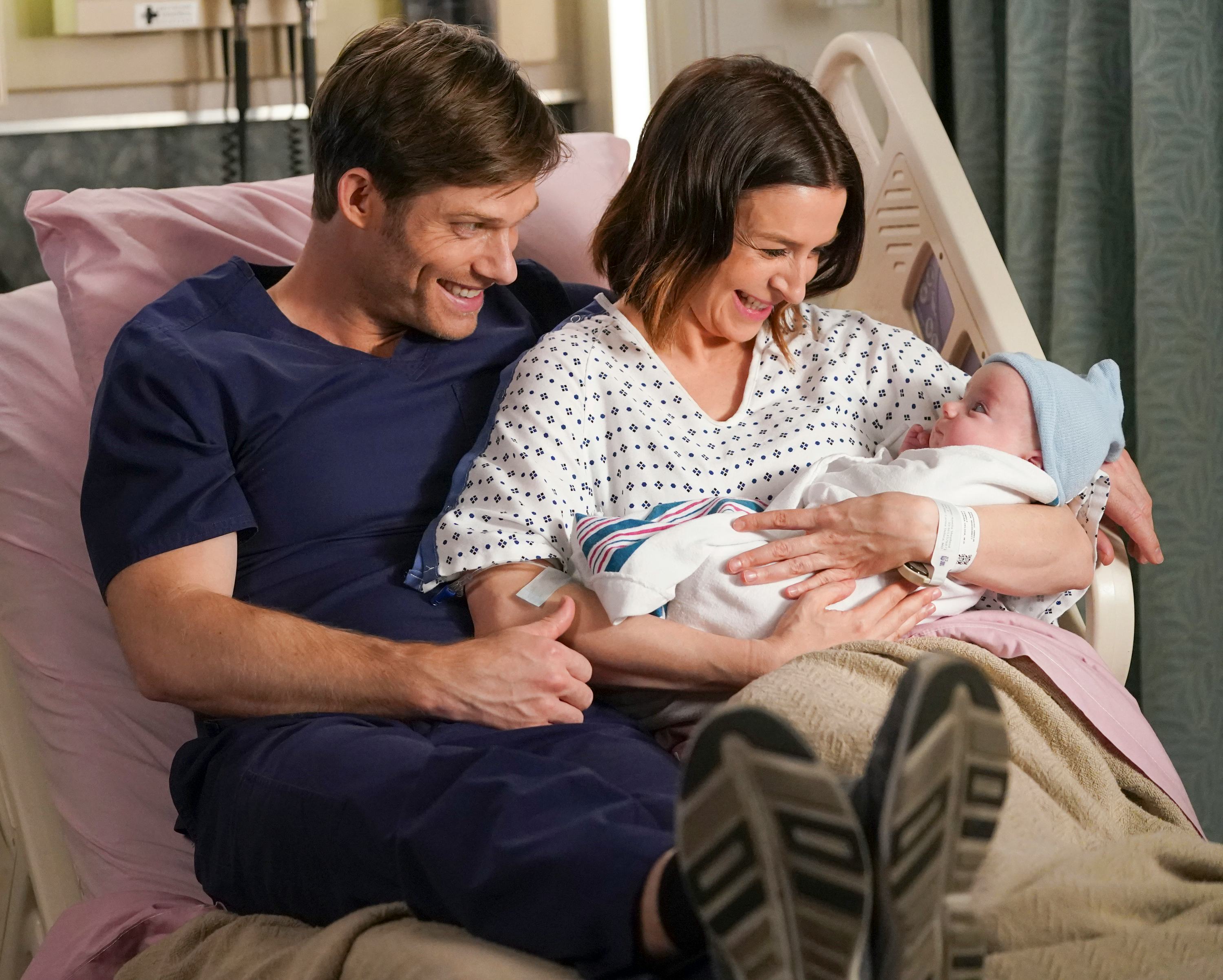 According to a recent rumor, a supposedly big explosion is going to happen that would've claimed the life of this unknown major character. However, it is still unclear at this time which character was supposed to meet a tragic fate in the show.
https://www.instagram.com/p/B-4wDcDgeNI/?igshid=g0vq4cer4rdh
Who Is It Going To Be This Time? The Showrunner Might Know The Answer.
The killing of a popular character through an accident is not something new in this show. Although this new news is surely making fans curious who is it this time? While production is halted due to the sudden outbreak of the COVID-19, it seems like it is a bit early to predict who is going to bid farewell to the show this time.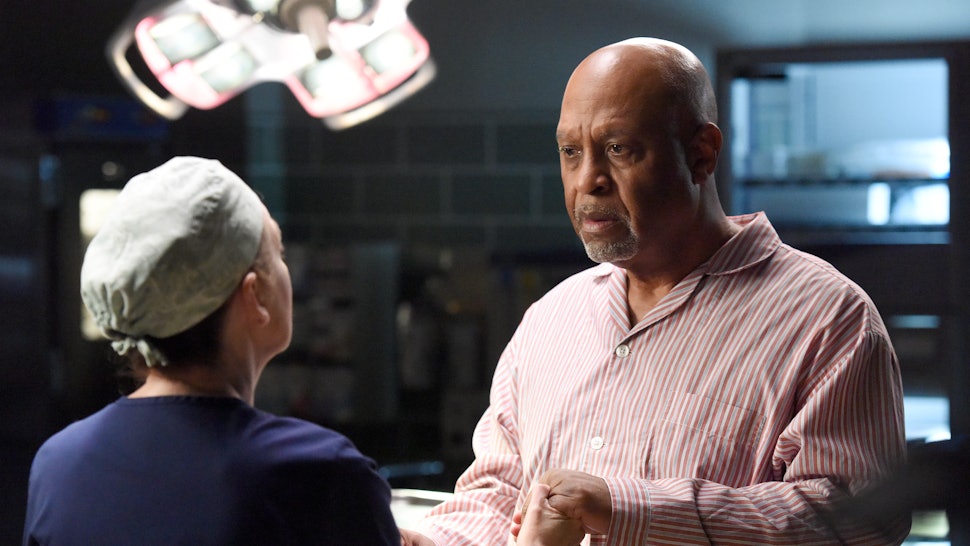 The showrunner has still hinted saying that the stories are going to change in the coming time. So once the pandemic is over we might see who's next in like to die on -screen, this time! While we are still clueless about it atleast the heads up will keep us mentally prepared!