Lauren Alaina and Lainey Wilson Spark Viral Trend With New 'Thicc As Thieves' Dance
Country stars Lauren Alaina and Lainey Wilson have recently released their latest single, "Thicc As Thieves", which celebrates women's curves and features a new dance routine. The song's catchy lyrics, Southern accents, and relatable theme immediately resonated with fans, who started sharing their own videos while attempting to replicate the duo's choreography.
Collaborative Release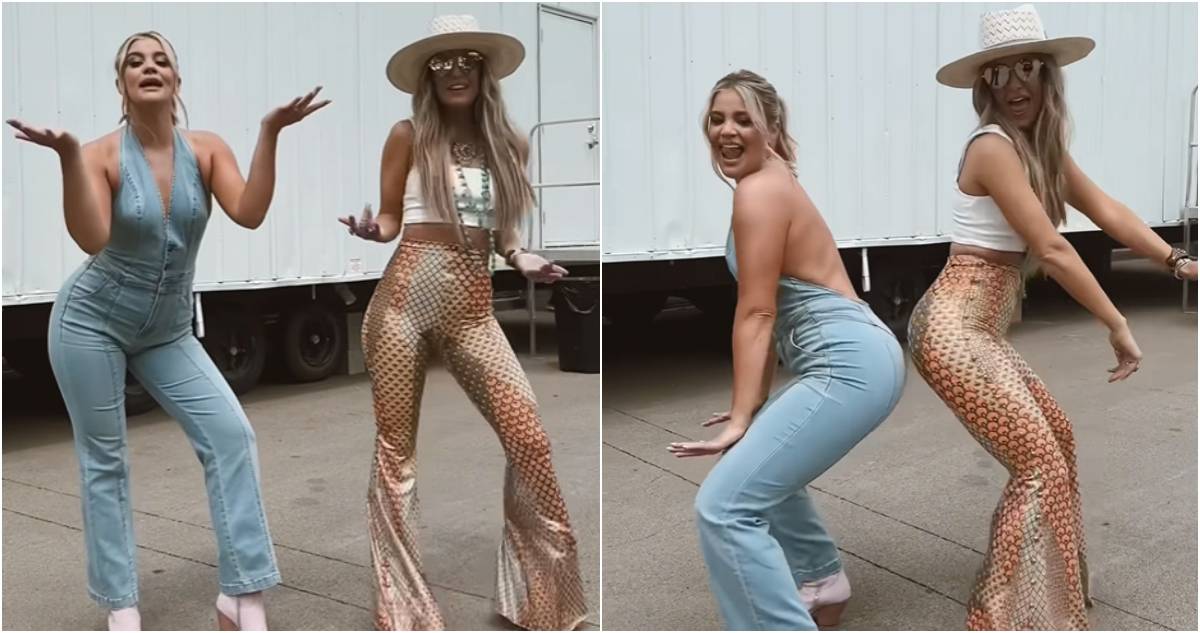 Lauren Alaina and Lainey Wilson are longtime friends who have teamed up for their latest EP, "Unlocked". "Thicc As Thieves" is one of the EP's tracks, and it's a "comedic ode" to the female country stars' curves with lyrics that boast about their high-waisted jeans and bell bottoms that only accentuate their "thick" assets. The song has quickly gained popularity among their fans, with many recognizing the ode to Luke Bryan's "Country Girl (Shake It For Me)" in the chorus.
Dance Challenge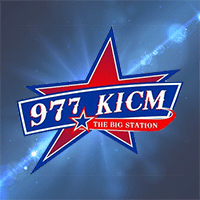 "Thicc As Thieves" has inspired a new dance challenge on social media. Lauren Alaina and Lainey Wilson encourage their fans to grab their "thicc bestie" and participate in a dance routine that features hip-swaying movements inspired by the song. The duo created a tutorial video on Twitter, and fans are already posting their own dance videos, with many predicting that it will be the next viral TikTok dance.
Stellar performances and special appearances at Nissan Stadium
Aside from the viral dance trend, there were many stellar performances and special appearances at the Nissan Stadium during CMA Fest 2023. Miranda Lambert brought some star power during her electric set at Nissan Stadium, where she performed some of her biggest hits and even collaborated onstage with Elle King, Leon Bridges, and Avril Lavigne.
Tim McGraw's special moment on stage
Tim McGraw had a heartwarming moment on stage when he performed his chart-topping hit "Humble and Kind" with 5th and 6th-grade students from Metro Nashville Public Schools. The performance was part of the CMA Foundation's initiative to help fund music education in schools.
Surprises and Standouts
Cody Johnson surprised the audience when he brought Texas to Tennessee with his energetic live performance and was joined onstage by Reba McEntire for a rousing performance of her song,"Whoever's in New England." Meanwhile, Lainey Wilson solidified her status as a superstar with her standout performance on the Nissan Stadium stage, while Corey Kent drew an impressive crowd at the Chevy Riverfront.
Social Media Reactions and Impact
The country community has given a lot of positive feedback on Lauren Alaina and Lainey Wilson's "Thicc As Thieves" track and dance trend. Social media is buzzing with fan reactions and fan-made dance videos, with many praising the two artists for their celebration of body positivity. The song is a perfect reminder to have fun and embrace who you are, celebrating the idea that all women come in different shapes and sizes.
Never too old for a dance challenge
As social media continues to amass videos of fans dancing to "Thicc As Thieves", it's clear that the song has created a trend and viral challenge that spans all ages. In one particular video, a group of seniors in a retirement home is seen dancing and grooving to the song and choreography with the same excitement as teenagers.
Conclusion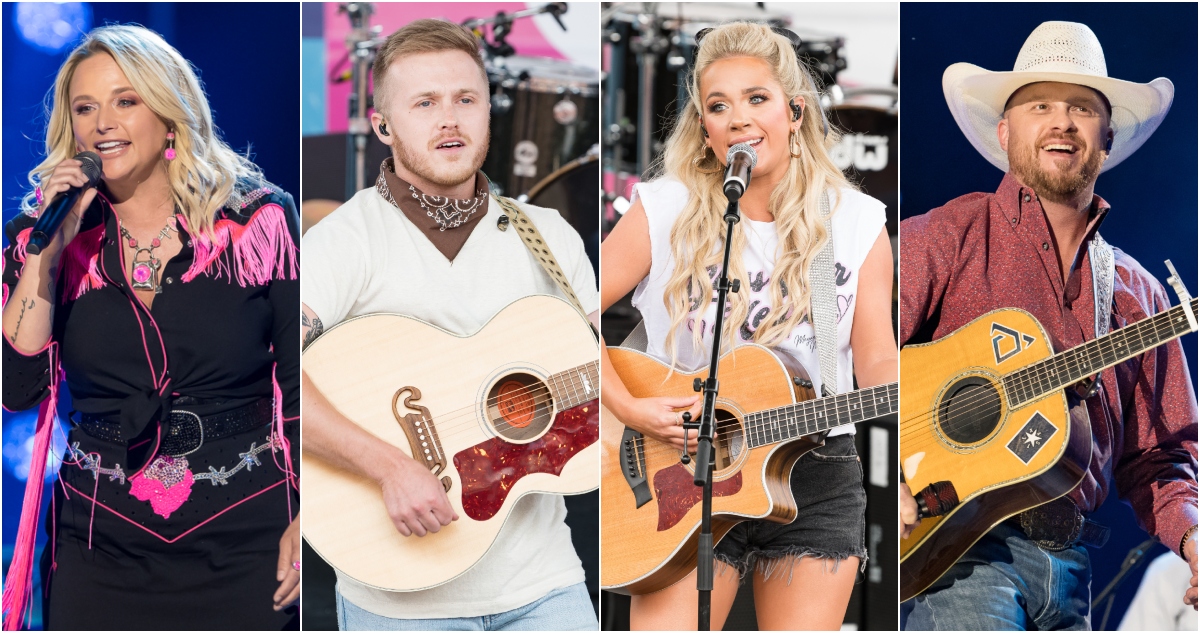 Lauren Alaina and Lainey Wilson have started a trend that encourages women of all shapes and sizes to love their bodies and appreciate their curves. They created a song with catchy lyrics that enable people to express themselves through a fun dance routine. This song and movement have become a viral sensation, inspiring people of all ages to embrace their bodies and share their joy with the world.
FAQs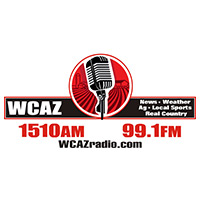 Can I still take part in the challenge even if I don't know how to dance?
Yes, of course! One of the great things about the challenge is that it welcomes everyone, regardless of their dance abilities. Just put on the song, grab your thickest friend, and have fun. That's what it's all about!
Can we expect more collaborations between Lauren Alaina and Lainey Wilson in the future?
There's no official announcement, but we wouldn't be surprised if they collaborated again, given the success of "Thicc As Thieves." Both are super talented, and their friendship and musical styles are very well-aligned.
Have any other celebrities joined the "Thicc As Thieves" challenge?
We've seen videos of fans, teens, parents, and even seniors taking part in the challenge, but we haven't seen any celebrity videos yet. We'll have to keep our eyes peeled!
Will "Thicc As Thieves" be featured in clubs and parties now?
We can't say for sure, but the trend is rapidly gaining traction. It's possible that the song and dance routine could become the new go-to for parties and clubs!
Are there any fan-contests in the works for the "Thicc As Thieves" challenge?
We haven't heard anything yet, but it's possible. Fan contests and giveaways are common in social media challenges, so we'll keep an eye out for any upcoming news.