The iconic duo will be next seen in Ticket to Paradise 
The pairing of George Clooney and Julia Roberts is just something that fans always love. The couple have chemistry similar to that of Tom Hanks and Meg Ryan, and have made fantastic movies together. They are now joining hands yet again for a new romantic comedy called Ticket to Paradise.
Clooney has now dished out on his latest movie and how it's like to work with Roberts again.
Clooney's interview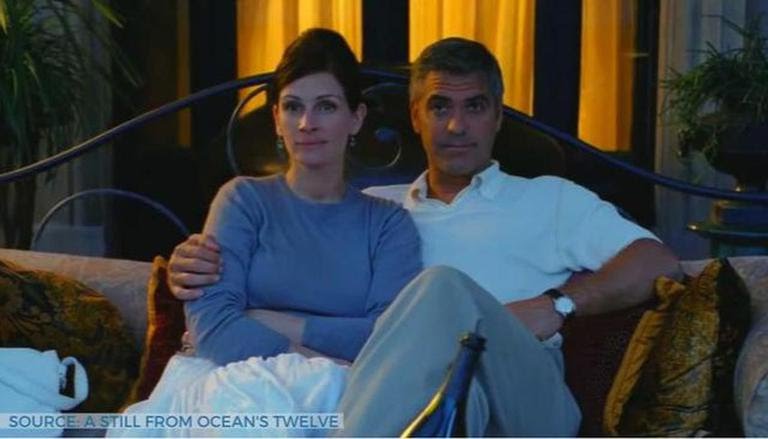 In an interview with Deadline, the 60-year-old star spoke about his new collaboration with Roberts, and said it was "something special." The rom-com is currently in its final stages of filming in Australia, and is set for an October release. Production did get delayed multiple times as Australia had surges in COVID-19 cases. Ticket to Paradise also stars Kaitlyn Dever, Billie Lourd, and Lucas Bravo.
Clooney said that this rom-com will be different, and that there will be a lot of arguments between his and Roberts' characters. In fact, he got so excited after reading the script that he immediately called Roberts to see if she was interested in the role. Clooney added that he hadn't done a romantic comedy since One Fine Day and got excited for it.
Previous roles together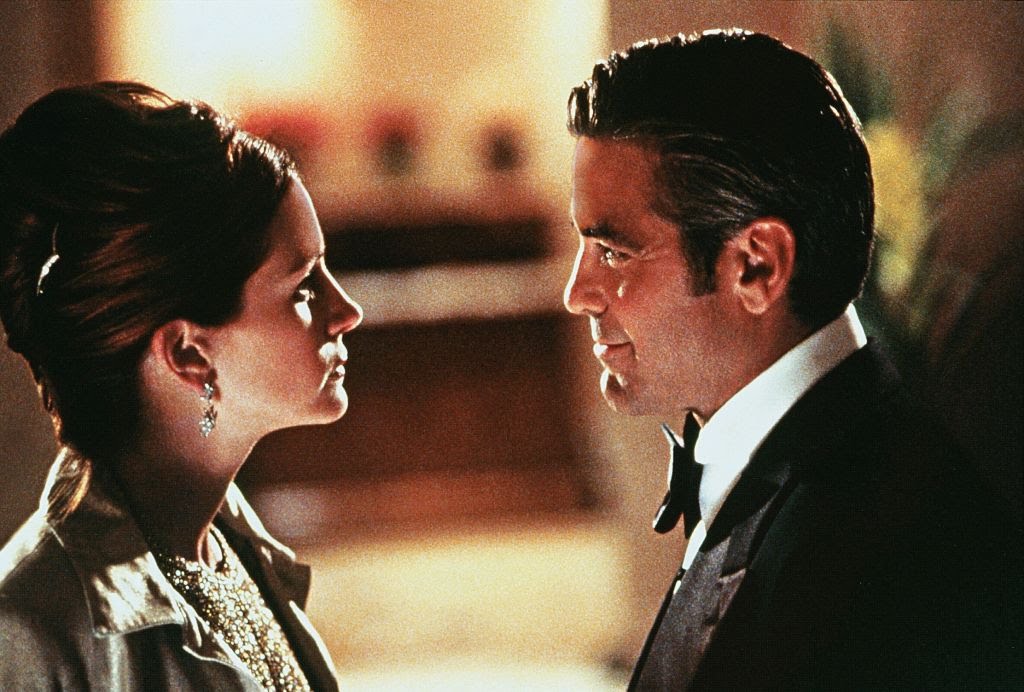 The Hollywood A-listers first came together in the 2001 hit Ocean's Eleven. They then returned for its sequel Ocean's Twelve and was last seen in 2016's Money Monster.
Clooney described Ticket to Paradise as an "old-fashioned" film, like many traditional rom-com blockbusters. It's also exciting to see Roberts back in the genre after playing serious roles in recent movies. She had delivered big hits in the '90s like Notting Hill, Pretty Woman, and My Best Friend's Wedding.
Therefore, forward to this combined star power in October.
Also read: DC'S AQUAMAN A.K.A JASON MAMOA JOINS VIN DIESEL IN FAST & FURIOUS 10!