Gal Gadot will also be in Disney's Snow White
Fresh off the release of her Netflix movie, Red Notice, Gal Gadot has given us a bit of information about the third Wonder Woman film. The third part was greenlit within a few days of Wonder Woman 1984's release. Gadot will be reuniting yet again for Patty Jenkins who directed the other movies. The movie was a box office success, despite its delayed release and less compelling storyline.
Gadot and Jenkins' statements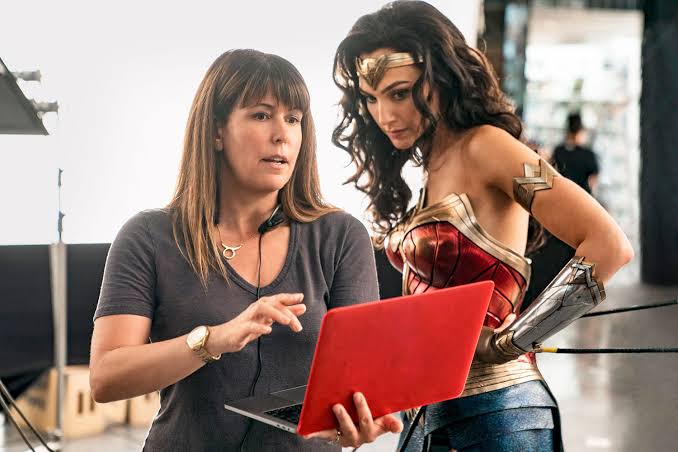 Gadot was caught by Variety on Wednesday night at the premiere of Red Notice, and was asked about Wonder Woman 3. The actress said that things are moving forward and the script is being worked on. Gadot also added that she can't say anything about the story because "people would come down from the roof and take me away and I'd miss this whole thing." Part of the hype for superhero projects is the secrecy it is shrouded in, so we can't blame Gal for keeping quiet.
In another interview, director Patty added that they will be bringing some very exciting things in the third movie. Besides, the original Wonder Woman Lynda Carter appeared in a cameo towards the end of WW84. It won't be surprising to hear that Carter will have a bigger role to play in the third instalment, and this could be the "exciting" news that Patty was talking about.
Gadot's other commitments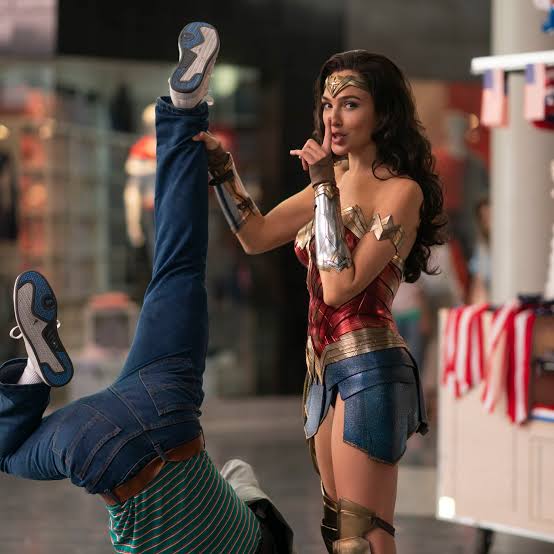 In other news, Gadot has been roped in to play the Evil Queen in Disney's live-action adaptation of Snow White. The movie has Rachel Zegler to play the titular character, and 500 Days of Summer's Marc Webb as the director.
Gadot is currently also busy with her upcoming Cleopatra project with Jenkins, as well as Death on the Nile and is shooting Netflix's Heart of Stone.
Also read: WEREWOLF BY NIGHT: MARVEL'S HALLOWEEN SPECIAL CASTS 'COCO' STAR GAEL GARCÍA BERNAL IN THE LEAD