We all love the iconic show of all times that is one and only Friends! Six friends sitting in a coffee shop and sharing everything that goes around in their lives was what made fans crazy about the show. However, there are some new facts about the show that is surely surprising.
Friends Not An Unique Show? People Pointed Out The Show Is Inspired From Somewhere Else!
There is an allegation against the show that it is an exact copy of the show Living Single. Not only that but also the fact that the show Friends did not have many people of color. The show was shot in New York City, so this point is pretty inexcusable.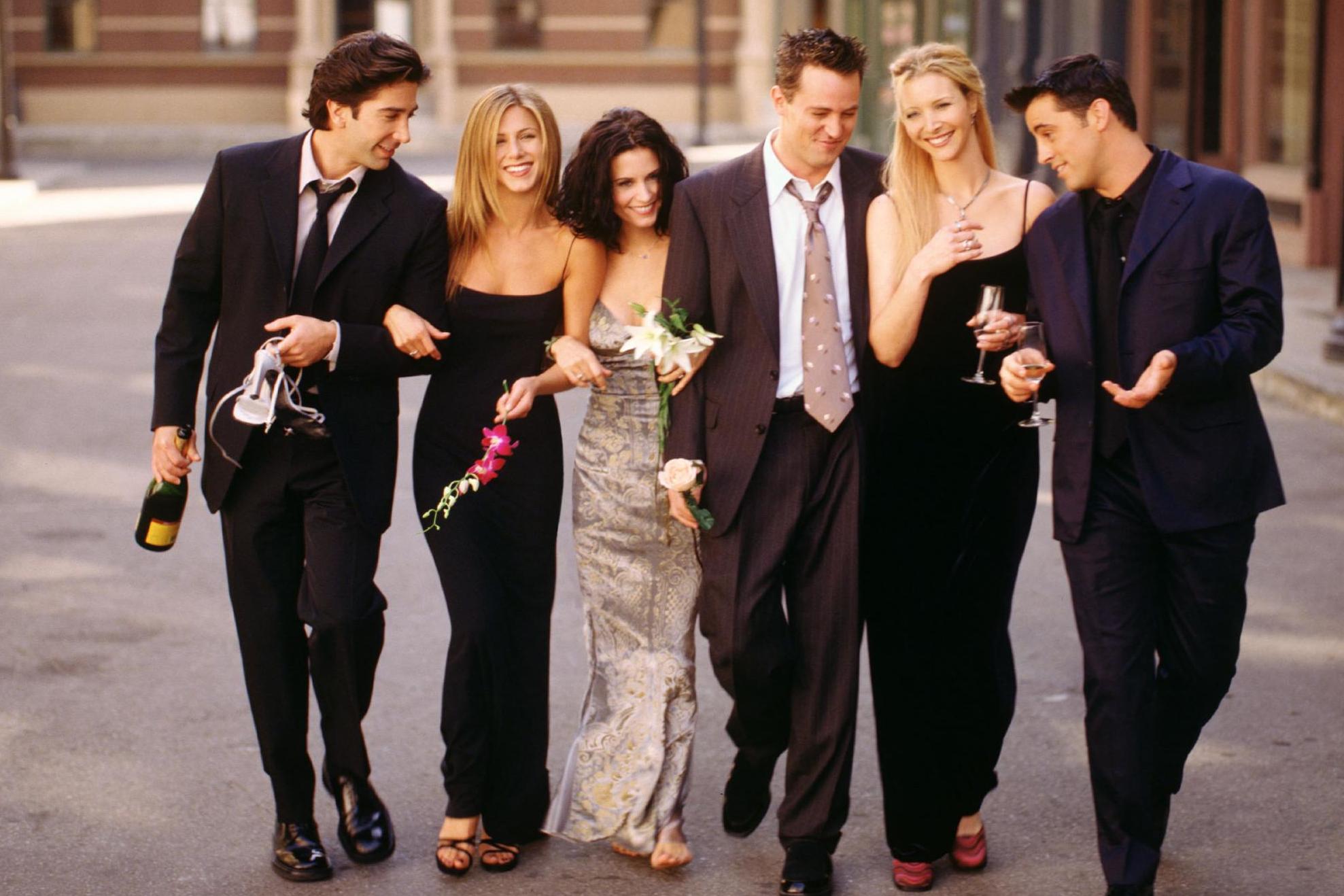 This is a proven fact as Erika Alexander has revealed during her interview with "The Breakfast Club," that not only was "Living Single" developed years in advance, the name for "Friends" was also taken from the development stage of the show.
People Are Also Pointing The Fact On Twitter As Well? How True Is It?
Recently, David Schwimmer who used to play Ross In Friends proposed an idea that there should be an all-black and an all Asian reboot of the show. People pointed out that it is funny how the actor is totally ignoring the fact that there is indeed a show already. Living Single is that show.
One person named Joshua Chenault pointed this put in Twitter saying that Schwimmer clearly doesn't know that the "all-black" reboot of Friends that he wants was already done and was called Living Single. Let us see what the other cast members has to say about this new revelation. Moreover,  what the creators of the show has to say about this accusation.