Marvel's The Punisher is American criminal web television series with a high action sequence scenes and some promising actors. The character is derived from marvel comics of the same name. The character got popularity even featured in Marvel's Daredevil euphemistically.
The story is about Frank Castle, a lethal deadly vigilante who fights crime in his own way, with Jon Bernthal reprising the role from Daredevil. The series is critically well known and is one of the highest binge-series of Netflix.
Well, punisher was meant to be individual series, in June 2015, Bernthal was cast as the character to be in daredevil season two. But citing the popularity of the character Marvel and Netflix decided to ordered the series. Till now we have two seasons of the series. The first season was released in November 2017. The second one hit the screen on February 2019.
The plot is about the avenges of the punisher from one who darkens his life and leaves him to misery and despair. Frank Castle has some troublesome past that constantly provoke him to seek revenge for someone who he loved most. The plot gets exhilarating when someone from frank's inner circle is responsible for all the mis-happenings in his life.
Season 3
Netflix has made it quite evident that its miniseries are worth watching. For eg; iron Fist, Luke cage, Daredevil and Jessica Jones.
Punisher is a spectacular series in terms of drama, action and thrill, but every good thing comes to end and so does it. Marvel's punisher will not return for a third season on Netflix well Netflix has cancelled its many series. Viewers will only be provided with the final season of Jessica Jones.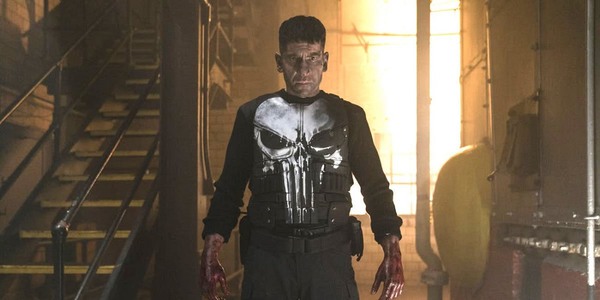 The show will be dearly missed by its fans.