Alyssa Milano to bring the White House Doctor onscreen!
Fox gives a thumbs up to the "White House Doctor" drama produced by Alyssa Milano. It' a one-hour show written by William Harper. He also serves the position of executive producer under the Peace by Peace Productions banner which is owned by Milano.
Who is the White House Doctor?
The series is based on Dr. Connie Mariano, better known as the "Shadow of the President." The drama is inspired by her autobiography titled The White House Doctor: My Patients Were Presidents, a memoir by Dr. Connie Mariano, published in 2010.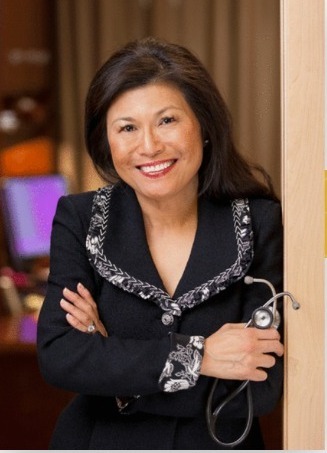 She was the first female director of the White House's medical unit and the President's personal physician. Mariano has a medical degree from the Uniformed Services University of Medicine in Maryland and a distinguished 24-year career in the U.S. Navy. As the president's closest friend, she suffers from the country's most historic secrets.    
Plot:
She remembers her time with Bill Clinton, George W. Bush, George H.W. Bush, and their wives Barbara Bush, Hillary Clinton, and Laura Bush in her autobiography. The plot revolves around her being the President's closest confidant and safeguarding the most influential personalities in the world. The drama will take the viewers on a journey of Dr. Mariano's struggles of keeping her personal life together while saving the lives of famous people.
The project is a joint effort by Fox Entertainment, A + E Studios, and Range Media Partners. It has taken the sole responsibility to highlight the achievements of Dr. Connie Mariano's fascinating life.
As per reports, Milano is apparently contesting for the 2024  U.S. House of Representatives in hopes of flipping a Republican seat. Milano most recently seen in the Netflix film Brazen. She was also a part of Roku Channel comedy series The Now.
Also read: THE BATMAN: RIDDLER TAUNTS WAYNE CHILLING NEW TV SPOT THE MOVIE!