Phoebe Waller Bridge is unsure about letting her show "Fleabag" end after it won a hat-trick at the Emmys. The creator of the series won awards for Outstanding comedy writer, Outstanding comedy series and Outstanding Lead Actress. Waller never realized how much people loved her show and was pleasantly surprised. She said that after hearing so many people loved her show, she felt she shouldn't have ended it. But also it's good to go out on a high.
Waller Bridge said she wanted to act that character and she realized she could write it better. She wanted to drive her rage to make something fruitful and productive, something that is truthful yet dangerous. She went on to write Fleabag to stop herself from becoming that character. While accepting the award, Waller Bridge said "I feel like I've come in the back door and nicked something- that's the truth. It's just really wonderful to know and reassuring that a dirty, pervy, angry messed-up woman can make it to the Emmys."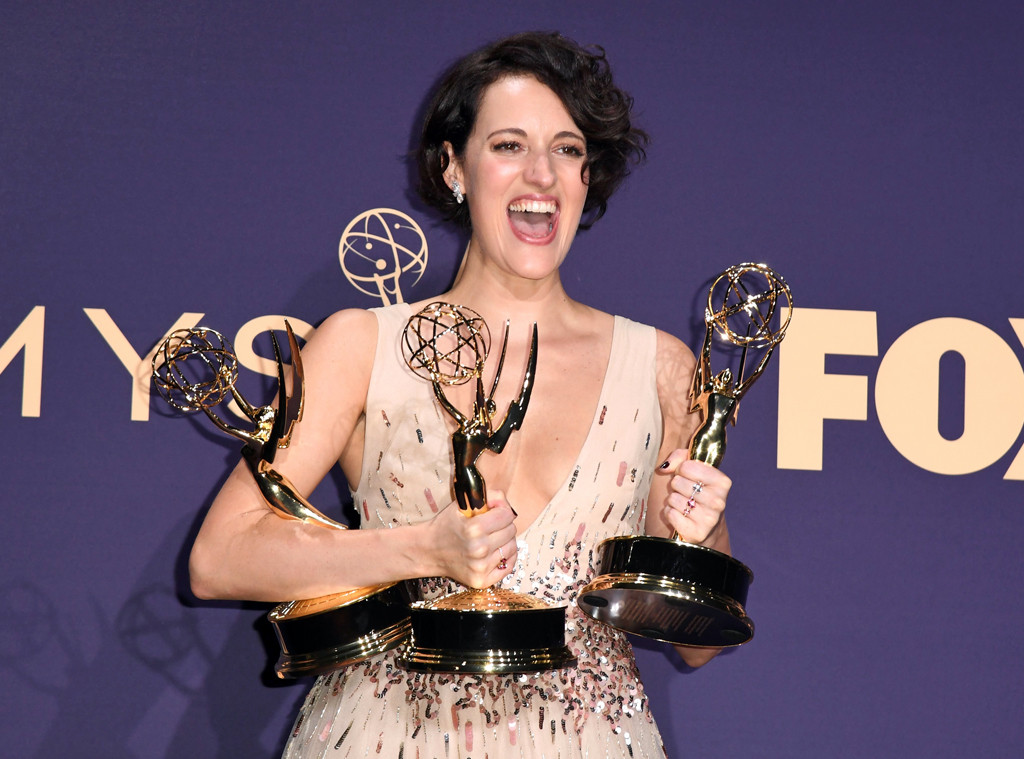 Regarding her catholic education, Waller Bridge said she liked the kind of oppressive energy. Apparently she played the drums in her school church band but she wasn't religious. She said she remembered that she had to pretend to play by the rules to actually carry out her mischievous acts. Waller further said she was tired of her position in her industry and she wanted to explore her power of writing and acting. She wanted all that rage inside to come out and that was how Fleabag was born.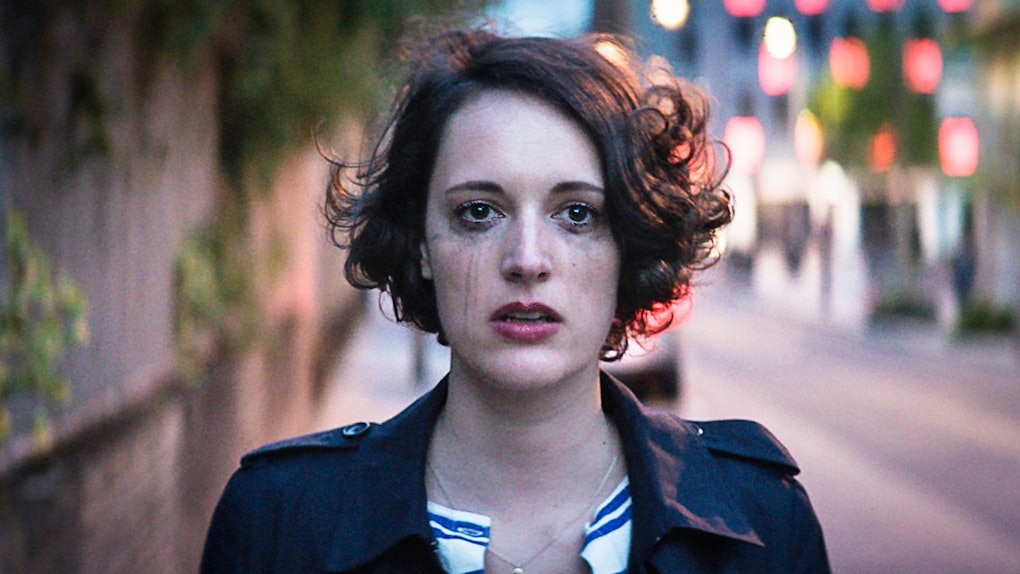 After her success in Fleabag, Waller Bridge worked on a James Bond movie and signed a $20 million deal with Amazon to create and produce new work for them. After doing Fleabag, Waller has new ideas for more shows with which she wants to make an impact on the audience. Even though Waller is in love with Fleabag, it is better not to have any expectations regarding season 3 of the series.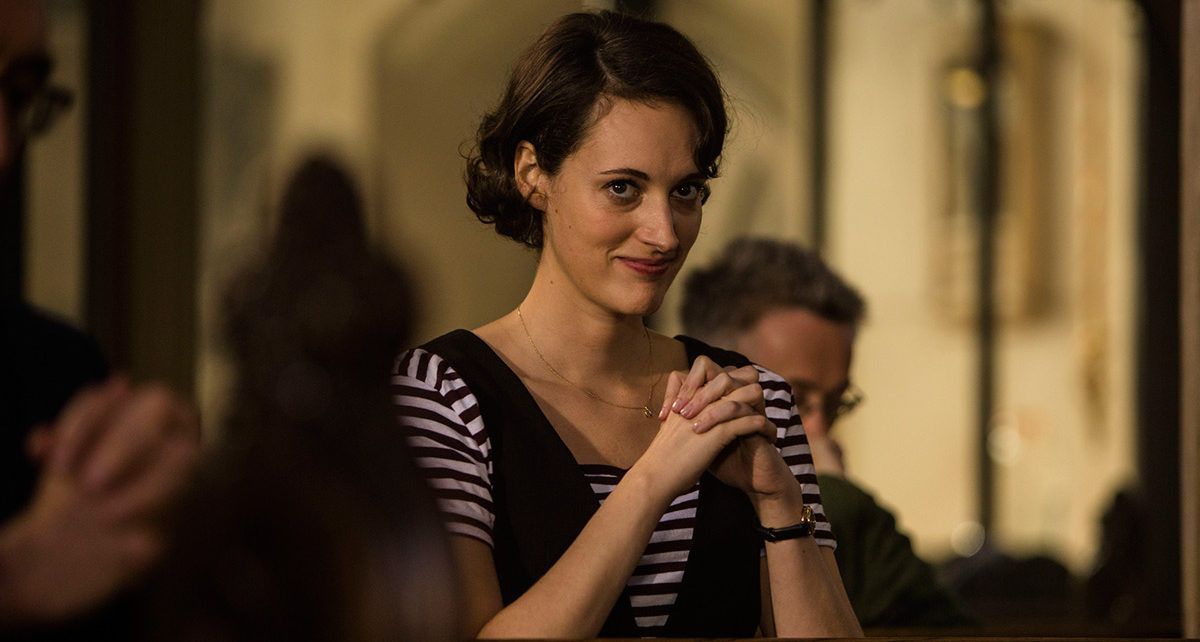 But apparently Waller has a fantasy of bringing Fleabag to life sometime later in life when she is 50. So maybe the fans can get to watch a version of this show many years later.  You never know!