Fate: The Winx Saga season 3 is cancelled on Netflix
Director of the Netflix Series, Fate: The Winx Saga, the creator has announced about his upcoming projects, which will release soon, However the creator haven't revealed any details about his new projects, the drama series is adapted from Nickelodeon's animatic series Winx Club by Iginio straffi.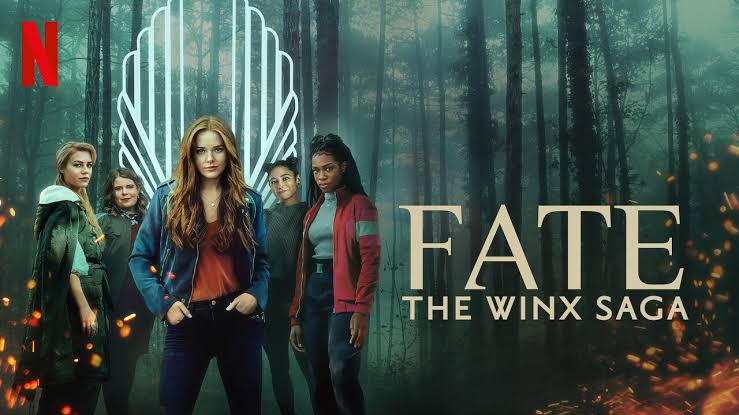 Bryan Young has Developed straffi's series and after two seasons, season three of the Netflix's series has been cancelled by Netflix.
Meanwhile the previous seasons of series was badly flop, it failed to spark the magic in audience's minds, the first season was loved enough by its fans, and it was a decent hit, when the second season released in September 2022 the fans expected it to be more fun than the previous one, but it became a disappointment.
Fate: The Winx Saga
Directed and Created by Iginio Straffi, Fate: The Winx Saga was originally released on 22 January 2021, and it is based on nickelodeon animated series Winx club, the story follows story of a teen girl Alfea who has some superpowers, to learn more about her powers, she enrolls for a magical school.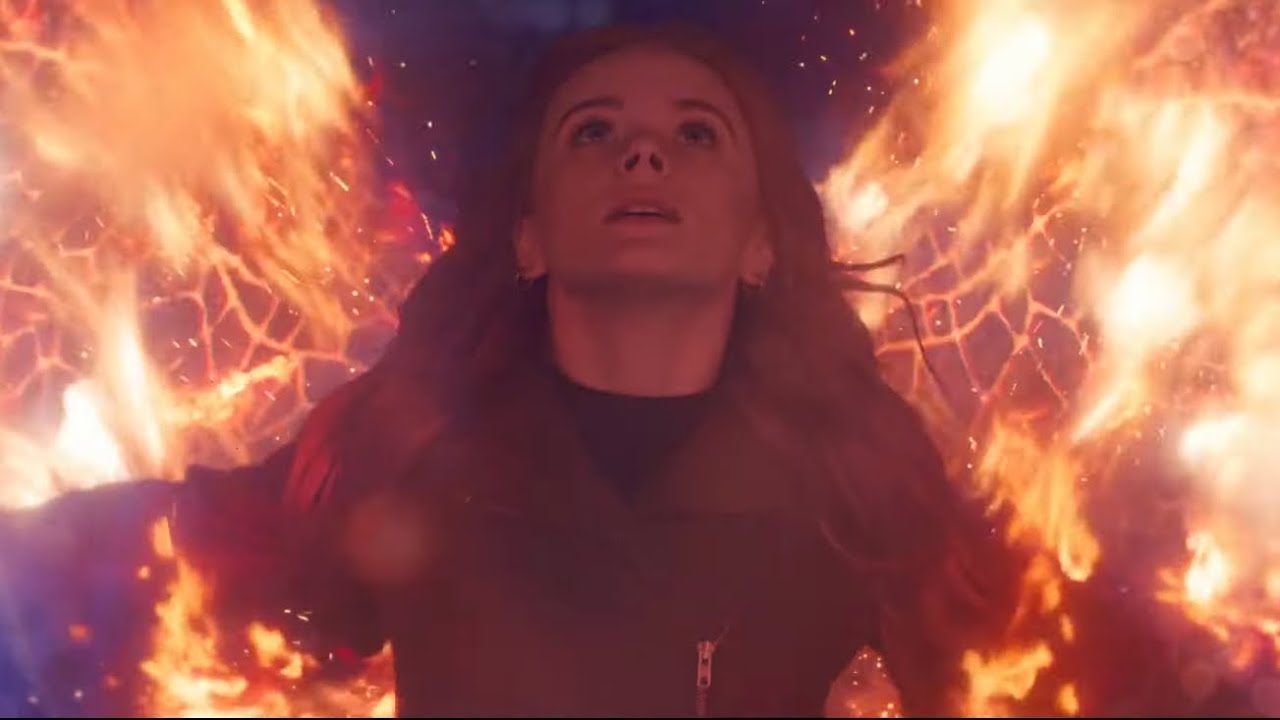 The series has two seasons, sadly it was not a hit series, the audience liked the first season and there were some expectations from its season two, but it resulted in a disaster, the drama series third season has been cancelled by Netflix, which left its fans heartbroken and confused.
Creators on Cancellation of the series
Through an Instagram post Brian Young and Iginio straffi shared the news of cancellation of Fate: The Winx Saga through Instagram posts of season three "I am so thankful for all the messages I'm receiving I can't stop reading them, but I should clarify, misunderstanding that my post has created, the last season of Fate: The Winx saga's production decision is up to Netflix".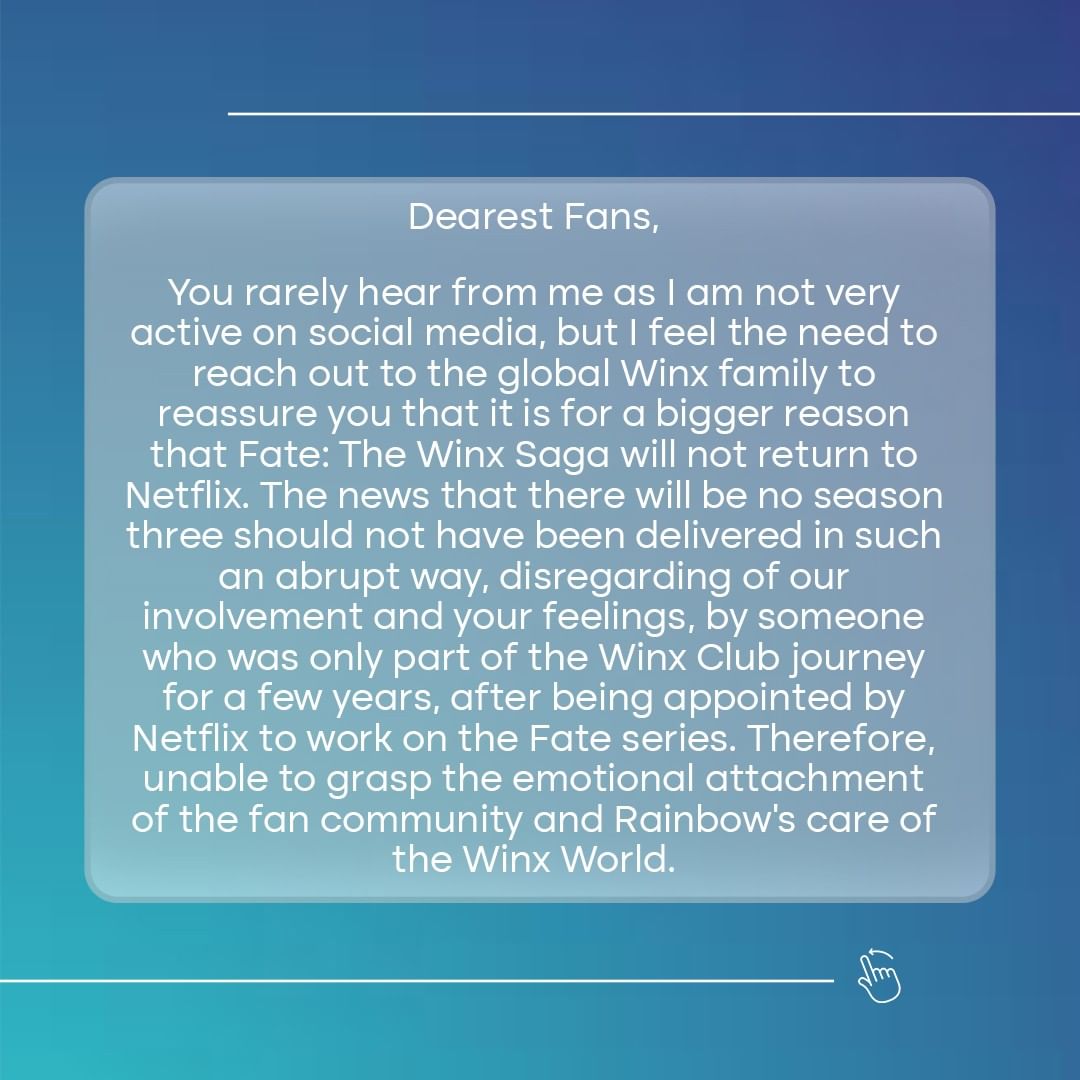 "I just want to share some good news with you all that my next plan is for Winx club because no matter what Winx forever". said Iginio Straffi.
Also read: THE CONTINENTAL: AMAZON PRIME VIDEO BAGS THE INTERNATIONAL RIGHTS FOR THE HIGHLY AWAITED PREMIERE