The first lineup has been announced for KCON: TACT HI5
KCON is one of the major music festivals that happen in Korea. It is a huge festival for all the Korean pop lovers out there. The festival celebrates pop culture. Since due to the current pandemic KCON has been taking place online. Now, it has been announced recently that KCON: TACT HI5 will be taking place from September 18 to September 26.
The first lineup was announced on August 18. In this first lineup, we have confirmed the performance of BTOB, MAMAMOO, ENHYPEN, GHOST9, PURPLE KISS and, Ciipher.
More about the bands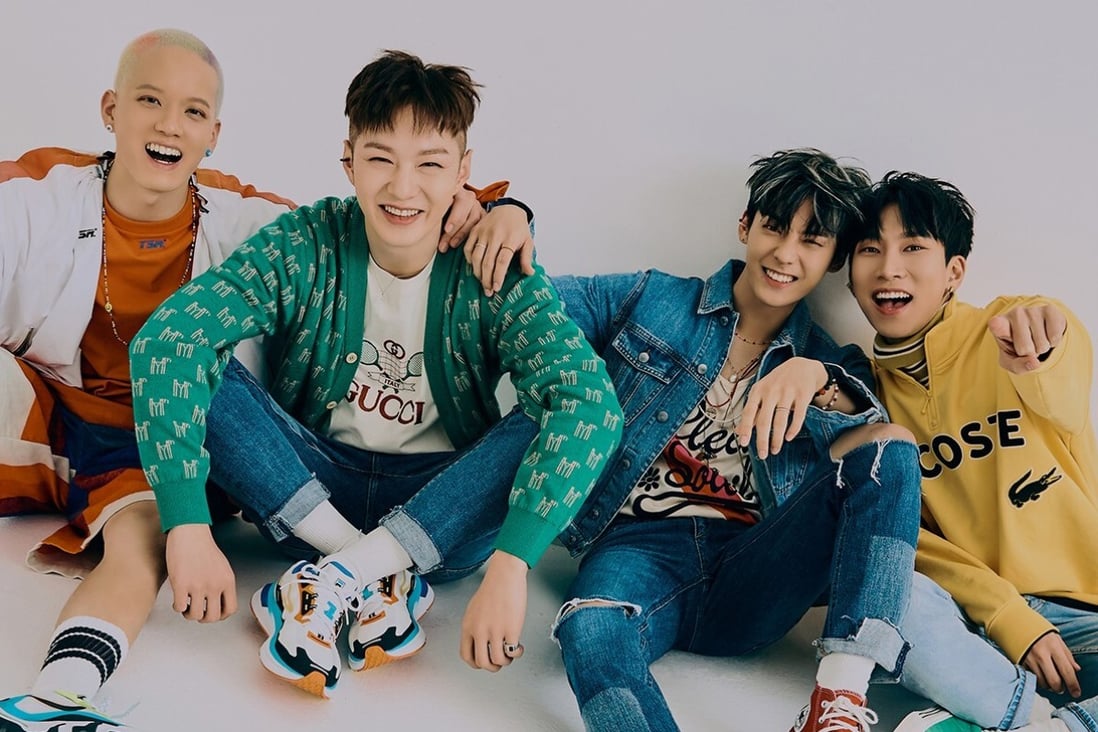 BTOB currently has four members. They recently announced their new album 4U. This is their newest album which is still on release. 4U is their first release after 'Kingdom: Legendary War'. Their fans are already excited about this album and now KCON has given them one more reason to be excited.
MAMAMOO has also released a new teaser for their upcoming online tour. They are on a new stage of their band after passing the seven-year mark. However, one of their member Wherein is said to be looking for a new agency all the others will still continue in this band.
ENHYPEN was formed through MENT and BELIFT through the show I-LAND. They have been in the Billboard 200 due to their latest hits. This success was archived by them just after six months after their debut. 'Popping' is their recently released album.
Ciipher is a boy group which is produced by Rain. Whereas  GHOST9 is a rather new band that has released four albums in total in just a span of nine months.
PURPLE KISS is also a new band and it is said to be the sister band of MAMAMOO at RBW.
Now since their is much to be excited about, all the fans are willingly looking forward to this KCON festival.