Reservation Dogs is coming back with another season
The comic series 'Reservation Dogs' has been given so much love and a good time to the fans. Because of the love and fandom FX has announced the second season of Reservation Dogs.
However, the first season came out this month only. The first season had eight episodes. It also claimed a 100% fresh rating by Rotten Tomatoes. But, the finale of this season is yet to be released. The final episode will release on 20th September.
What's more to know
It is announced by FX on Hulu that the new season will come in 2022. Nick Grad who is president of the FX program shared that it was such a delight to share the reviews with fans and as it may seem the fans love the series as much as they do. He also said that they cannot wait to put the second season on the go.
Sterlin Harjo along with Taika Waiti, and the rest of the creative team has done great in delivering his creative vision. They are also blessed with the topmost comic actors which represent a ground-breaking raw talent.
Sterlin and Taika are also the co-creators of the show. The story of Reservation dogs follows some teenagers in a rural village of Oklahoma. They are struggling to have a good and independent life which makes them steal. Their dream is to live in the mysterious land of California.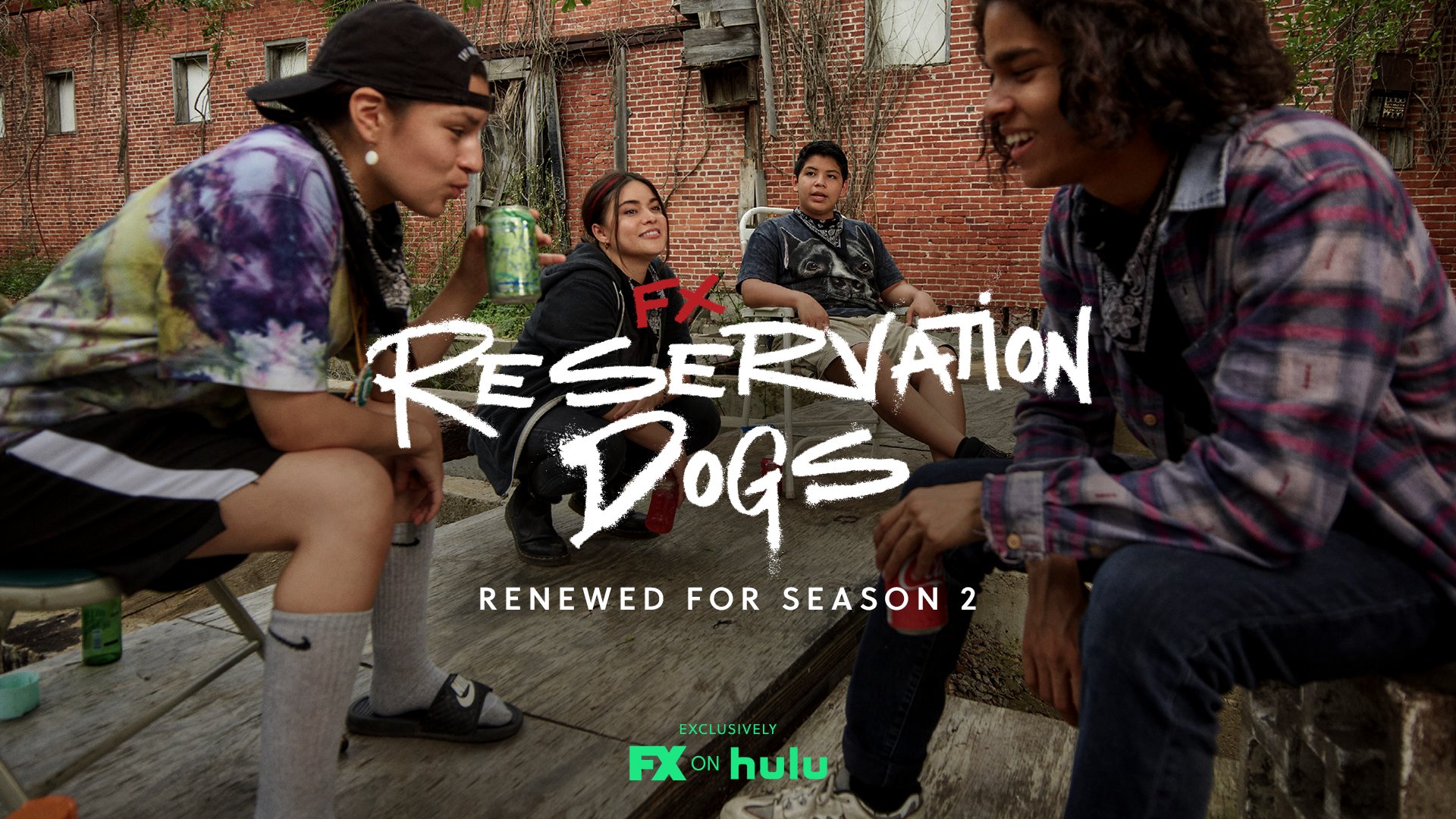 Devery Jacobs, Paulina Alexis, D'Pharaoh Woon-A-Tai, and Lane Factor are the main stars of the show. All the writers, directors, and actors have done their best job in the series. Overall watching the series is such a mind-relieving experience.