Being a mom is tough in today's world. And when you're an actress, it's even tougher. There is so much to take care of and so many things to manage at once. You got to do your job and take care of your children as well. And in the middle of this chaos, getting exhausted and wanting a break is normal. And that's not the case for just celebrity moms. Even regular moms need a break. American actress Eva Mendes recently shared a very relatable mom moment. Mothers go through a lot of moments in their daily lives. And Eva just showed celebrity moms are no different.
Eva is a mother of two. And she recently opened up on Instagram that she needs a little 'me' time. Doesn't every mom feel like that? She posted a picture of herself and captioned it with "Sunday. Still in bed. Trying to hide from my kids." She also added she wasn't having any success in the matter. We are still not able to decide if we should feel sorry or laugh at her cuteness!
In the selfie she uploaded, Eva was still in makeup from the night before. She mentioned that she didn't wash it off before going to sleep. She further wrote: "I know, I know so bad, yadda yadda but I like the 'next day of the night before' eye makeup look. My skin disagrees tho." If that caption didn't crack you up, we don't know what will!
She encouraged all the moms to find a moment for themselves and sneak away from the madness once in a while, even for a few minutes. Mendes shares two daughters with husband Ryan Gosling- Esmeralda and Amanda, who are 5 and 3 years old, respectively. In the Kelly Clarkson show, she opened up about "bulldozing" parenting styles. She said she and her husband are very controlling, and that is why they use the term "bulldozing."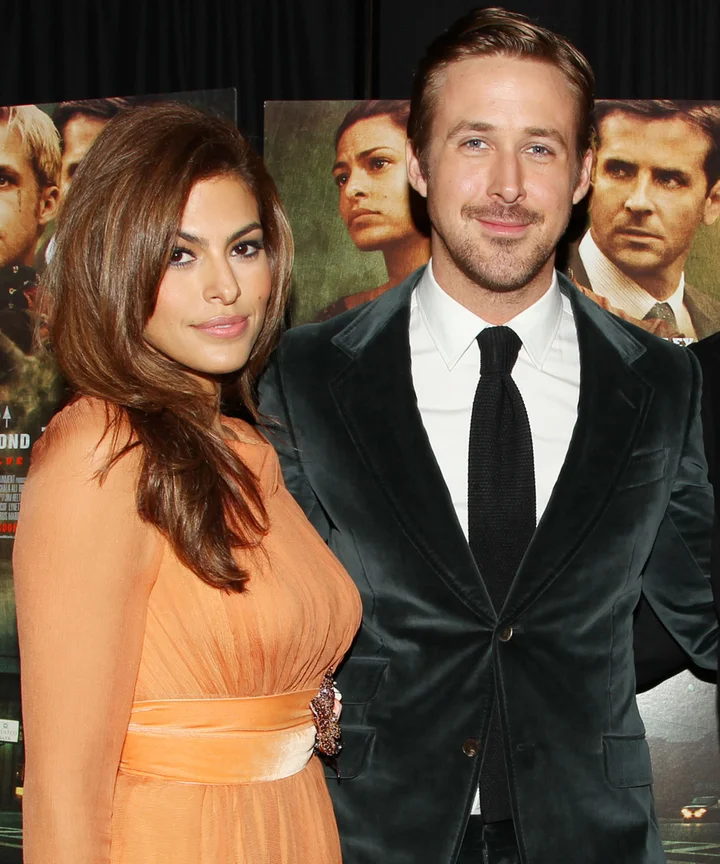 Eva said she heard of the term "helicopter parenting." And she felt that as parents, she had the need to stay on top of her kids all the time because the stakes are high. And later, she heard the term "bulldozing" and realized she agreed to that too. Well, parenting does seem confusing. But then, it is worth it.