The show Euphoria became a super hit among the youth soon. It is because the Gen-Z could relate to the show. Euphoria falls under the teen drama genre and Sam Levinson created it. The popularity of the show grew more because of its exclusive cast like Zendaya. Drake executive produced this controversial show which showed the culture of today's youth in the rawest form.
The cast is talented and the characters are beautifully complex. Each of them have a different journey and they showcased it perfectly. The first season had 8 episodes which deals with various topics like love, sex, drugs, friendship, social media, trauma. It has everything else the teenagers of today go through. And the best part- HBO will renew the series for a second season.
Literally just got the call. Can't say thank you enough for the support we've seen, wow… https://t.co/XJtdQaWaL9

— Zendaya (@Zendaya) July 11, 2019
The characters of the story have much more to venture into. The creater was sure to renew the series; because more than 5.5 million people viewed each episode. So it is a fact that the fans are desperately waiting for Season 2. HBO's executive VP recently talked about the show's renewal. He said the cast and the story by Sam Levinson is brilliant and he was grateful Levinson chose HBO to showcase his story.
Sources say that since the first season just recently got over, it is unlikely the fans will get to see Season 2 anytime soon. Angus Cloud, who plays the role of Fezco, revealed that filming for the second season will probably start sometime in 2020. But there is no confirmed news yet. But it seems Season 2 will follow a similar production and release pattern as the previous season. Also, since the first season had 8 episodes, it is likely the next season will have the same.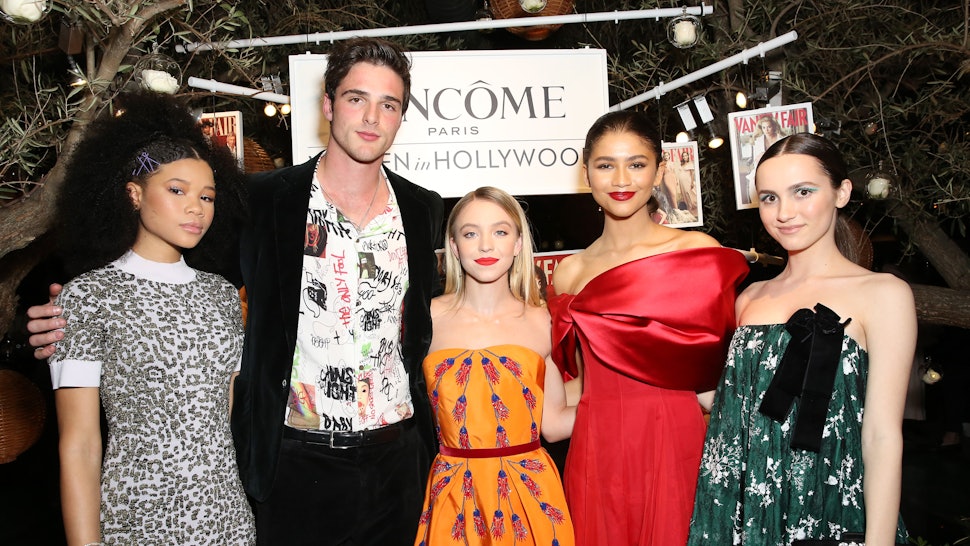 Zendaya played the lead role in Season 1. So we can bet she'll be back. Plus, she also confirmed on Twitter that she will return. Also, since the characters seem to have more to their story, it's like that Jules, Nate, Lexi, Fezco and everyone else will be back. But what will Season 2 have in store? The finale episode of the first season reached a high but the fans still have many questions in mind. Some fans are worrying what will happen to Rue after she overdosed in the last episode.
It also seems Fezco and Kat will head down to more dangerous paths and get involved in complicated situations. We know nothing as of now, but the fans can enjoy the newly released Euphoria score.
forever.
the official score by @labrinth is here: https://t.co/LP8voCxuiT pic.twitter.com/psYSMvhRTs

— euphoria (@euphoriaHBO) October 4, 2019