Here is a nightmare before Christmas
In case anyone hasn't noticed yet, Netflix has some really brilliant Nordic original shows.
We are just past Halloween, but the horror isn't over. Because Netflix is planning to carry it forward to Christmas with their upcoming Danish horror-fantasy series Elves (Nisser in Danish). The first trailer released today, and it looked equally similar in horror and mystery.
Trailer breakdown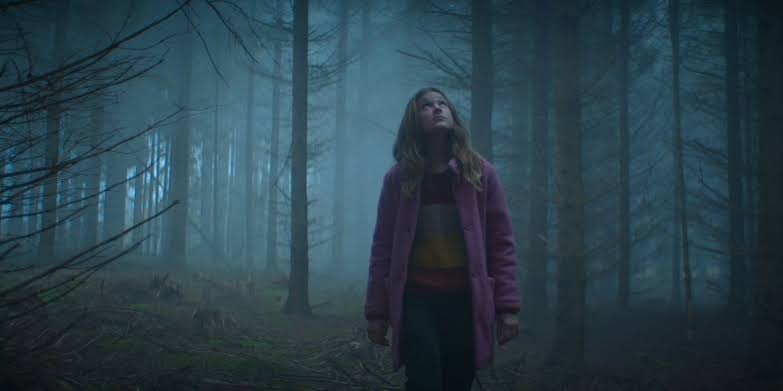 We start with a family of four travelling by car to a cottage in a remote island to spend their Christmas. But when they arrive, they find it quite deserted, with very little population. The townsfolk explain that tourist numbers are dwindling as the place is inhabited by creatures called Elves. They even kept a fence, so that the creatures won't step into the town, and strictly keeps to the forest.
We soon see the younger child in the family, a girl, finding a seemingly adorable baby elf and bringing it home. But what seemed as pure act ends in a disaster. The other elves, who seem much bigger than the palm-sized elf the girl found, starts revolting. Soon they find out that the fence has been broken, and townsfolk find out there are uninvited guests in their homes. With an equally chilling background music, the trailer accomplishes its objective, and let's us know that acts of kindness aren't always rewarded.
Cast and crew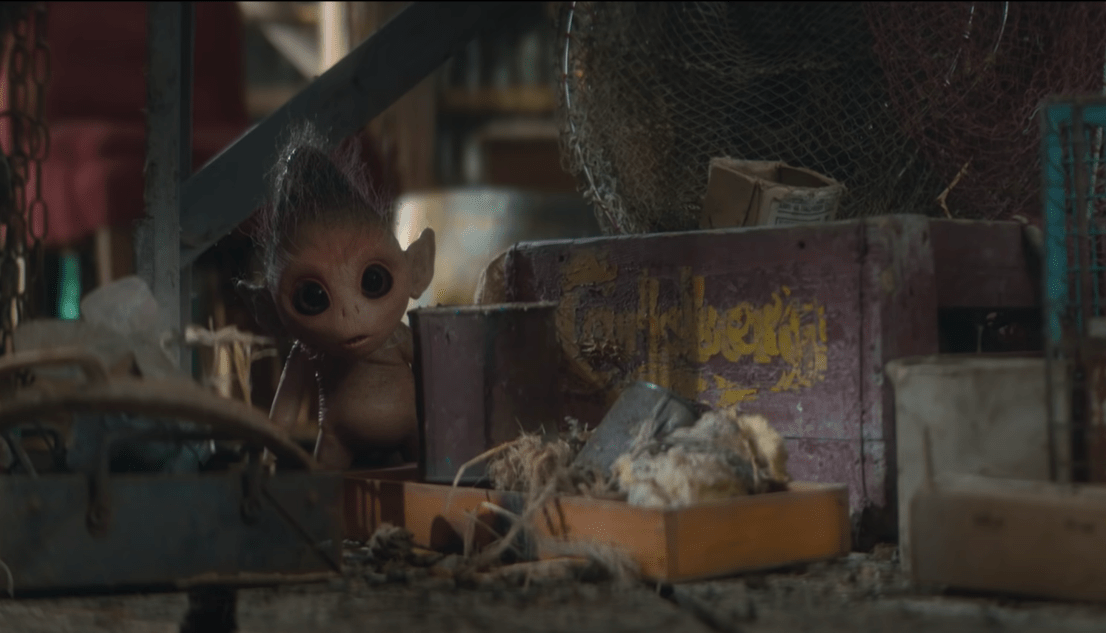 The series consists of six episodes, and is created and written by Stefan Jaworski. It was directed by Roni Ezra and produced by Elise H. Lund under Miso Film. Elves' stars as Ann Eleonora Jørgensen, Rasmus Hammerich, Vivelill Søgaard Holm, Sonja Steen, Peddr Thomas Pedersen, Lukas Løkken, and Lila Nobel.
The exciting series based on local Danish myths will premiere on November 28.
Also read: THE MANDALORIAN SEASON 3 SET PHOTOS REVEAL A NEW UNKNOWN MANDALORIAN