Edge of tomorrow is an American science fiction action movie that was released in 2014. The screenplay of the movie is based on 2004 Japanese light novel All You Need Is Kill by Hiroshi Sakurazaka. Dough Liman is the director of the film. The movie was praised by critics for the action scenes, storyline and the performances of Tom Cruise and Emily Blunt.
Is Edge of Tomorrow 2 happening
In April of 2016, Dough Liman had signed to direct the sequel. The screenwriters are going to be Joe Shrapnel and Anna Waterhouse who were also the screenwriters for the movie race. In the October of 2016, Dough Liman stated that the sequel will actually be prequel with much better storyline and it will revolutionize how sequels are made by people. Later in May 2017, Dough Liman announced the title to be Live Die repeat and repeat and the production will start soon.
However, in march 2018, Dough Liman announced that he is rewriting the script along with Jez Butterworth. Emily Blunt expressed that she, Tom Cruise and Dough Liman are excited to do the movie, however shooting will take time to start as all actors have to find time together. In march of 2019, it got reported that the script would be rewritten by Matthew Robinson. Later in October Dough Liman confirmed that the script is complete.
Release date for Edge of Tomorrow 2
Dough Liman made an Instagram post which revealed that planning and making of Edge of Tomorrow 2 has started. He also stated that the shooting will start after Tom Cruise has finished working on Mission Impossible 7 and 8. So we can expect the film somewhere in 2021.
Cast of Edge of tomorrow 2
The regular members are going to be back and ofcourse Tom Cruise and Emily Blunt are sure to return. There is no news regarding any additional member in the cast.
Plot of Edge of Tomorrow 2
Dough Liman had stated that Edge of Tomorrow 2 is going to be a prequel. However we can't be so sure after multiple rewrites of the script. This film will be very different from the previous one, Liman will change his approach this time. There is no other official announcement regarding the plot.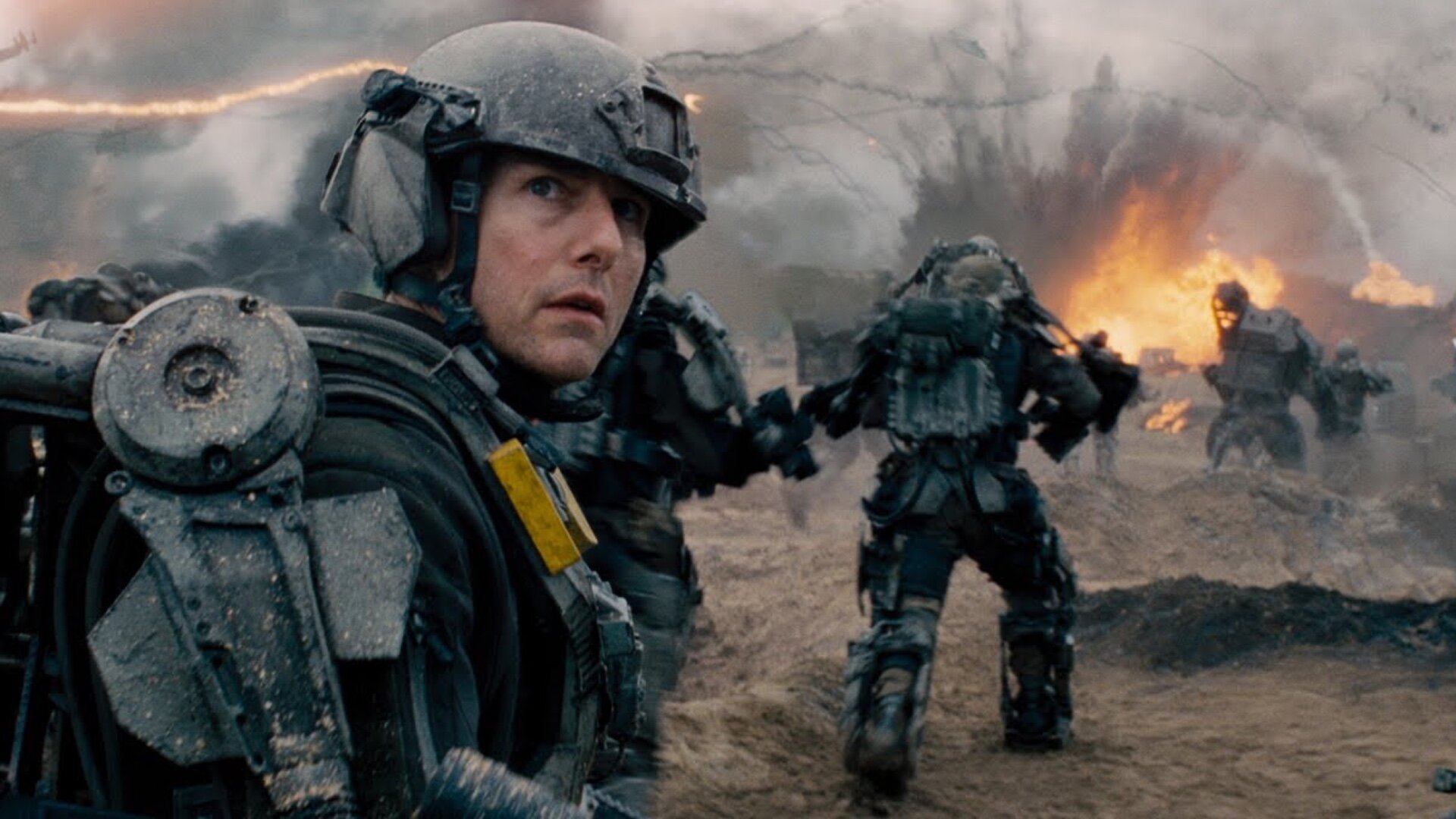 Till then you can watch Edge of Tomorrow if you haven't already.