A holiday adventure unlike any other
One thing that Dwayne Johnson has shown in his Hollywood career is to keep returning for projects made by his director friends. After a collective global success of $1.76 billion with the rebooted Jumanji movies, Johnson is reuniting with director Jake Kasdan for a holiday movie with Amazon Studios.
About the movie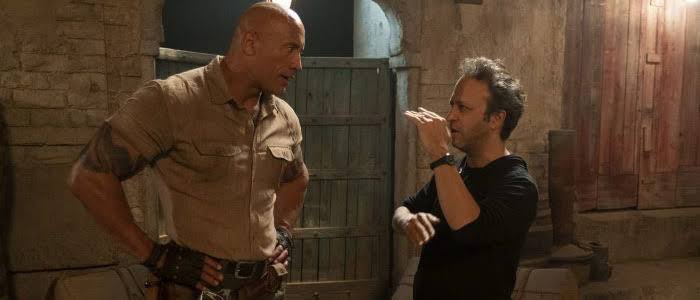 Previously titled Red One, the movie was won over by Amazon after a bidding war in June. With Johnson being one of the most bankable stars in Hollywood, it was natural for studios to get grabby. The movie is an original concept, and is described as a globe-trotting, four-quadrant action-adventure comedy, and will be a turning point for the holiday genre. Production is expected to begin in 2022 with a holiday 2023 release.
Productions companies include Johnson's Seven Bucks Productions, led by president Hiram Garcia. Melvin Mar and Sky Salem Robinson will be co-producing under Kasdan's banner, The Detective Agency. The script will be penned by Chris Morgan on behalf of Chris Morgan Productions. Morgan is a frequent collaborator with Seven Bucks, and had worked on Fast and Furious Presents: Hobbs and Shaw, The Fate of the Furious, Furious 7, Fast & Furious 6, and Fast Five. He was part of the Universal franchise since Tokyo Drift.
Possible plot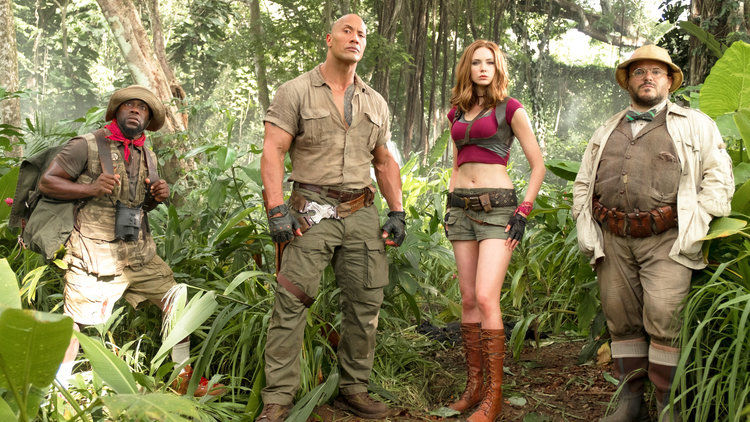 Anyone familiar with Johnson's Instagram posts must have seen the actor dress up as Santa during Christmas. But it's his own version of Santa, dubbed Dwanta Claus. Maybe he can take a page out of Dwanta's book and be Santa for Christmas. That could explain the globe-trotting adventure mentioned above.
But we have no time to speculate about that, when Dwayne's next movie is already upon us. He will be starring alongside Gal Gadot and Ryan Reynolds in Netflix's action-comedy caper Red Notice. Don't miss the premiere on November 5.
Also read: JOHN KRASINSKY ADDS PHOEBE WALLER-BRIDGE AND FIONA SHAW TO HIS FANTASY-COMEDY MOVIE