Drax is a character from the "Guardians of the Galaxy" movie. He is a brutish warrior with enormous amount of strength. He was once a criminal who did not have interest in money but is only avenging his family. It all started when he went to Ronan the Accuser who is said to be responsible for the death of his wife and child. Drax's life purpose become to avenge his family's death. Therefore he finds himself in high security prison of Klyn chasing Ronan.
However, he finds Star-Lord, Gamora, Rocket and Groot.  He then joins them as a team. Since his family was attacked by Ronan who was instructed to do so by supervillain Thanos therefore Thanos is his biggest enemy. He also blamed Gamora for some time since she is the daughter of Thanos. But soon the confusion is clear when he get to know that Thanos is also villain for Gamora.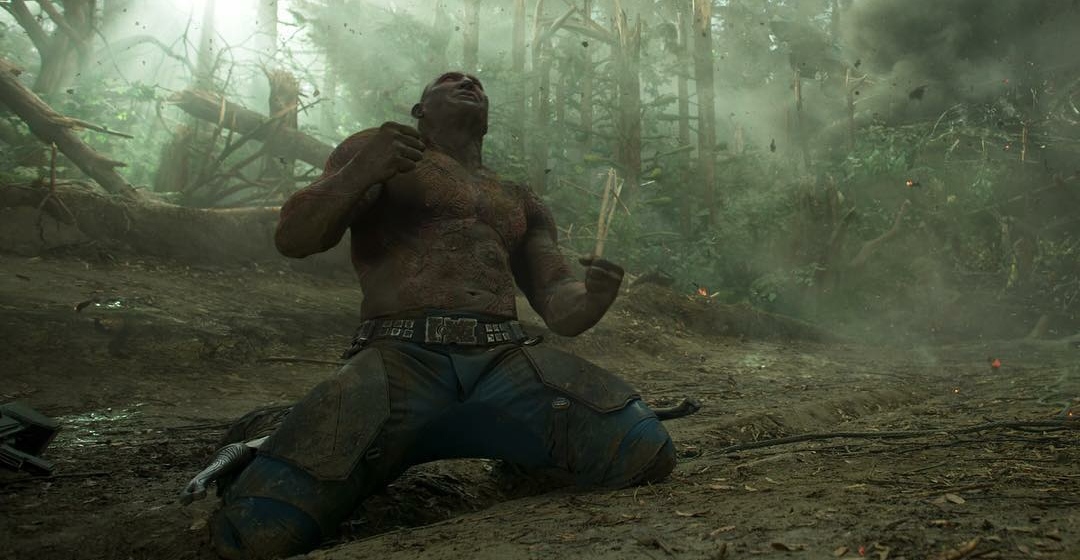 Drax strength is he is super powerful and can break metal and stones easily. He can also rip off large machines in half just with his bare hands. He first appeared in the movie Guardians of the galaxy movie in 2014. Bautista plays the role of Drax in the movie, he also appeared in second volume of Guardian of the Galaxy. He was also the part of Avengers infinity war and Avengers endgame.
Currently the air is not clear that whether Dave will be playing role of Drax or not.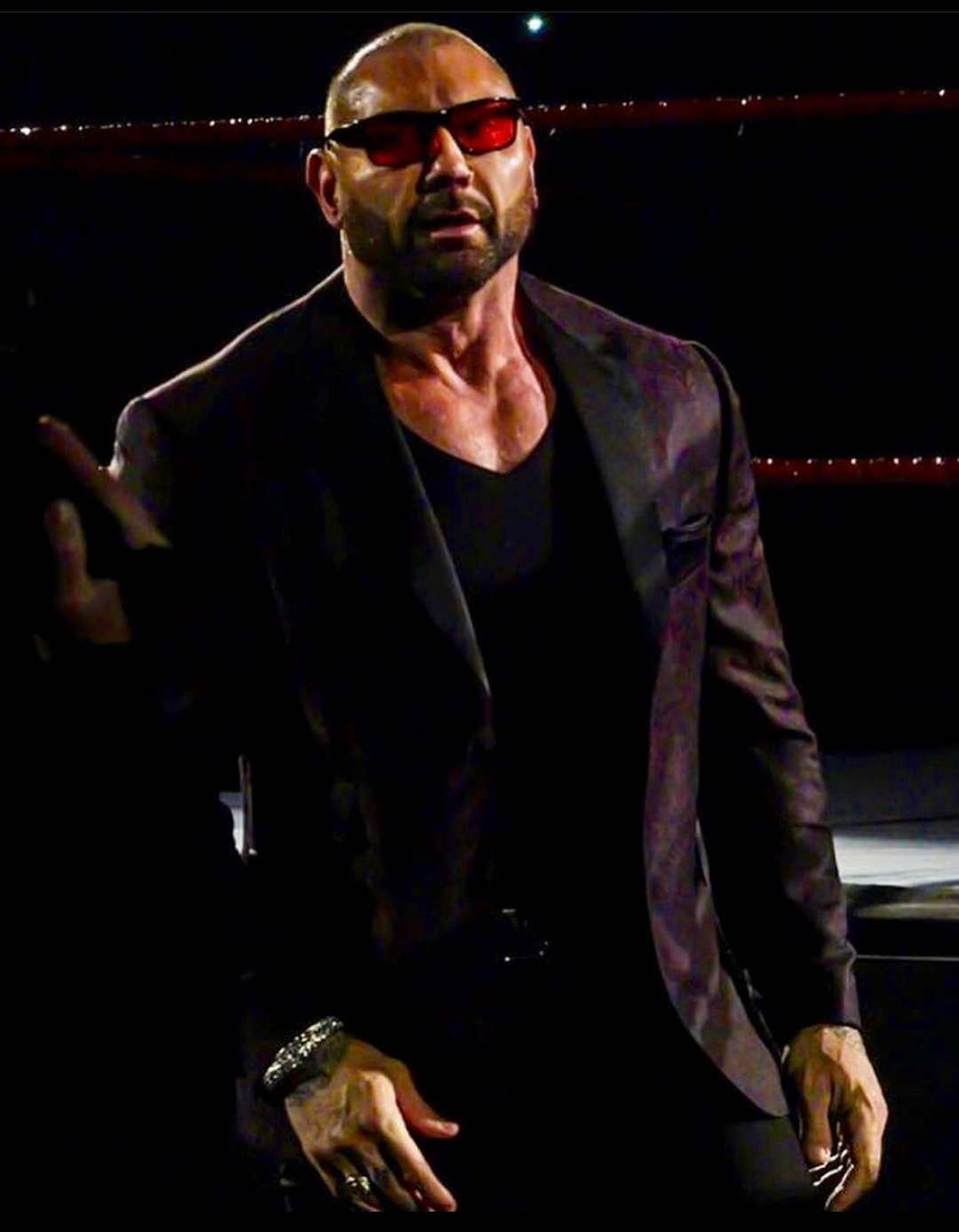 The recent news about Dave Bautista is, he might not appear as Drax in next Guardians of the Galaxy movie. Since after the tweet fight with Disney and Marvel in the light of James Gunn who was later also fired as director from MCU. Dave was the first one who stood for James. Later other actors also gave him company. However, now since the director is also back to MCU and we might or might not see Dave in the next Guardian of the Galaxy movie.