Chris Pratt is an actor who is known for his comedic roles in various series and movies. He has recently shared an Instagram post for his co- star of 'Onward', Tom Holland. Tom Holland, an actor who has gain fandom by his role of the fictional hero, Spider- Man.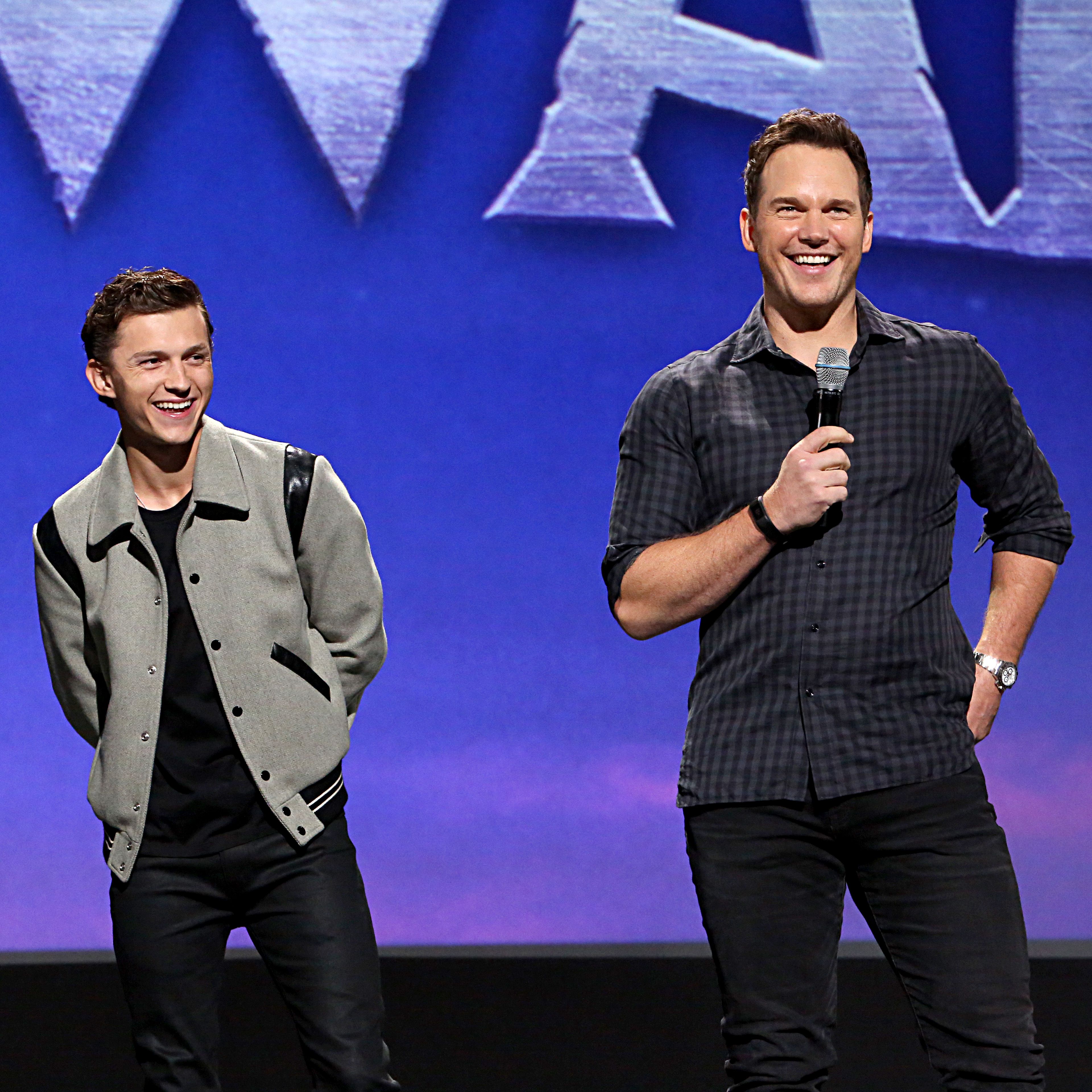 What is in the movie 'Onward'?
Onward is an animation film produced by Pixar Animation. It was released in Russia on March 5 and in other parts on March 6. It is a fantasy based film. In this, 2 teenage elf brothers try to discover if there is some magic left in the world.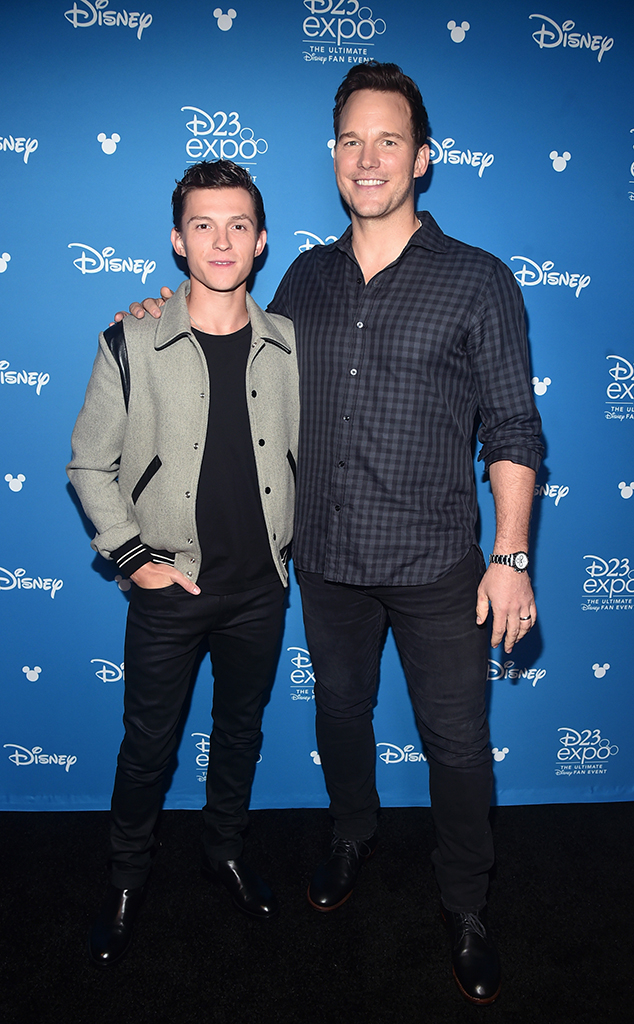 What Chris Pratt has shared on Instagram?
The actor, Chris has shared his thoughts about his co- star Tom Holland. He firstly, praised him but ended the caption by stating that he hates him.
He captioned the post, "I really can't say enough good things about my friend Tom Holland. He's dashing, charming, handsome, he's an amazing dancer, like could ACTUALLY save the universe in a dance off, an incredible talent but more importantly a really good bloke. Humble, kind and good at golf. Basically, I hate him. You know? Like… enough is enough. Anyways. See us in #Onward this week."
What Tom Holland has replied?
To this post, Tom Holland commented, "Chris let me know when you want that golf lesson (laughing emoji) love you mate And thank you for always being the Barley to my Ian (red heart)".
They had already worked together as the superheroes in the Avengers. Now they have come together to work in this film, 'Onward'.
We think that they are still friends. They are just having fun teasing each other like true friends do. They always praise each other and stand besides whenever in need.
For further updates, stay tuned!