There is some new controversy in Hollywood as Dove Cameron is being accused of cheating on her ex-fiancé, Ryan McCartan. We all know how it's just over three years since the former Liv and Maddie co-stars called it quits on their relationship. Ryan first announced the couple's split on Twitter in Oct. 2016, telling fans that Dove has decided this relationship isn't what she wants. We still love each other very much. Please be sensitive, as this is painful.
Why Did Ryan Accuse Dove Of Cheating While They Were In A Relationship?
Dove and Ryan had just announced their engagement six months prior to their split. However, things took an unexpected turn when recently, Ryan accused his former fiancée of cheating on him. During all these speculations, Dove has yet to respond to her ex's serious allegation.
Ryan wrote in his Instagram story that how within two weeks, his fiancée cheated on and left him and he almost died from food poisoning, and Donald Trump was elected president. He truly didn't think I would be able to make it through that part of his life. This statement has created quite a stir online.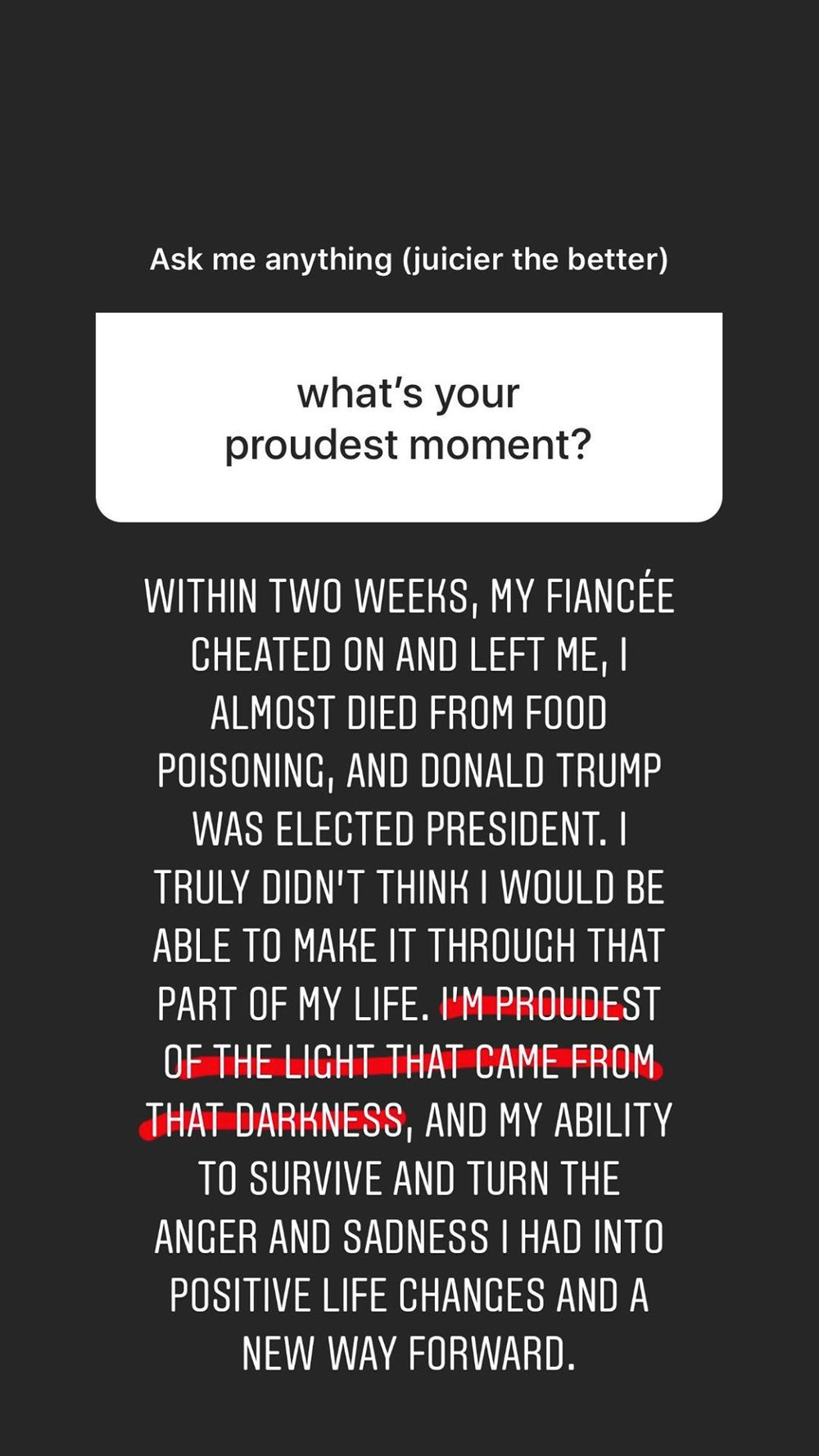 When the couple announced their apparent breakup, fans were quick to deduce that it was distance and time that led to their breakup. Although this new revelation has surely complicated things all the more. This new accusation has claimed that it was Dove who cheated on Ryan which is maybe the real reason behind the breakup. Dove has yet not issued any statement regarding this recent claim . This drama has definitely put things into perspective. Let us see how this turns out to be?