Diablo 4: A Complete Guide to the Latest Addition to the Iconic ARPG Series
Introduction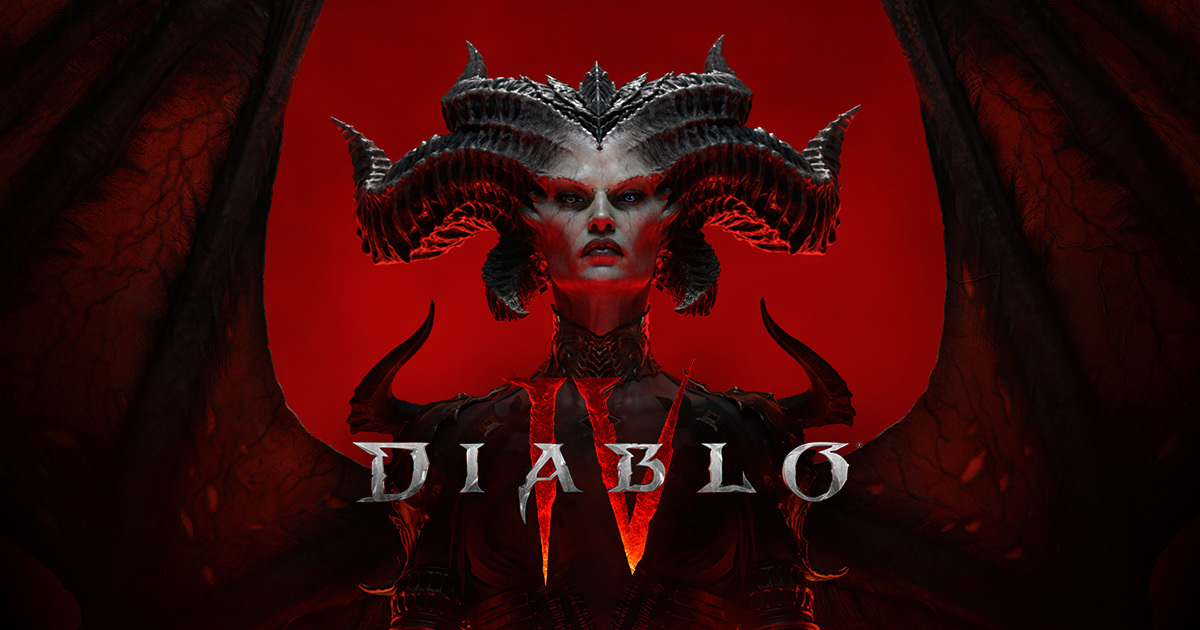 The Diablo franchise has been a staple in the world of action role-playing games (ARPGs) for nearly 30 years. The series has undergone many changes, but it continues to draw in millions of players. As a fan of Diablo, you might be wondering what the latest addition, Diablo 4, has to offer. This guide will take you through everything you need to know about Blizzard's newest release.
The World of Diablo 4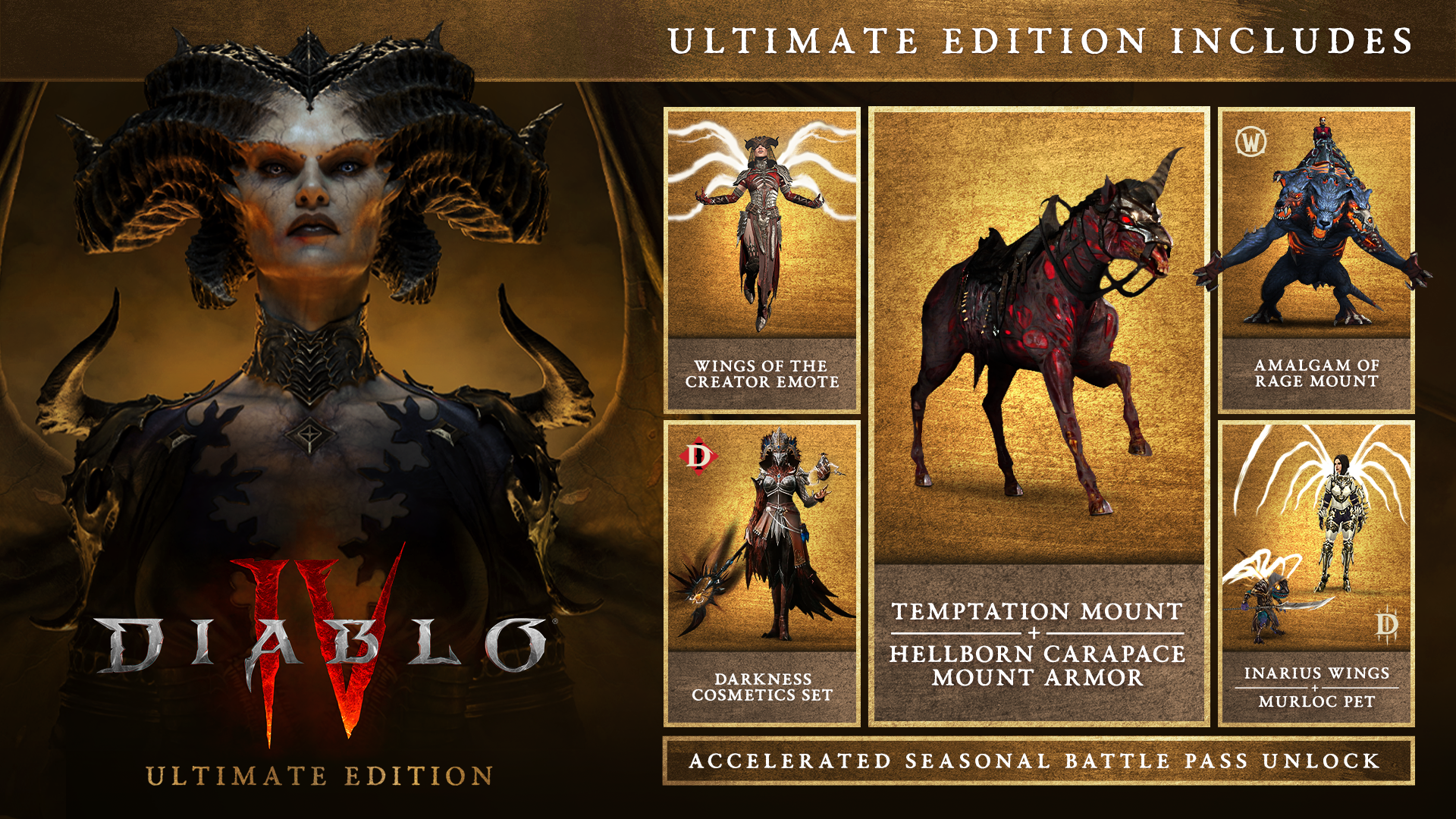 Discovering the Corrupted Land of Sanctuary
Diablo 4 is set in Sanctuary, a land that is full of corruption and under threat from Lilith, daughter of Mephisto, Lord of Hatred. As a player, you are tasked with taking on quests, liberating towns, and fighting epic bosses to stop Lilith from taking over.
Expansive End Game
The game offers an expansive end game with trading, teaming up, and lobby-free PVP zones. Whether you want to complete quests solo or with friends, you get to play according to your liking. Cross-play, cross-progression and couch co-op is available to continue the adventure whenever and wherever you want.
Character Creation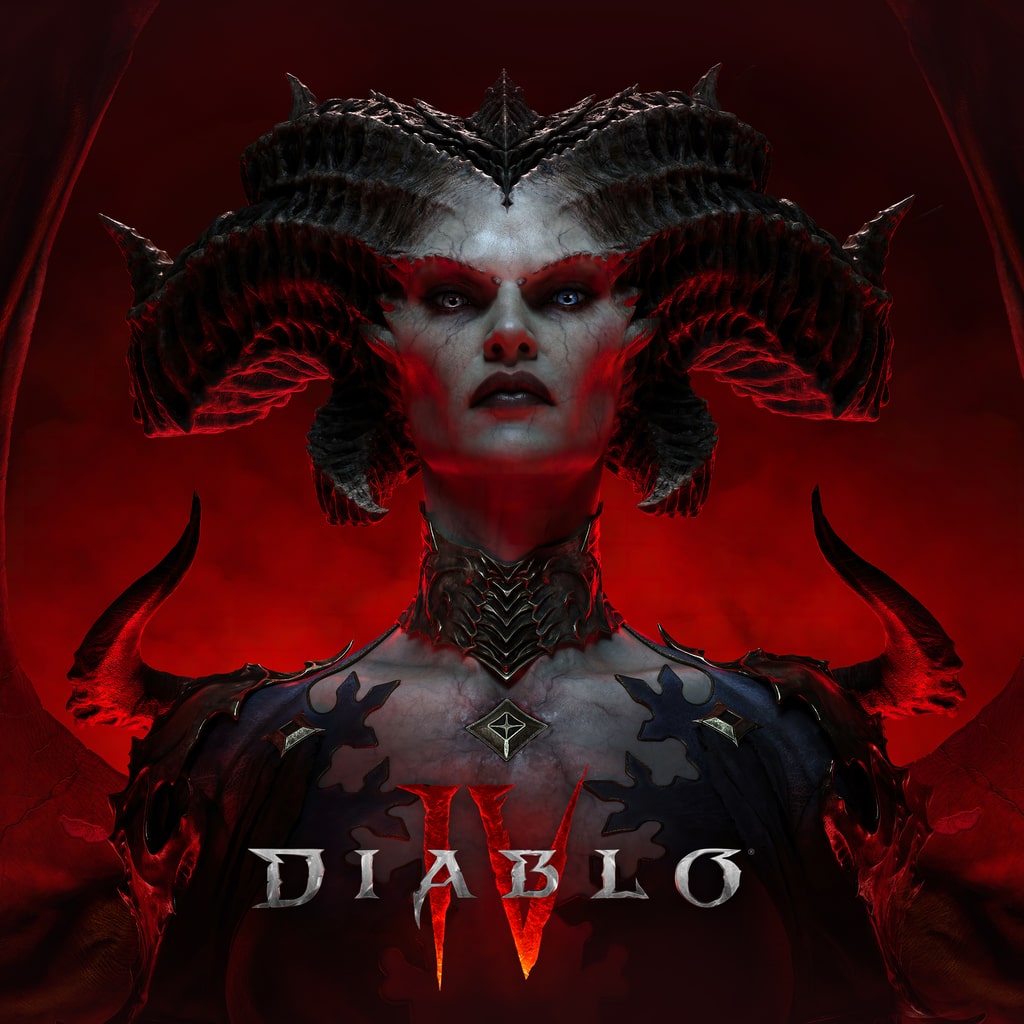 Over 8 Trillion Appearance Combinations
Customizing your character has always been a staple of any Diablo game, and Diablo 4 is no exception. With over 8 trillion appearance combinations, you have a lot of options to choose from. Each character has unique hairstyles, and you can adjust your character's appearance to the smallest detail, from their eye color to their body markings and accessories.
Gear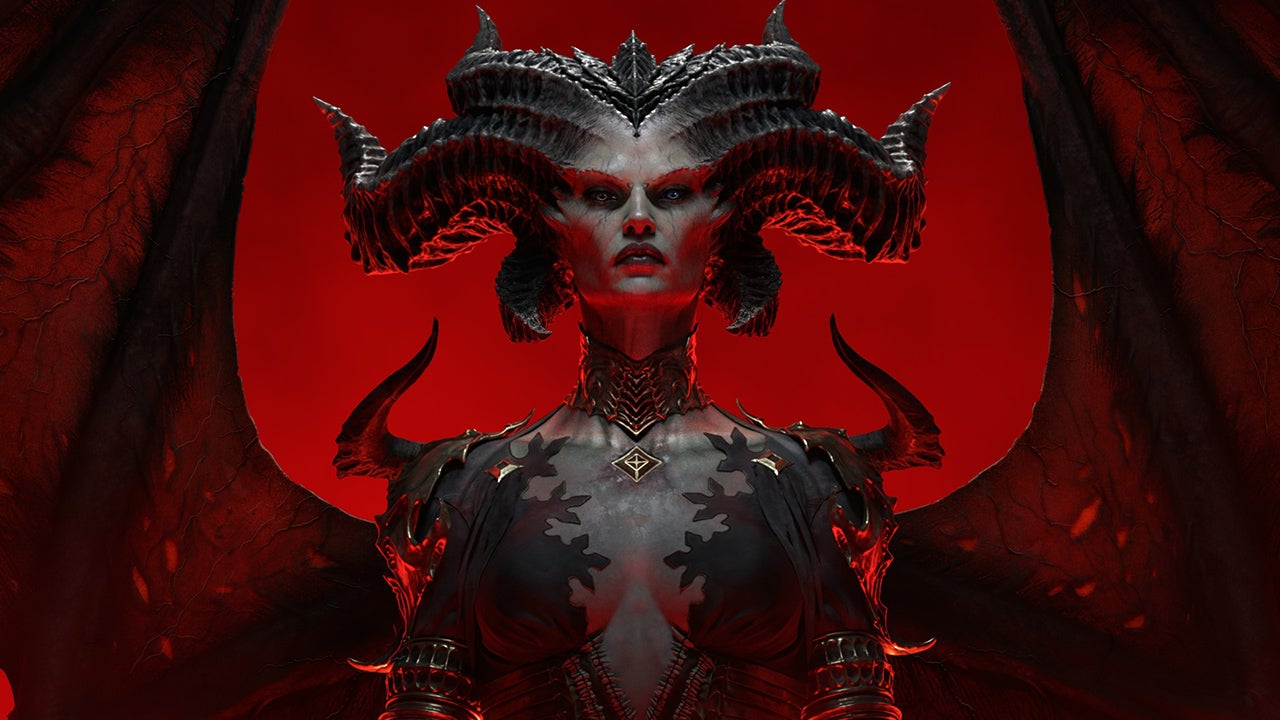 Enhancing and Modifying Gear
The gear you find plays a big part in enhancing your character's abilities. You have the option to adapt your found gear by extracting its bonuses or crafting specific modifications that fit your playstyle better. There are many ways to modify your gear in Diablo 4, making it an exciting part of the game.
Skill Trees
Choosing Categories of Skills
Similar to its predecessors, Diablo 4 offers an extensive skill tree for each character class. As you level up, you can choose from categories of skills that make your character more powerful, enhancing your existing abilities or adding new ones. You can focus on specific parts of the tree or pick and choose across specialties to custom-create your own play style.
Diablo 4 Updates and Fixes
PC, Xbox, PlayStation Updates and Fixes
Blizzard has been diligently monitoring feedback from players of Diablo 4. The development team releases updates and patches to keep everything running smoothly and to fix bugs that affect gameplay. Some fixes have been designated for PC, Xbox, and PlayStation, while others apply to all platforms.
Diablo 4 Review
Well-Designed Combat
Diablo 4's combat system is finely tuned and incredibly engaging. The game offers a vast array of customization options in terms of skill trees and gear choices.
ARPG Genre Innovations and Borrowed Ideas
Diablo 4 does not reinvent the ARPG genre, but it includes well-known innovations and ideas from its predecessors and other ARPGs. The game designers have borrowed various components from other games, including Path of Exile and Lost Ark.
Weak Story and Bugs
The game's story is not impressive, but it is an improvement compared to its predecessor. Bugs can also affect the experience, but the developers have taken care of most of them.
Conclusion
Diablo 4 is an exciting addition to the series. The game offers tons of customization options and gameplay possibilities that will keep you entertained for hours. While it may not be the most innovative ARPG, it is well-designed and perfect for die-hard fans of the series or newcomers to the game.
FAQs
Q1. Can I play Diablo 4 solo?
A1. Yes, you can play the game solo or with friends, depending on your preference.
Q2. Is Diablo 4 cross-compatible with different platforms?
A2. Yes, the game is cross-compatible with different platforms.
Q3. Can I customize my character?
A3. Yes, you can customize your character with over 8 trillion appearance combinations.
Q4. Are there any bugs or issues in Diablo 4?
A4. The developers have released multiple updates and patches to address many bugs and issues.
Q5. Is Diablo 4 worth playing?
A5. Yes, Diablo 4 is an excellent game with tons of customization options and gameplay possibilities that will keep you entertained for hours.