The Netflix's political thriller, Designated Survivor season 3 came up on the screens in June, 2019. Fans were eager about it's fourth season ever since the third season came. The show has a lot of viewers who all are really keen to know what it has in store for the President Tom Kirkman. Get every single detail about the show below.
When is the show releasing?
Well, it's really unfortunate that season 4 of The Designated Survivor has been officially cancelled. Netflix kept the show on the television after ABC cancelled it. But now even Netflix doesn't seem to continue with it.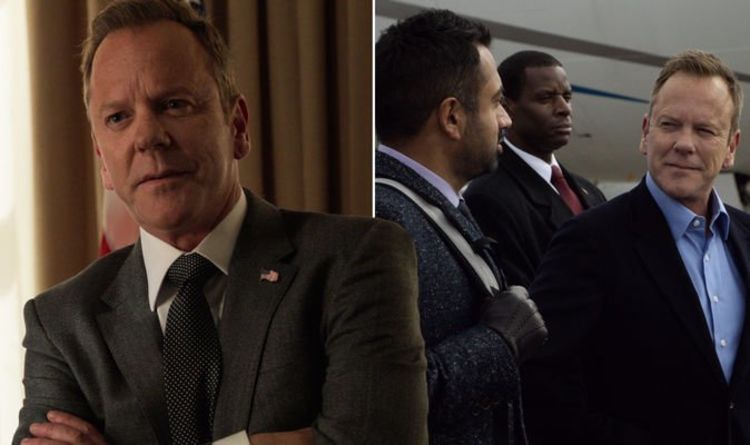 More news about the cancellation
The executive producer Kiefer Sutherland, showrunner Neal Bear and creator David Guggenheim worked really hard to make it a successful show. Moreover, Sutherland posted a video on social media. He expressed his love for the show and specially his character Tom Kirkman. He even thanked each and everyone associated with the show.
At last he concluded by announcing that season three was the final season of the show and thus, there will be no fourth season. He also thanked his fans for being a constant supporter of the series.
Why did the show get cancelled?
Simon Mayo in an interview stated the reason for the show's cancellation. The main cause for the show to get cancelled was the complexity of the contracts. Most of the actors who were supposed to be in the season 4 we're not signed early. And due to this delay they already signed another project.
Netflix and studio Entertainment make only a one year contract with the cast and thus, their contracts ended after the third season's end. And some of the actors including Kal Penn has already signed other projects.