HBO Max scrapped the most loved show Degrassi reboot
The long-running show will no more be a part of HBO max. The show achieved great popularity and lot of audience to get stick on. It gets reviving over the past decades and was considered to be the starting point of career for the grown-up actors.
Ruling over since 1979 the series followed a bunch of curious characters living on De Grassi Street in Toronto. With a new energy, the revival was also planned to be launched in 2023 with 10 episodes. According to the reports, Lara Azzopardi and Julia Chen, the writers for Degrassi told "The Next Generation, would spearhead the new version, and a filming schedule and casting call details have already been made public."
Why did it happen?
Even after so many preparations the show got removed. It all happened due to some unexpected changed at HBO max. The streaming service got cancelled or it might happen that the number of projects aimed at children and teens got overloaded.
Apart from that it is also revealed that the series was looking for teenage actors. Which clearly shows that the series was made for the age group of 13-20 in order to focus the adolescence and the time when puberty hits. Also, for the adults at different stages of their lives.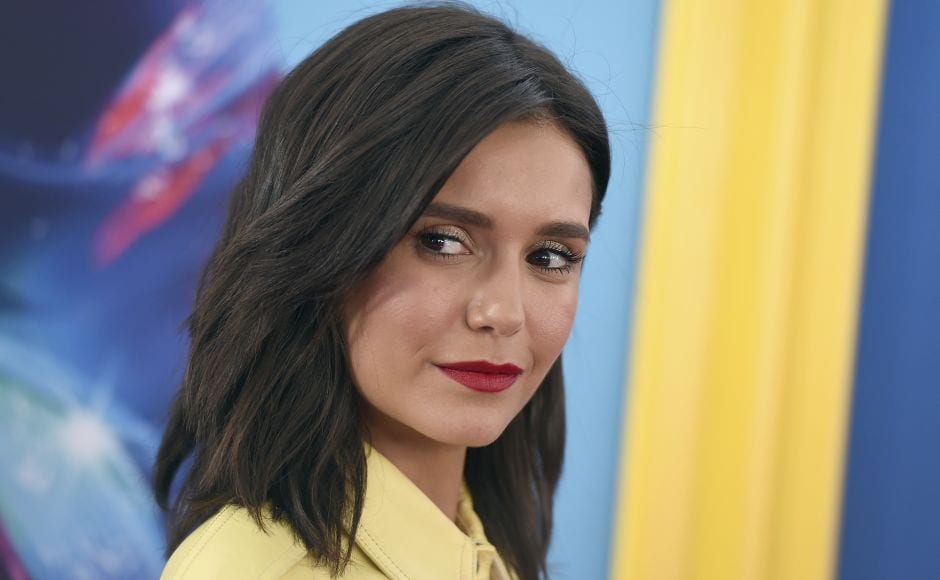 Even after so much of information it is still hard to know the real reason behind scrapping the most loved show. It is quite observed that the streamer is shifting away from programming aimed at a younger demographic.
Also read: FATE: THE WINX SAGA'S CREATORS IGINIO STRAFFI AND BRIAN YOUNG WILL BE BACK WITH A SPINOFF OF WINX CLUB