Warner Bros. Discovery is far from sorting the old mess
We can say this is a bad time to be a DC fan. The latest in a set of controversies and delays is that DC FanDome will not be happening this year. The virtual event first came when the pandemic was in full effect in 2020. It became such a big hit that it returned for the second time in 2021. It was well on its way to become a yearly tradition until this year happened.
DC FanDome Cancellation
In the DC FanDome taking place in 2020 and 2021, we got to see trailer reveals for The Batman and concept arts for Batgirl and Blue Beetle, as well as first look teasers for The Flash and Black Adam. DC had a smaller presence at San Diego Comic-Con this year, after showing only Black Adam and Shazam! Fury of the Gods, so many expected it to go back during FandDome. But then came the cancellation of Batgirl, followed by numerous other bad news. HBO Max originals including Batman: Caped Crusader were moved out, and The Flash, Shazam 2, and Aquaman and the Lost Kingdom were getting big delays.
The only explanation from WB Discovery was that with the return of in-person events, they are excited to engage with fans live at numerous comic cons and will not be scheduling DC FanDome for 2022.
Cancelled For Good?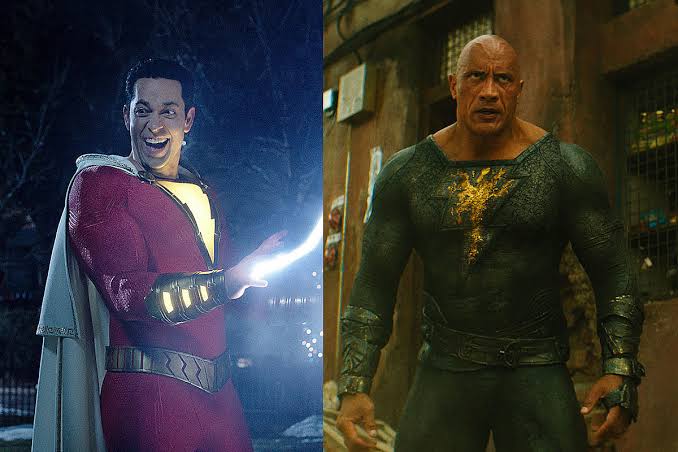 Now that in-person events are coming back, does this mean DC FanDome has ended? That is a likely explanation, but it can also be because DC had been running like a headless chicken. New CEO David Zaslav has said that they have a 10-year plan made for DC and is seemingly looking to hire producer Dan Lin to run DC Films after Walter Hamada exits in October.
Also read: THE LORD OF THE RINGS: THE RINGS OF POWER – WHO IS THE STRANGER THAT EMERGED FROM THE METEORITE?