The series has kicked off production last week in New Orleans and Atlanta
Danny DeVito becomes the latest star to join the already star-studded cast of Disney's Haunted Mansion. The movie is based on Disney's ghostly family adventure and is one of the signature rides at Disneyworld.
DeVito was last seen in 2019's Jumanji: The Next Level, will join LaKeith Stanfield, Tiffany Haddish, Rosario Dawson, and Owen Wilson. The project will be helmed by Justin Simien, who previously made Dear White People and Bad Hair. Production on Haunted Mansionbegan last week in New Orleans and Atlanta.
About the movie
The basic plot of the film was revealed. The movie follows a mother and son who come across a mansion that looks to be orbited by various mysterious characters. Together, they start uncovering the mysteries. DeVito will play a smug professor. The script is written by Katie Dippold, and produced by Dan Lin and Jonathan Eirich. The duo had previously produced Disney's billion-dollar grossing live-action of Aladdin. Rideback's Nick Reynolds will serve as executive producer.
This will be Disney's second attempt at a live-action of the famous ride. They had previously done a Haunted Mansion in 2003, starring Eddy Murphy in the lead. However, the movie did not get good reviews, and the box office numbers didn't meet expectations.
DeVito's other projects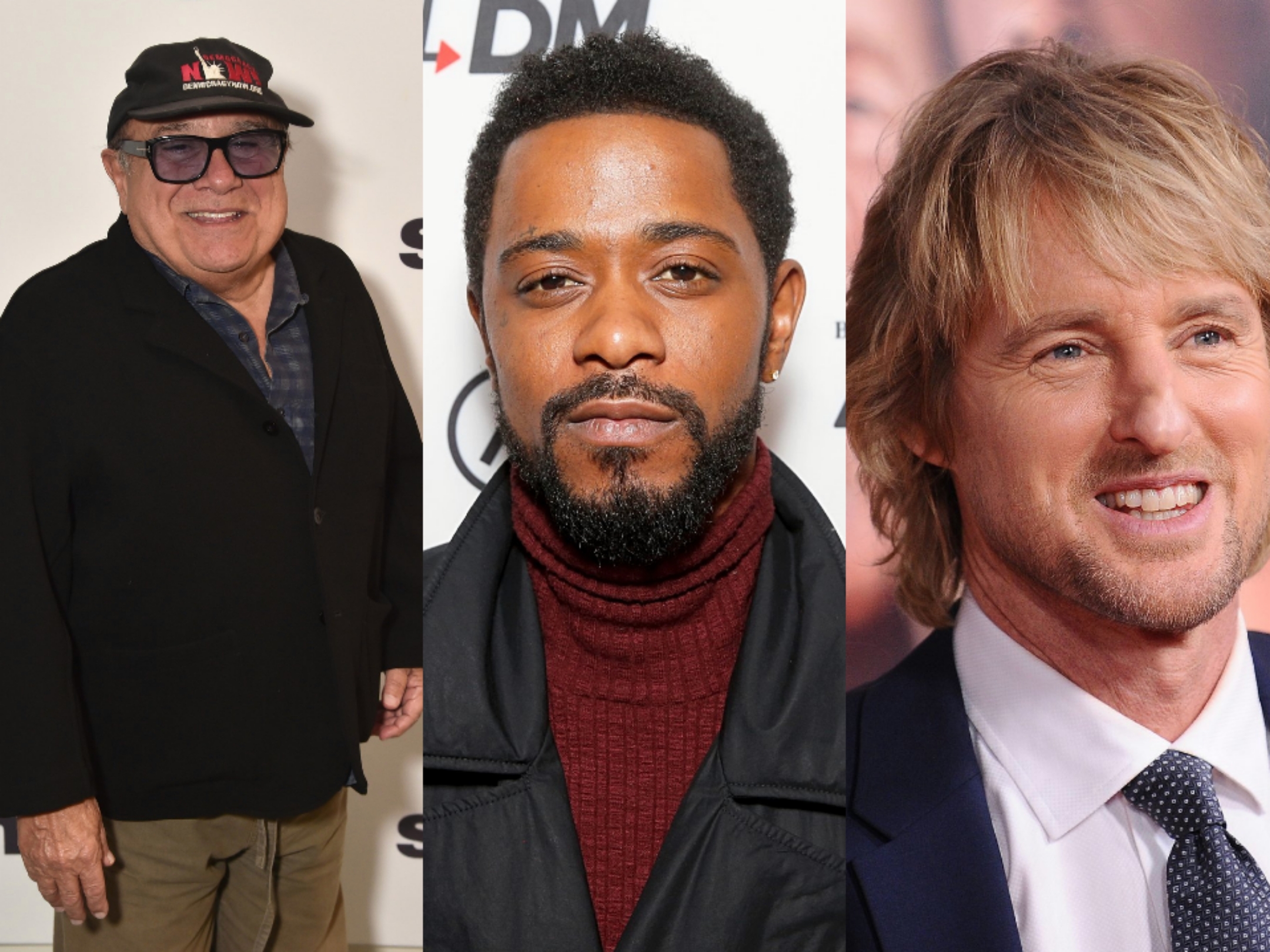 DeVito is one of the veteran comedy actors in Hollywood whose works date back to the '70s TV series Taxi. He then went on to star in hits like Romancing the Stone and Batman Returns, and appeared for over 15 years in the sitcom It's Always Sunny in Philadelphia.
He is now expected to team up with Ivan Reitman and Arnold Schwarzenegger for a sequel to 1988 comedy hit Twins. The movie is reportedly titled, Triplets.
Also read: APPLE TV'S ANTHOLOGY SERIES 'EXTRAPOLATIONS' ADDS MERYL STREEP, KIT HARINGTON AND MATTHEW RHYS TO ENSEMBLE CAST