James Bond Starrer Daniel Crag gets overwhelmed while leaving the cast of No Time to Die
Apple TV revealed the documentary where Daniel Craig has revealed his journey as James Bond. The name of the TV documentary is Being James Bond. Craig has explained a lot about his journey as James Bond. Even though it was a goodbye speech, Daniel seemed to be very moved while he was delivering his speech. 
James Bond is a series that has not only given a successful career but also fame and fate to Daniel. He knows that whatever he is today, he is because of this role. Moreover, many people worldwide do not even know his real name but call him the James Bond only. 
Below are some of the insights from Apple TV's documentary "Being James Bond". 
Daniel Craig's farewell speech after wrapping No Time To Die, his last 𝒆𝒗𝒆𝒓 James Bond film. 🍸 @007 pic.twitter.com/xCqab3JK3z

— Filmthusiast (@itsfilmthusiast) September 17, 2021
Being Called James, a documentary about Daniel Craig and his role as James Bond
The short scene in the documentary shows the journey of Craig last goodbye to the world of James Bond. Daniel was scene talking last time to the crew of No Time To Die. After acting in the five movies of the series, Craig is going to depart from the movie. While delivering his speech, he said that he feel honored because he got the chance to work for the last time with all the crew members. 
Being James Bond was released on Apple TV on Sept 7. Daniel will be seen for the last time as a James Bond in No Time To Die which will lend into theaters on October 8.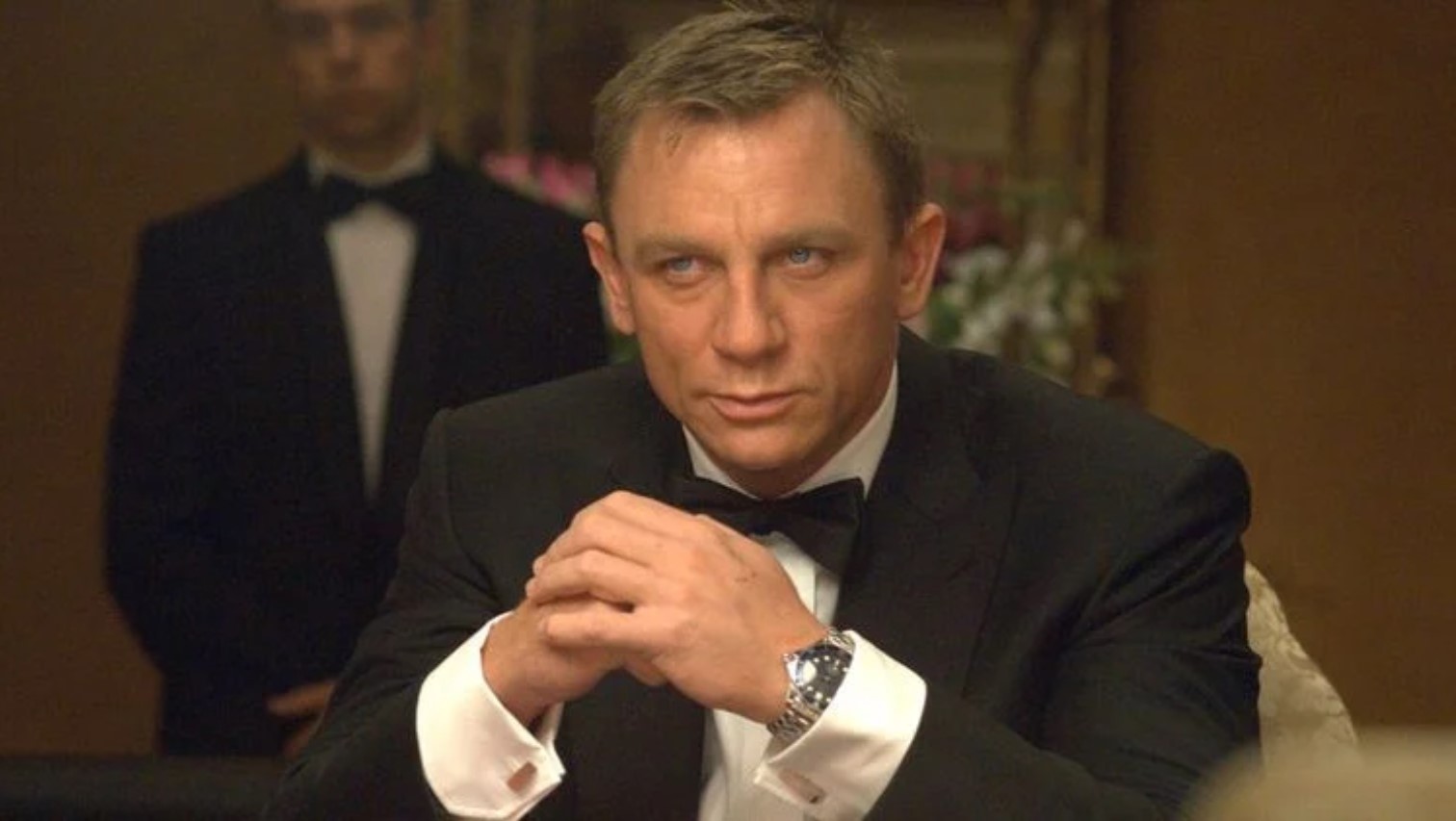 Now, what is the future of the James bond series?
Daniel Craig as James Bond in the movie has already introduced a new agent called 00. She will be a female character and Lashana Lynch will play the role of this agent. However, the future of the series is still uncertain and there is no clue about what will happen further in the series.