Netflix's new live series Cowboy Bebop is doing some changes
The creator of the show "Cowboy Bebop" from Netflix has opened up about challenges while adapting for the show. Since the anime is based upon a Halloween Theme they have to go careful about the script and the animation. However, Netflix has shared the plan to turn Cowboy Bebop into live series long ago.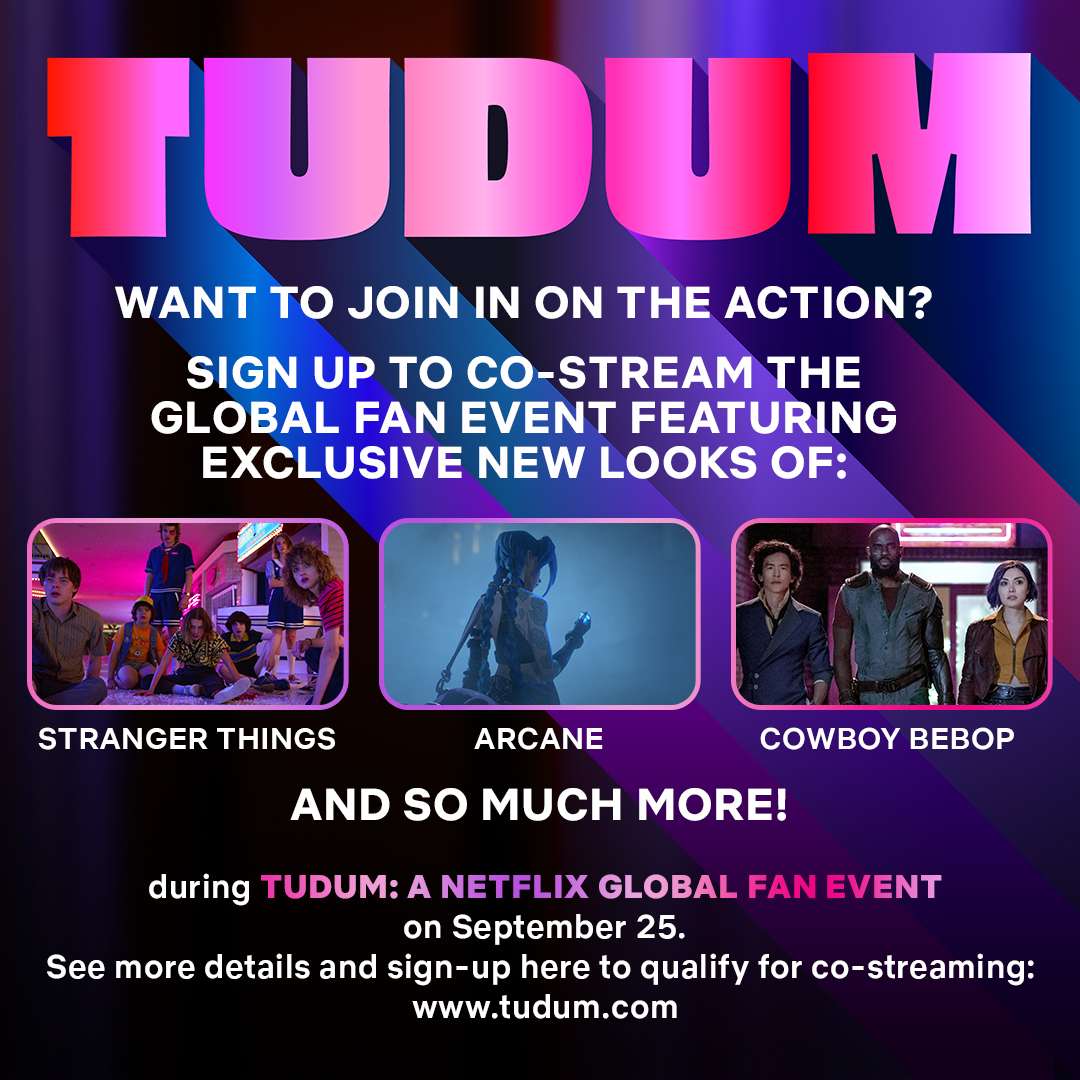 Their major concern was Shinichiro Watanabe who was the director of the original anime has left a huge impact on the audience. We have also discussed this issue with Polygon, even they have got similar thoughts. Since it is such a big name. It has already got a fanbase it is difficult to modify it according to recent needs.
What does the creator of the show have to say?
Andre Nemec has said that Cowboy Bebop already has a very Halloweenie theme and they would like to let it be like that. Whereas according to Nemec the idea of the show was not to copy or remake the old show but to take only the idea and work upon it. They were very careful about the props, the sets, costumes, and everything else. But still, there were a lot of things that could not be replicated as it was in the anime.  Nemec further shared that they went into the details of the anime. They saw what inspired the anime to be the way it was.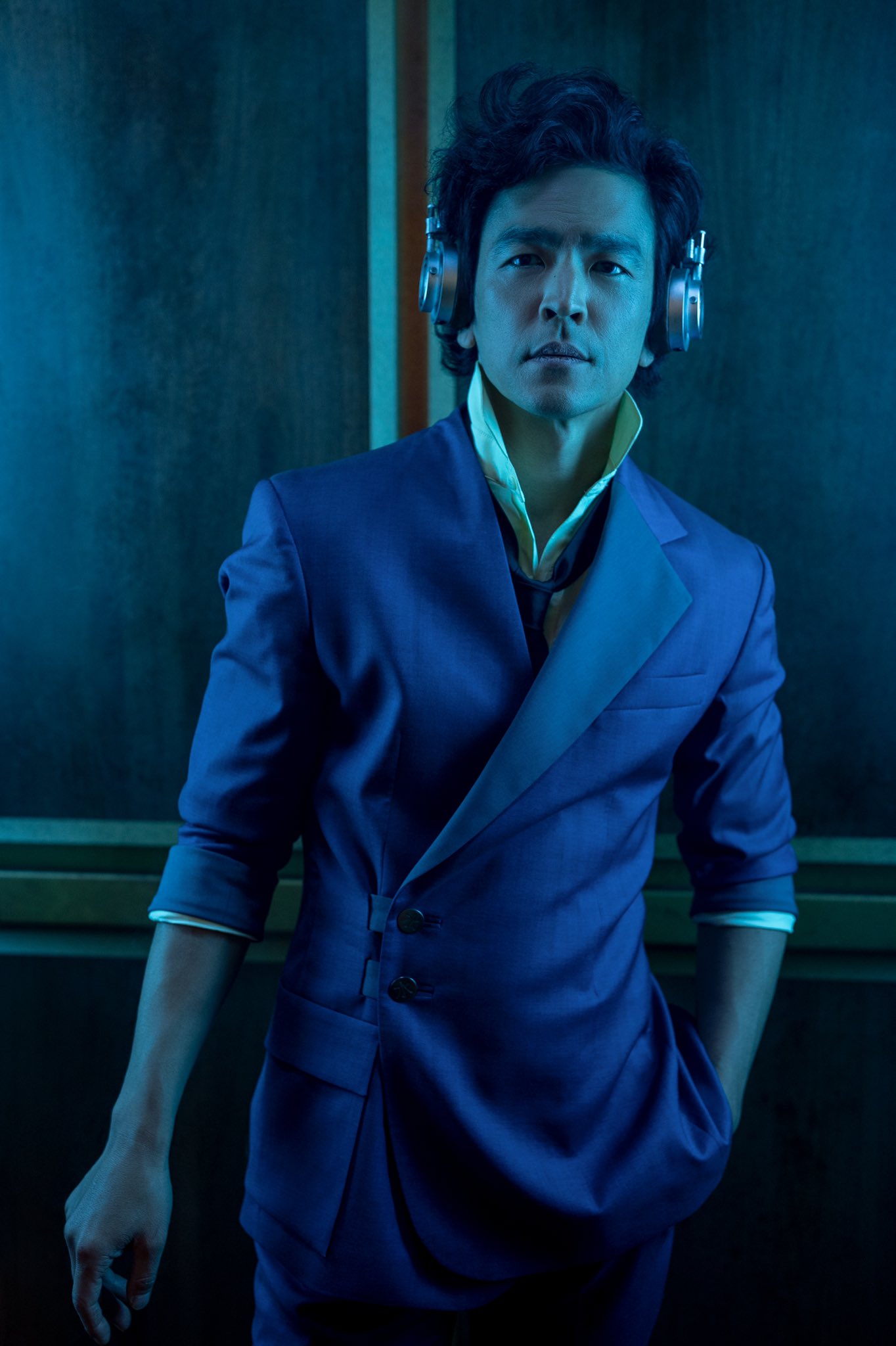 The fans of Cowboy Bebop can expect different versions of the anime where we can see the different versions of the character vs just a singular style. However, those who haven't watched the anime will not feel anything weird. But for those who did, they can surely feel the difference.