Facebook COO Sheryl Sandberg spoken on Monday that she's matched to Tom Bernthal, the co-founder and CEO of crucial authority Kelton Global. The announcement comes closely five years after Sandberg's late husband, SurveyMonkey CEO Dave Goldberg, perished unusually at 47 years old from heart complications.
In a blunt post on Instagram and Facebook, Sandberg staked a black-and-white photo of her gladly gaping into the eyes of her fiance. "Engaged!!! Tom Bernthal, you are my business. I could not love you more," Sandberg notes in the post.
Trading with the gloom of losing her husband was the spotlight on Sandberg's 2017 book "Option B: Facing Adversity, Building flexibility, and Finding Joy." Goldberg endured from a cardiac arrhythmia, the imprudent beating of the heart  in 2015 and disrupted on a treadmill while journeying in Mexico.
In an interview with "The Guardian" in 2017, Sandberg spoke that "women get assessed much more firmly" than men for dating after the debt of their spouse. "I think I'm serving people remind that dating, for those who want to do it, is part of inspiring ahead, and it is option B," she told The Guardian.
People's magazine offering a cause close to the couple, proclaimed that Sandberg was set up with Bernthal by her former brother-in-law Rob Goldberg.
Bernthal, 46, reportedly blew the question to Sandberg, 50, after a mountain raise and picnic lunch at Vermejo Park Ranch on the New Mexico-Colorado border on Saturday, which was a diversion of the couple's first date.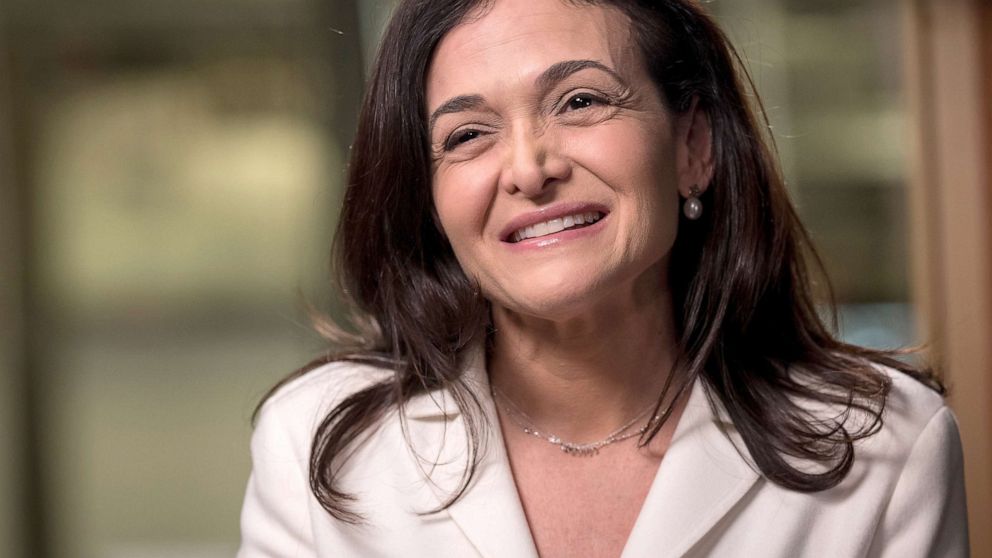 Bernthal, who is divorced, has three kids and Sandberg has two children. The engagement loop Bernthal gave Sandberg has five tiny concealed diamonds to serve each of their children, according to People.
"Both Tom and Sheryl distribute a strong pledge to all the same things, notably family and philanthropy," the authority told People.
Sandberg didn't claim in her post when the couple plans to link the tangle.