Nick Gordon who died at the age of 30 years remained a controversial figure who was found responsible for the death of Bobbi Brown.
How did Nick Gordon die?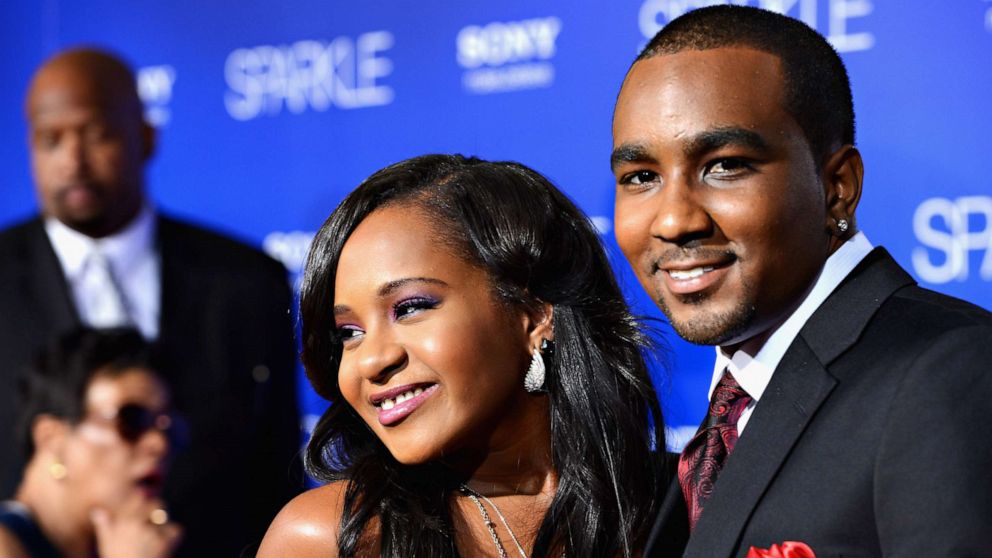 Nick Gordon is the controversial ex-partner and boyfriend of the American television and media personality late. Bobbi Kristina Brown. He died on Wednesday 1st January 2020 at the age of 30 years. His death took place after three years after he was found liable for the death of Bobbi Kristina Brown in 2016.Bobbi was the daughter of late Whitney Houston and singer Bobby Brown. Nick and Bobby began dating after her mother's death, Whitney Houston.
No explicit reports or statements has been released as to the cause of death of Nick Gordon. An insider states suggesting that he was taking drugs with his friends and passed out. His friends drove him to the hospital and took him inside only. After that his friends left him stranded in the hospital. His brother Jack Walker Jr. told the People's magazine that Nick died of drug overdose.
Statement of Joe Habachy and Jack Walker
Nick's attorney, Joe Habachy, said that his heart is heavy because his long time client has passed away. Joe said in his statement that he cannot state the true circumstances of Nick's death but has witnessed for the first how drug overdose has weakened a group of friends. His brother wrote and posted on Facebook that why he have to lose his brother on New Year.

Nick Gordon was legally found guilty by the court for the death of Bobbi brown and was ordered to pay $36 million to his deceased fiance's estate. Drug was also found in her system. She was in coma for 6 months after which she died. Autopsy declared that drug intoxications and immersion of her head for a long time led to her death.