Master of the Universe coming with something new
There are many more spinoffs of Master of the Universe. Like the comics, series, books, and much more. But now Mattel has given us one more reason to be excited about. It has been announced that Master of the Universe is soon to release a board game. It will be franchised by CMON. The game will be based on the Master of the Universe: of the miniature series.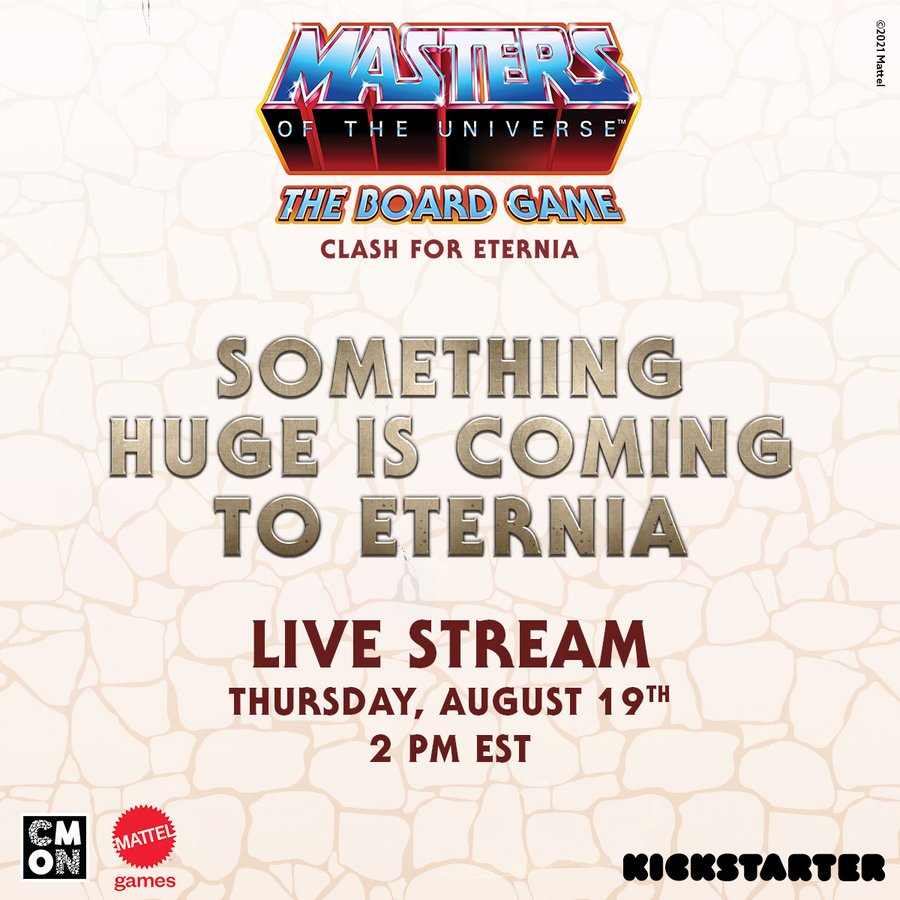 Release
In a live stream by CMON which was held on the 19th of August. They also displayed the miniatures but also told us the official date for the release of the game.
During the live stream, we got to see the amazing Castle Grayskull and it is said, that it will be seen in the game also. The characters will be seated on large tiles, the HE-MAN miniature will be standing on the first tile. Teela's miniature also looks quite amazing.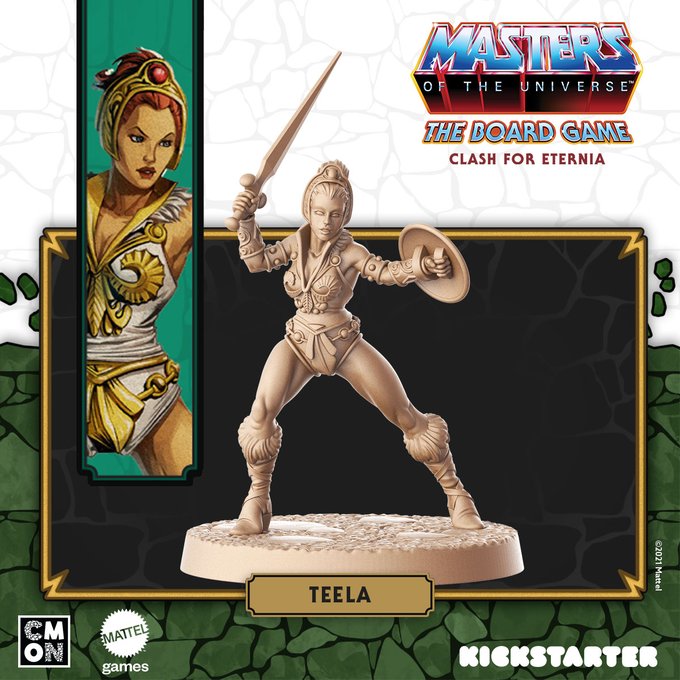 What about the rules of the game?
You are supposed to choose a side either as HE-MAN or his alias and Skeletor's army. Whatever side the player doesn't choose will be played by a single player or controller.  You can also utilize the Power System which will utilize the character's unique abilities. This power system can also be used to enhance the power of each player. The unique skill of each player can also be saved for other games. This means it is not necessary to use the unique abilities in one go.
You can level up in the game as you keep playing. Then you can decide in which direction you want your character to progress. This gives you a lot of control over the further levels you will be playing.