While long time lovers turned husband and wide Miley Cyrus and Liam Hemsworth have called it quits after just right months of marriage, the two have at present moved on with their respective partners. However, Chris Hemsworth has finally opened up about the whole divorce and fans would like to take a look at it!
Chris Hemsworth Might Have Taken A Dig At Miley Cyrus! Have A Look.
Thor star Chris Hemsworth has finally talked about the split in an exclusive interview. The actor says that he is quite proud and impressed with how Liam able to score the cover of Men's Health. While the actor talked about his brother's way of coming put of the whole scenario,  he also might have said something  controversial.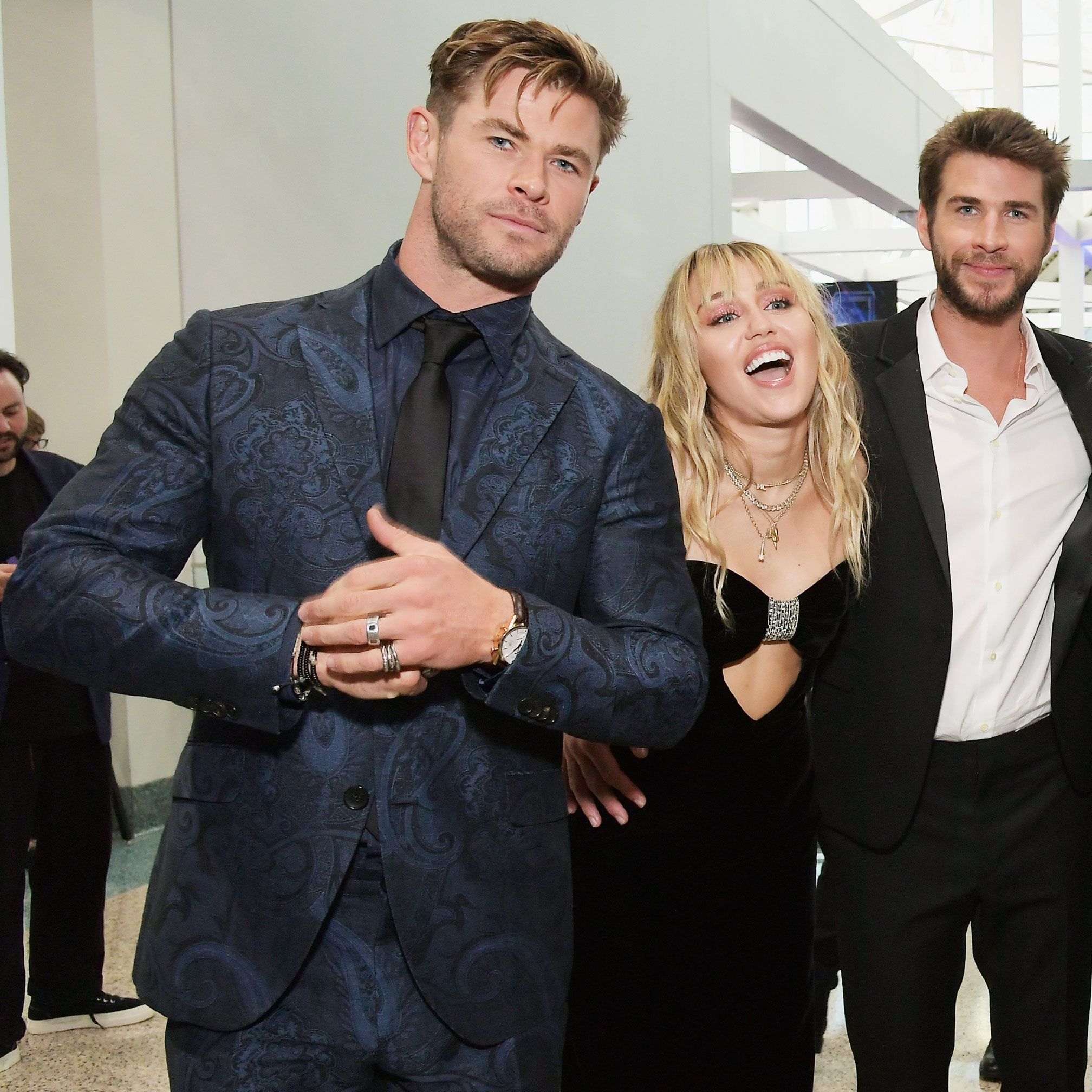 The Avengers star has also added that Liam has been able to get into tip-top shape because he moved back to Australia where they're originally from. Chris said that it's the Australian way of living and they could finally get him out of Malibu.
The Thor Actor Also Appreciated His Brother's Way Of Tackling The Whole Scenario.
This is where the indirect shading comes in. There are two reasons why fans are assuming that the elder brother might have taken a dig at Miley Cyrus as the ex-couple used to live in Malibu before. Also not to forget that Malibu" is also the name of a song from Miley's Younger Now album in which she sings about falling in love with Liam again.
While both the former lovers have happily moved on with no bad beef between them, Chris might have taken this opportunity to take a dig, whatever the reason might be fans could not help but notice how our very own Thor stood for his brother!