Celine Dion is a 51- year- old Canadian singer. Recently, Celine Dion has postponed her two shows which are to be held this week on 'Courage World Tour'.
The singer has observed some of the symptoms that indicate a common cold. Out of the concern about her health, she had gone for a test of COVID-19. This is also called as the coronavirus which has increased drastically from some days. The reports came back as 'negative'. But Celine has still postponed her number of concerts until she recovers from her common cold.
The shows that are postponed were taking place on March 11 (Wednesday) in D.C. and on March 13 (Friday) in Pittsburgh. They are most probably rescheduled in the month of November.
"On Monday night, a day after completing a six-show run in the New York area, Celine began feeling the symptoms of a common cold. The symptoms persisted into Tuesday, and her doctors instructed her to rest for the next 5-7 days. After testing her, the doctors concluded that her virus was not related to COVID-19", this message was posted on Dion' Facebook page. She added, "I'm so sorry for disappointing my fans in Washington D.C. and Pittsburgh … I hope everyone understands."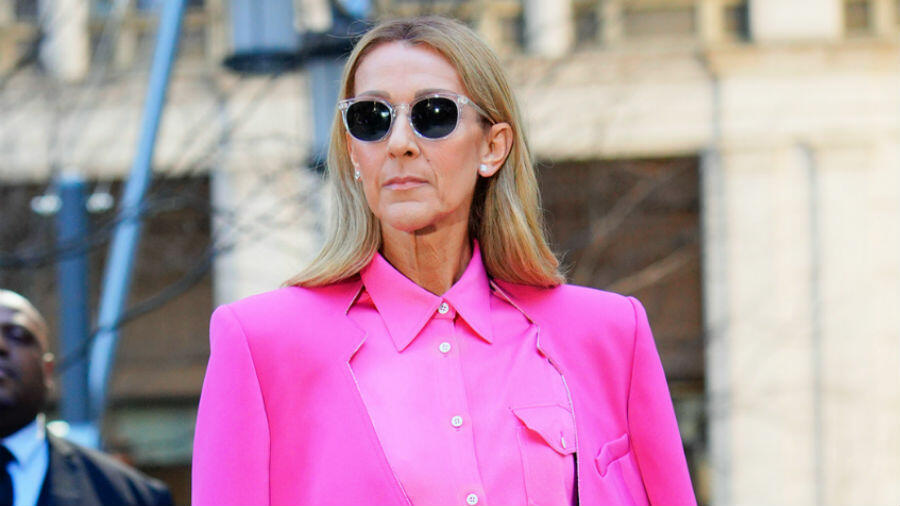 She also mentioned that the performances are expected to be resumed from March 24 in Denver. Ticket holders should keep their original tickets with them, they will be informed shortly.
Many other music artists have been cancelling their shows due to the coronavirus outbreak worldwide. Some musical bands and singers like BTS, Green Day, Miley Cyrus have cancelled their tours in those countries where high levels of coronavirus cases are found. Moreover, festivals like Coachella and SXSW have also been postponed.
There are over 1000 cases of coronavirus that have been reported in US till now, leading to 30 known deaths so far.