CBS recently set its midseason premiere dates. Yes, the schedules for your favorite shows on CBS are out for next year, and you can check them right here. It seems two new drama shows and three veteran shows will join the lineup of CBS within the first two months in 2020.  Excited? We sure are.
On Tuesday, January 7, FBI spinoff FBI:Most Wanted will premiere at 10p.m. This show will premiere after its parent show. They will form a two-hour block for the procedurals by Dick Wolf. Julian McMahon will star in Most Wanted as the head of the bureau's fugitive task force. NCIS: New Orleans will not run according to its previous schedule. It will now air on Sundays at 10p.m starting from 16th February 2020. It will pair with NCIS: Los Angeles after Season 6 of Madam Secretary comes to an end.
Eddie Falco will star in the other new drama Tommy. He will play the role of a newly appointed chief of police in Los Angeles. This show will air on Thursday, February 6. It will run in the 10p.m slot after Evil comes to an end with its season having 13 episodes. However CBS renewed Evil for 2020-2021. Criminal Minds will  air its 15th and the final season next year. They will have a two hour long premiere on January 8 and and two hour long series finale on February 19.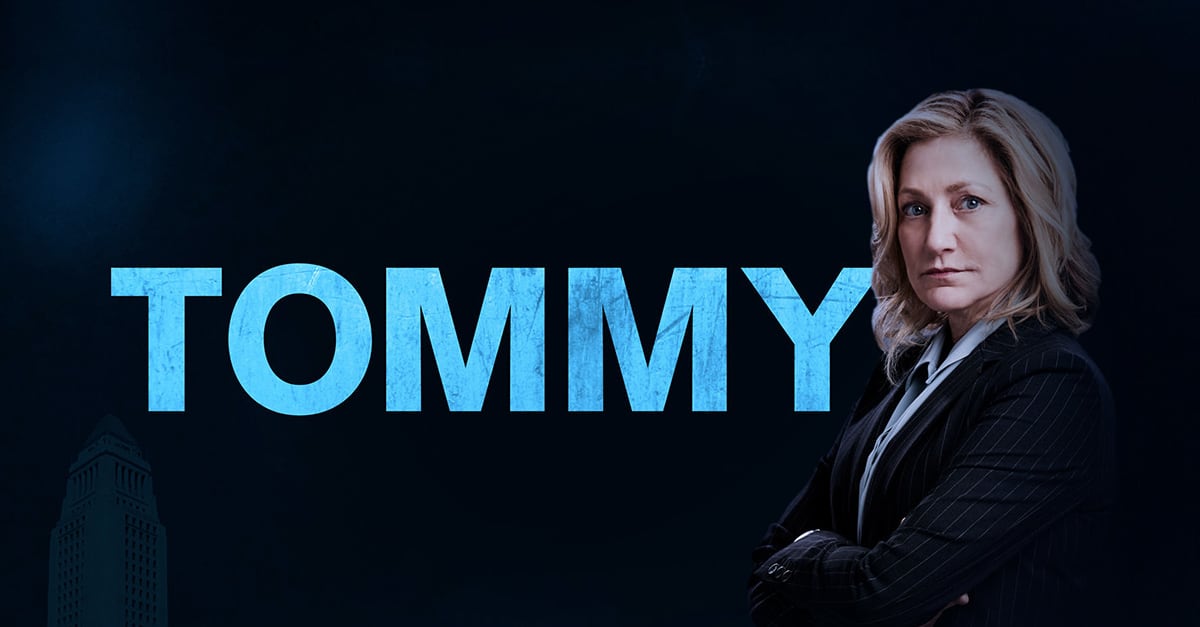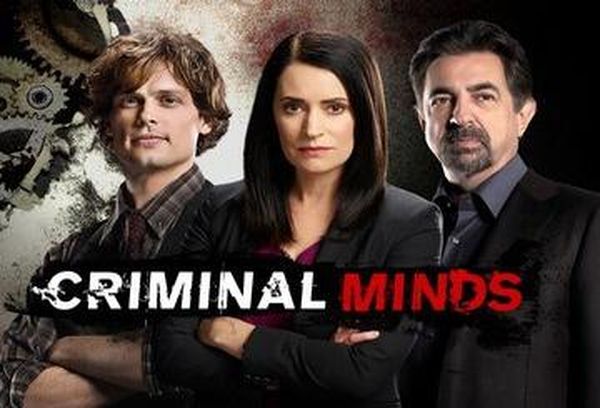 On February 26, Seal Team is returning as well. Undercover Boss will premiere its ninth season on January 8. This show which last aired in May 2017, will fill the gap between seasons of Survivor. Survivor will return for its 40th cycle on February 12. On February 7, MacGyver will join the friday lineup of CBS. It will premiere in the 8p.m slot as it did in the previous seasons. Hawaii Five-0 will take the slot of 9p.m. Magnum P.I. will return sometime in spring after MacGyver's season is over.
Out of five broadcasting networks, four have released their mid-season dates. Only ABC is yet to announce their premiere dates. CBS did not release the dates yet for Man with a plan, Broke and The amazing race. Here are the CBS's mid-season dates and the times are ET/PT.
Jan 7, Tuesday- FBI:Most wanted (10p.m.)
Jan 8, Wednesday- Undercover Boss (8p.m.) & Criminal Minds (9p.m.)
Feb 6, Thursday- Tommy (10p.m.)
Feb 7, Friday- MacGyver (8p.m.) & Hawaii Five-0 (9p.m.)
Feb 12, Wednesday- Survivor (8p.m.)
Feb 16, Sunday- NCIS:New Orleans (10p.m.)
Feb 19, Wednesday- Criminal Minds two hours series finale (9p.m.)