Camila Cabello is a Cuban-American singer, songwriter and actress. She became popular as the member of the girl group fifth harmony. While she was in the team, she also made many songs like "I Know What You Did Last Summer" with Shawn Mendez and "Bad Things" with Machine Gun Kelly. She reached no 4 spot on the billboard hot 100 list. In December 2016 she left her group and released various collaborations like "Hey Ma" by Pitbull and J Balvin for The Fate of the Furious soundtrack.
Camila Cabello and Shawn Mendez have been dating since the past eight months. The dating stated in July 2019. It has been in a lot of controversy with people accusing them to form a relationship for publicity. Shawn Mendez stated that the relationship is real and not any publicity stunt.
The romance tour is an upcoming second solo concert tour by Camila Cabello. The tour is launched in support for her second studio album Romance(2019). It will begin in Dundee on May 24th, 2020, Sunday. It will end in Miami, United States on Saturday September 26th 2020. The tour was announced on November 13th, 2019 along with the announcement of the album by Camila Cabello.
The tour will consist of two legs and fifty one shows in Europe and North America. For the North American leg of the tour, artists like Prettymuch, Trevor Daniel and Ant Saunders are going to join Camila Cabello. For the Europe's tour, Kim Petra's will perform side by side with Camila Cabello.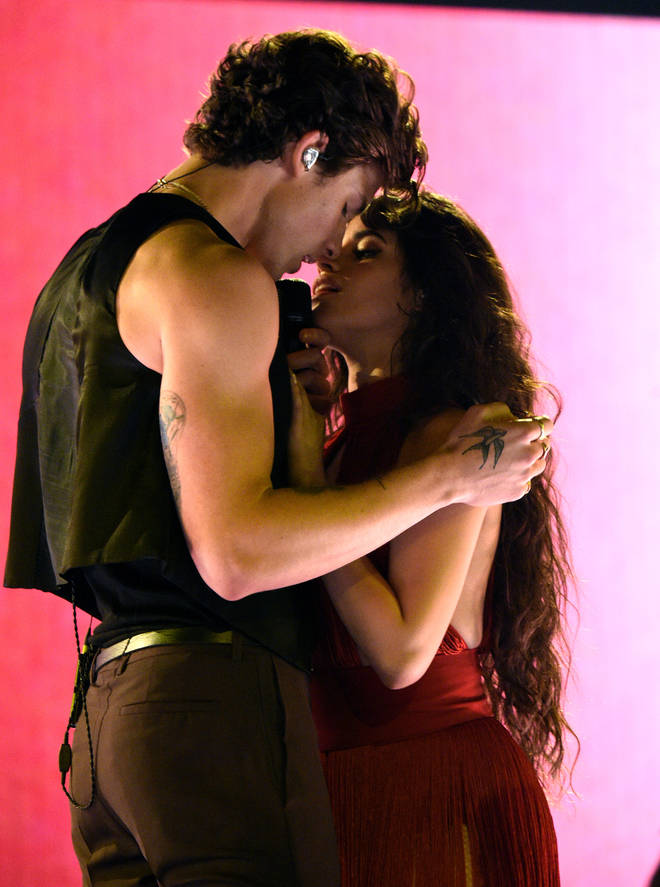 Even though the name of the tour is Romance, it won't be romantic enough as Shawn Mendez is not going to join. This might be a bit of disappointment for die hard fans.