Megan Fox is Rebuilding Her Relationship with Machine Gun Kelly
After months of speculation surrounding their relationship status, it seems Megan Fox and Machine Gun Kelly (MGK) are taking steps to rebuild their bond. The couple, who first began dating in mid-2020, have been through a lot in the past year, including cheating allegations and breakup rumours. However, recent reports suggest they are still together and are attending daily couples therapy sessions to work on their issues.
The Early Days of Megan and MGK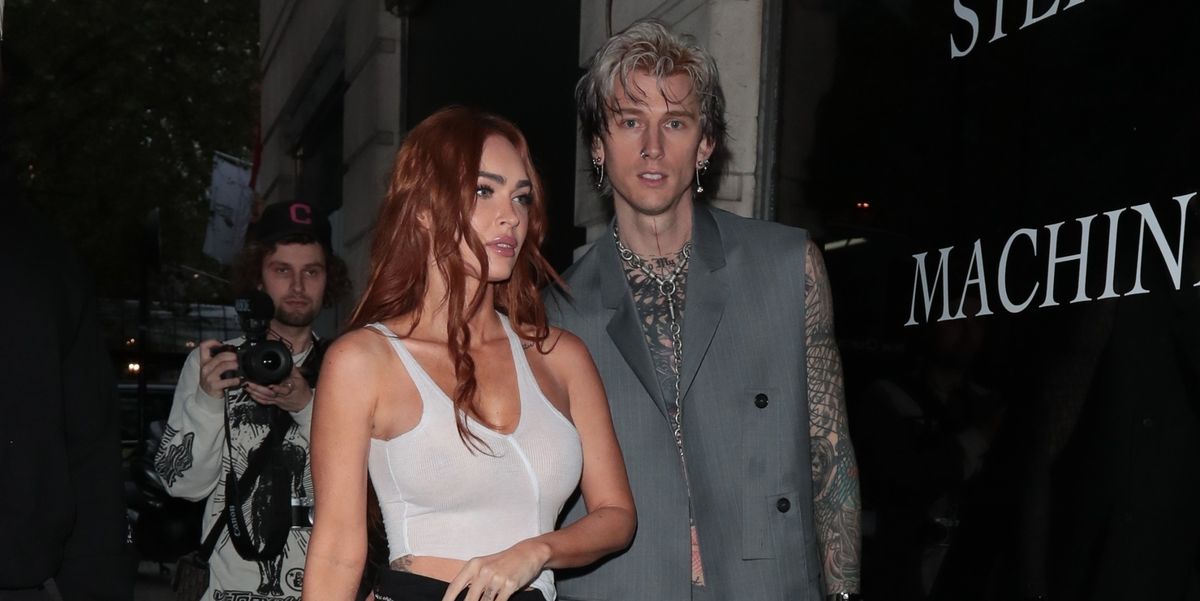 Megan Fox and Machine Gun Kelly first met on the set of the independent film Midnight in the Switchgrass in early 2020. At the time, Fox was still married to actor Brian Austin Green, but she and MGK quickly formed a close friendship. They later went public with their romance in June 2020, and have been inseparable ever since. Here are the key moments in their love story so far:
March 2020: Midnight in the Switchgrass
Megan and MGK meet on the set of the independent thriller Midnight in the Switchgrass. Though the film is ultimately panned by critics, it marks the beginning of a transformative relationship for both stars.
May 2020: Brian Austin Green Confirms Split
Megan's ex-husband Brian Austin Green confirms their split on his podcast, stating that they had been separated since the end of 2019. He also hints at the growing closeness between Megan and MGK, describing him as her "friend."
June 2020: Going Public
Megan and MGK are spotted holding hands and kissing in public for the first time. The couple is photographed at LAX airport, on a date night in Malibu, and at various other Los Angeles hotspots.
January 2022: Engagement
MGK proposes to Megan on a beach in Mexico. The couple announces their engagement on social media, with Megan describing MGK as her "twin flame."
Cheating Allegations and Breakup Rumours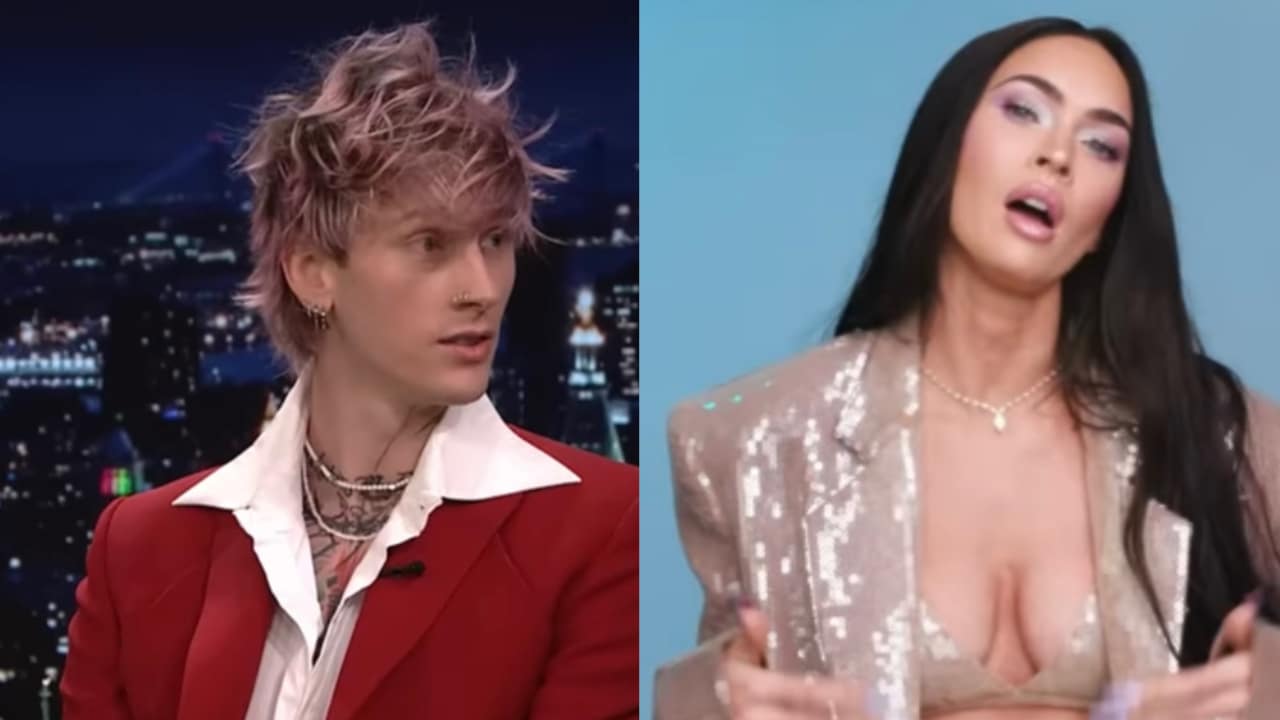 Despite their seemingly whirlwind romance, Megan and MGK's relationship has not been without its challenges. In early 2023, rumours began to swirl that the couple had split amid allegations of infidelity. Here's what happened:
February 2023: Cryptic Instagram Posts
Megan posts a series of cryptic lyrics and quotes on her Instagram page, leading fans to speculate that she and MGK have broken up. She also deactivates her Instagram account, adding fuel to the fire.
March 2023: Couples Therapy
Several outlets report that Megan and MGK are attending daily couples therapy sessions via Zoom in an attempt to salvage their relationship.
May 2023: Repairing the Relationship
Megan and MGK are spotted together at an event in London, leading sources to speculate that they are working on "making their relationship better."
Conclusion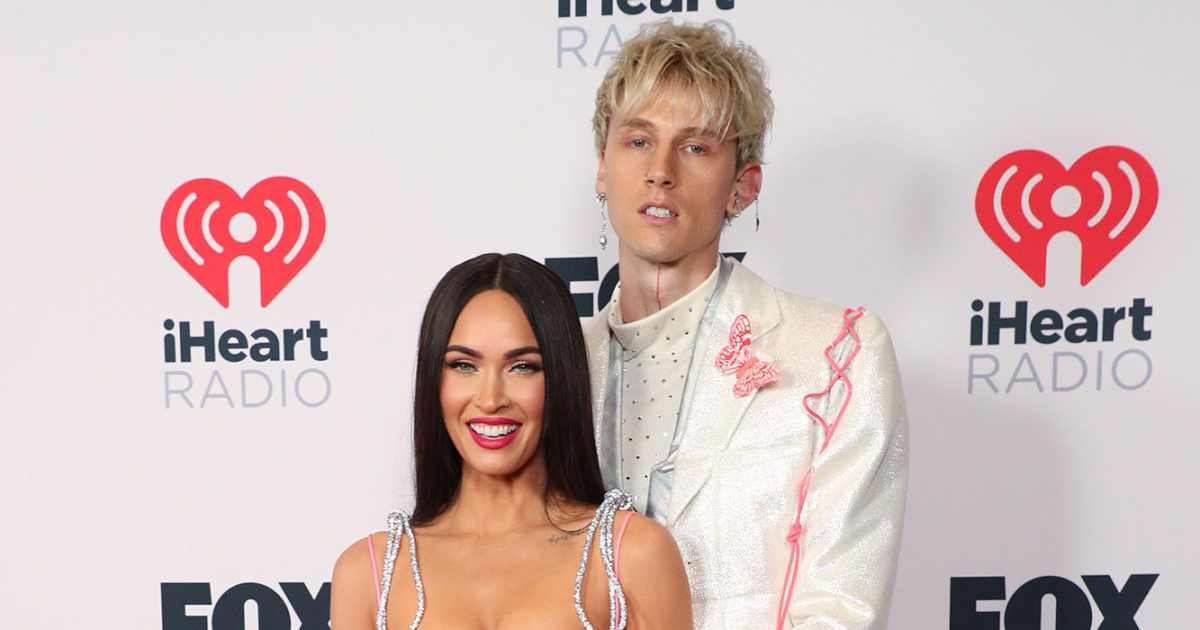 It remains to be seen whether Megan and MGK's relationship will ultimately withstand the challenges they have faced. However, their decision to undergo couples therapy suggests they are committed to working through their issues and rebuilding their relationship. Only time will tell if their love story has a happy ending.
FAQs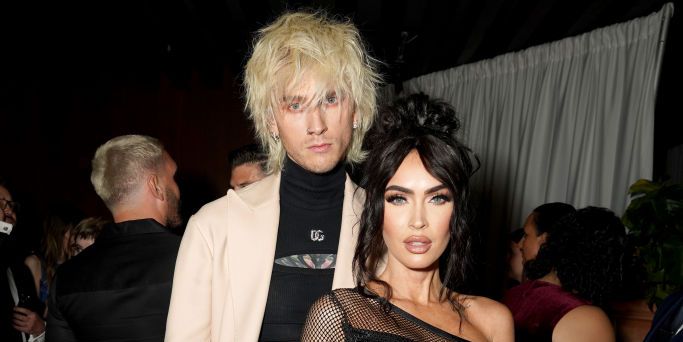 1. Are Megan and MGK still together?
While there were rumours that they had split in early 2023, recent reports suggest that they are working on repairing their relationship and are still together.
2. How long have Megan and MGK been together?
The couple started dating in mid-2020 and got engaged in January 2022.
3. Why did Megan delete her Instagram posts about MGK?
It's unclear why Megan deleted her Instagram posts about MGK, but some speculate it may have been related to the cheating allegations that arose in early 2023.
4. What is couples therapy?
Couples therapy is a type of therapy that is designed to help couples improve their relationship and resolve conflicts.
5. What other projects have Megan and MGK worked on together?
In addition to Midnight in the Switchgrass, Megan and MGK have collaborated on several music videos, including "Bloody Valentine" and "My Ex's Best Friend."