When T'Challa and the whole of Wakanda came back to life in Avengers: Endgame, it raised expectations of the fans. They are waiting to see how the sequel of Black Panther will turn out. The original was a blockbuster hit and it is tough to live up to the standards. It seems Marvel is planning to bring back all the key characters. Ryan Coogler will write and direct the Black Panther sequel. Production will most probably begin at the end of 2019 or at the start of 2020.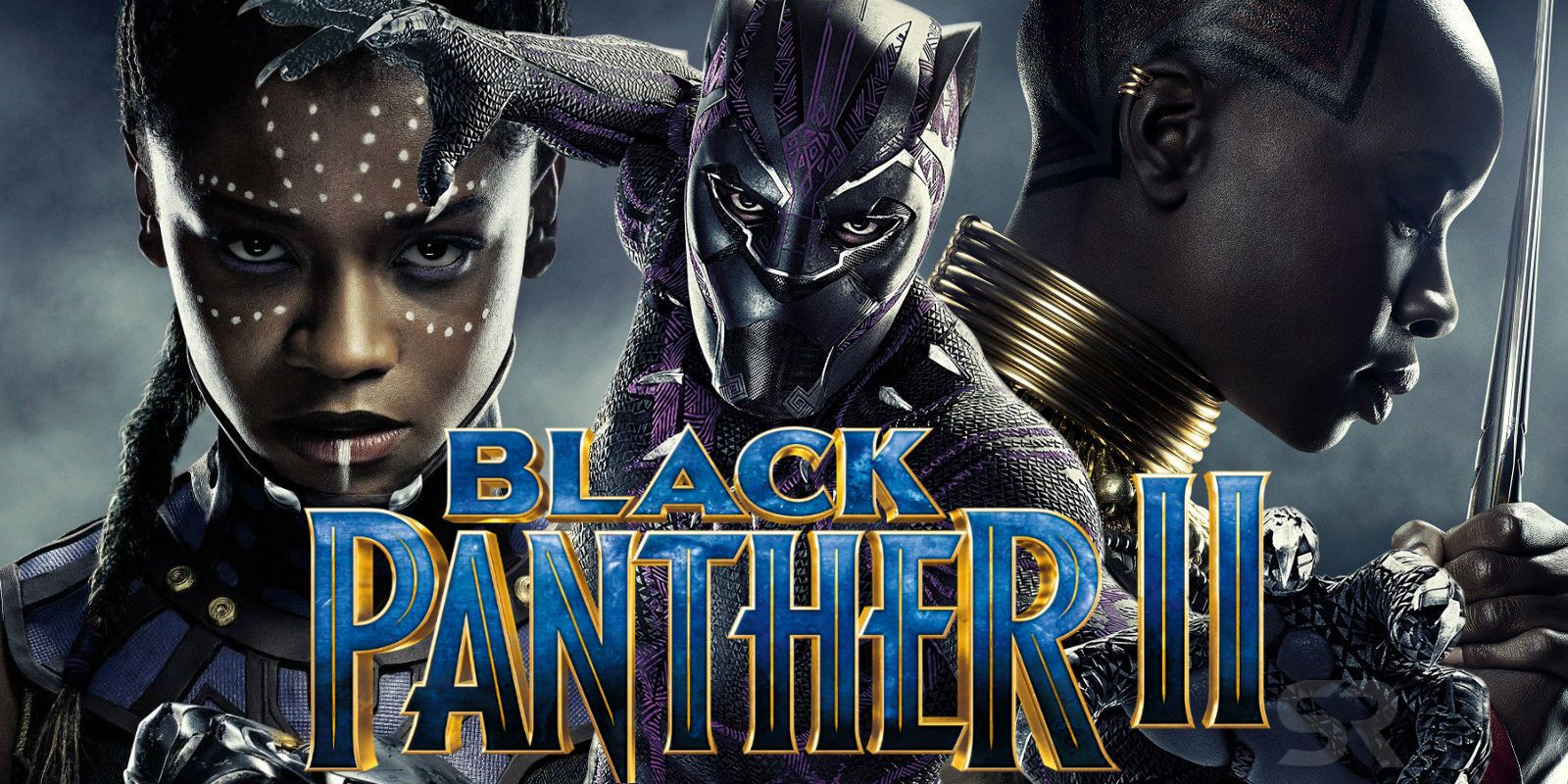 The Wakandan royalty will be back as Angela Bassett, Chadwick Boseman and Letitia Wright. Characters like Ramonda, T'Challa, Shuri, Okoye and Nakia will also return. For now, we do not know the plot of the sequel, but there are bits and pieces that may or may not be true. Through a teaser in Avengers: Endgame, the fans saw the possibility that Atlantis joins the fray. There are a lot of theories flying around.
Rumours say that Michael Jordan's Killmonger will return in the much-awaited sequel. He died at the end of the Black Panther movie but he was a powerful villain. The fans loved the way he approached the world and they surely won't be disappointed on his return. The news isn't confirmed yet, but the fans are very interested. Interviewers asked Jordan about his willingness to return and he seemed very positive about it. He said he is a fan of the Marvel world and will work with the franchise happily again if he received the opportunity.
During the Screen Actors guild awards, Angela Bassett and husband Courtney Vance encouraged the rumours. Sources also say that another ruler will attack the country of Wakanda to get control over it. T'Challa will definitely fight for his country and his opponent may be Princess Zanda or Namor. But of course, the script may change. The fans also think other Avengers might join the battle to save Wakanda. According to sources, Black Panther 2 won't hit the theatres before 2021. But some sources say the movie will release in May 2022.
Director Ryan Coogler just joined Kevin Feige on stage to announce that Marvel Studios' Black Panther 2 will open in theaters May 6, 2022. #D23Expo pic.twitter.com/IkAMCuwmkQ

— Disney (@Disney) August 24, 2019
For now, we will have to wait before Marvel releases any more information regarding this epic movie. The makers will certainly put a lot of effort into the sequel if they want to live up to the legendary original.