Billy Porter says all Harry has to do is stay white and straight
Cinderella starrer Billy Porter has some hard words for British singer and One Direction singer Harry Styles. A year ago, Harry had an amazing photoshoot for Vogue magazine and many people even appreciated him. However, Billy Porter after a year came out slammed Harry and Vogue for it. Billy is known for his fashion sense and the highly anticipated dresses he wears on red carpets. He said that he is more serious about gender-fluid dresses in comparison to Styles. He also said that he does it because he wants to do it, unlike Harry who does it for it is a thing to do. 
Billy was talking in an interview with The Sunday Times and argued that the opportunities given to Harry were his. Below is more about what Billy Porter thinks about Harry Styles's covers shoot.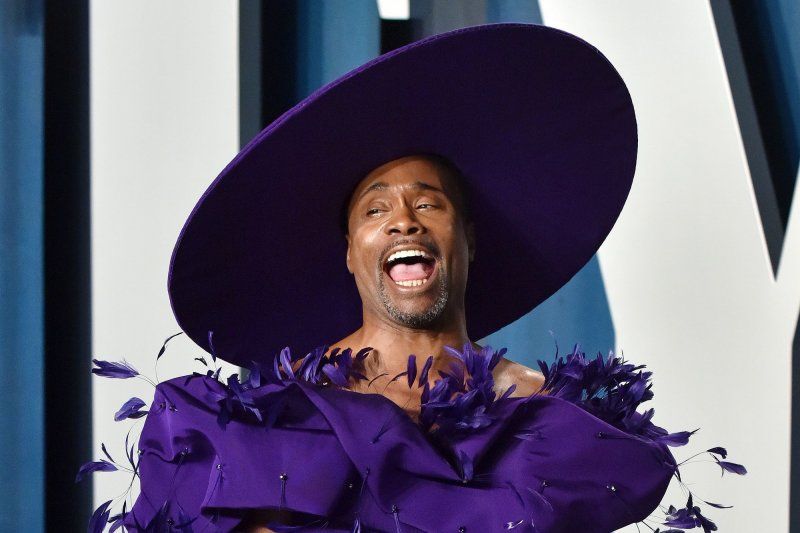 Billy Porter Slams Harry Styles in a talk with The Sunday Times
Porter said that he thinks the British industry has accepted him for the conversion about NB fashion. But still, they have chosen Harry Styles, a white straight man for their non-binary fashion, says Billy. He also thinks that he was the better person for the moment as he is the one who bought it first. Billy says that he was the one doing it first but now everyone doing it. At last, he also said that he has struggled a lot to wear the dress to Oscar but all they chose was Harry for the shoot.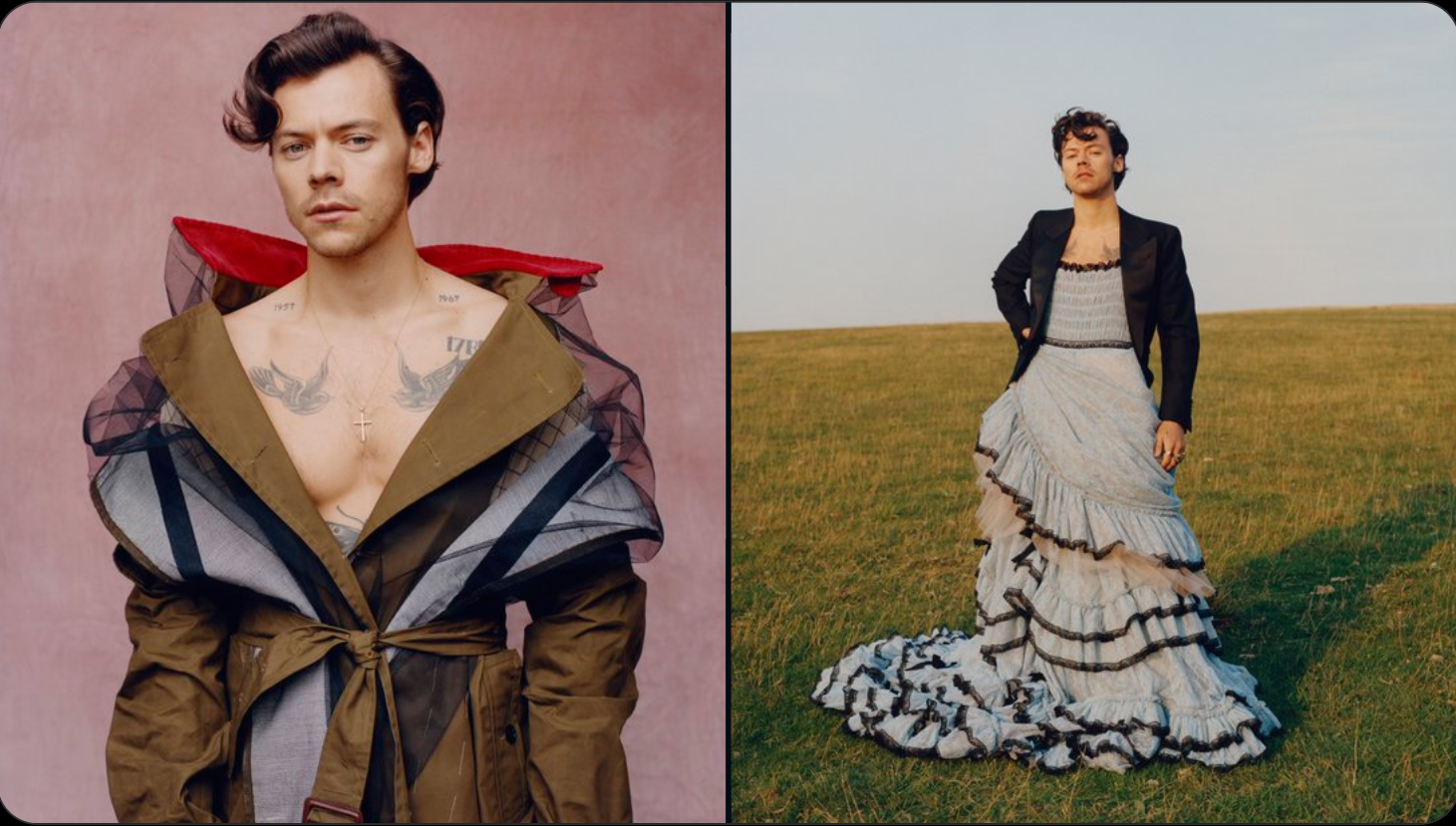 Billy Porter and his struggle
Porter will be soon releasing his autobiography "Unprotected: A Memoir". It will be published this month. He also talked about his delayed stable career. There was a time when he was declared bankrupt, however "Pose" series brought him to fame again.
Also read: TOM HOLLAND SAYS 'SPIDER-MAN: NO WAY HOME' WILL BE THE END OF THE FRANCHISE