South Korean Rapper T.O.P Leaves his Agency after 16 years!
Choi Seung-Hyun, professionally known as T.O.P, leaves YG agency after 16 years. This comes after BIGBANG announced its comeback recently.
The Conflict
The K-Pop group was reportedly on a break due to the covid-19 pandemic. Also, some band members enlisted themselves in the military after one other, which took them 4 years to come back.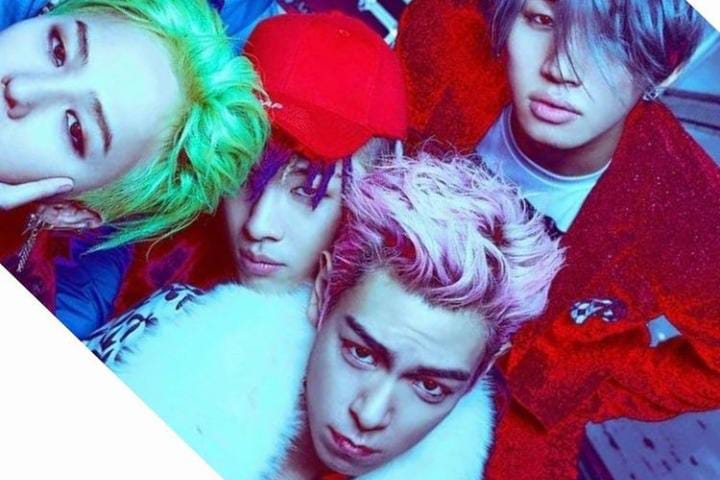 As per the agency, the boy band is reuniting after a gap of 4 years this spring. They will be coming back together and will soon start shooting for a music video of their song. Their last album was Flower Road which gained massive love and support.
T.O.P's contract has ended with YG Agency this year. There were speculations that the singer had left the group and wanted to take a solo path. But, in a statement given by the agency, they clarified that the singer is very much part of the boy band.
The singer also commented on this rumour and said he wants to take an individual path besides being a part of BIGBANG. He plans to handle a variety of hardships both as an artist and a business person.
He performed as an underground rapper before joining the record name YG Entertainment. In 2006, the rapper joined hands with the agency and became a part of the band.
It's a difficult time for T.O.P and his fans to stand in solidarity with him.
However, the rapper has posted stories on the photo-sharing platform about his feelings. He is pretty excited and happy to go on a new journey in life.
The Hit Machine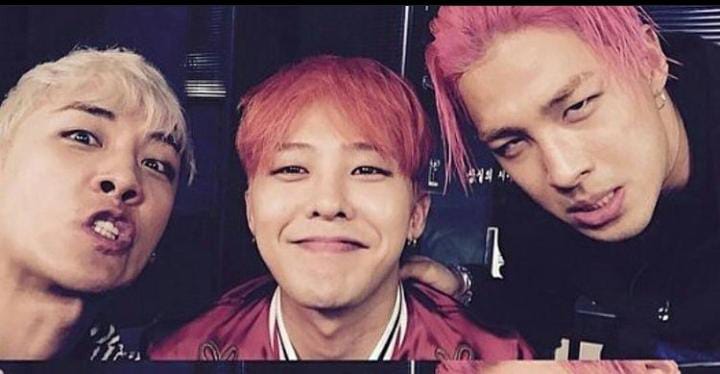 The BIGBANG band has become a household name in the music industry for their uber incredible music. Many hit songs have been delivered by the band, such as Bang Bang Bang, Feeling, Foolish, Haru Haru, and many more.
Let's hope for the best and wait for the boy band to come again and rule our hearts.
Also read: OH MY GIRL CONFIRMED TO MAKE MARCH COMEBACK