Beyoncé and Jayz making history again
Jay-z and Beyoncé are one of the most loved couples in the town. They receive an enormous amount of love from their fans and this time we have one more good news for them. The couple is now the official face of Tiffany & co. Tiffany is celebrating modern love. And what's the better way than to show the most loved couple on the screen. Both of them look fabulous in this campaign.
ABOUT LOVE campaign
The power couple has been chosen to advertise Tiffany's jewellers. Meanwhile, several photos were shared by Beyoncé wearing a yellow diamond from Tiffany's. She is looking stunning in these pictures. The diamond is a real 128 carrot acquired by Tiffany's in the year 1878. Which makes it one of the oldest and most precious diamonds. This diamond has not been worn by a lot of people.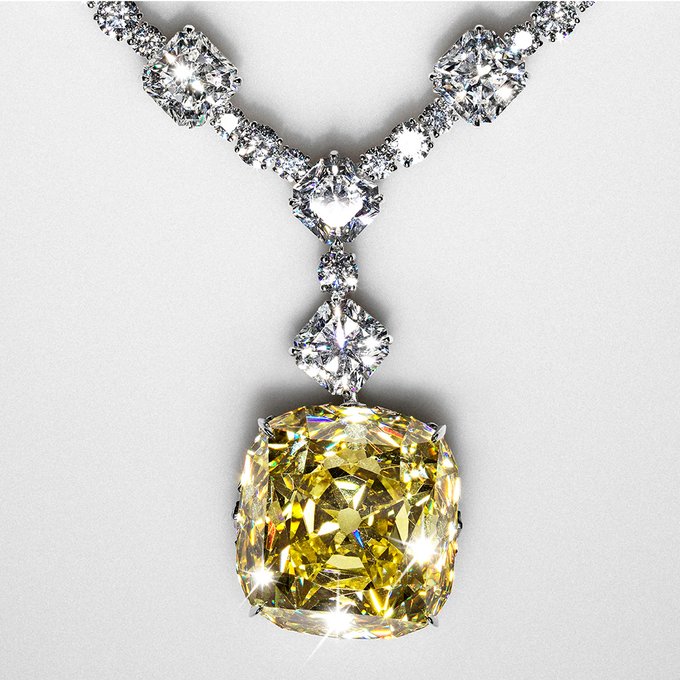 Last it was worn by Audrey Hepburnlong before for 'Breakfast at Tiffany's and then Lady gaga worn it in the year 2019.
Beyoncé is only the fourth woman to wear this diamond. However, she is the first black woman to wear a yellow diamond.
Other history made by the couple
In another photo, Jean-Michel Basquiat's Equals Pi painting can be seen. It is said by Tiffany that the painting has never been shown before. The painting has been made in 1982 and is one of the most beautiful paintings. It is also the first work of Carters, It is the first campaign they are doing with Tiffany. This campaign together spreads the idea of "an exploration of connection and vulnerability." Which is so beautiful in itself.
Recently Tiffany and Co have also given 2 million dollars to historically old black colleges and universities.