Benedict Cumberbatch and Laura Dern

To collaborate for a Sci-fi Drama!
Sherlock fame Benedict Cumberbatch and Marriage story actress Laura Dern star in a sci-fi drama named 'Morning. "The show is directed by Justin Kurzel, known for his direction in the movie Assassin's Creed. Actor Noah Jupe is also playing an important role in the film.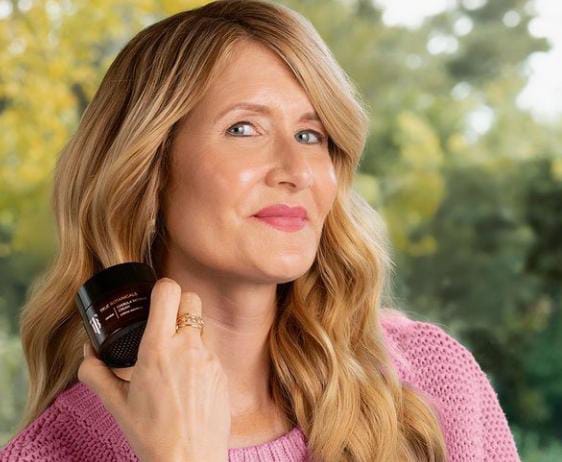 The Plot
The storyline of the drama is futuristic. It talks about a society that has developed a pill that makes one surrender the need to sleep. There is  an artificial sun that provides daylight and how work life functions. It talks about how the younger generation fights against the system for their right to dream.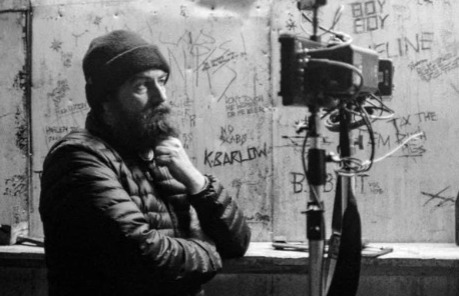 The Perfectionist Cast and Crew 
The producers of the film are Jaywalker Pictures and Marnie Podos. Benedict and Dern are the executive producers of the project with Adam Ackland. The screenwriter of the film is Sam Steiner. As per sources, Adam Arkapaw will be the cinematographer, and Alice Babidge will be designing costumes for the film.
In an interview, the producer Adam Ackland talked about the film. He mentioned that "Morning is a joyful, intelligent, and insubordinate tale about a reality not far away from our own where a preoccupation with productivity has destroyed our ability to associate, lament and love. We can't stand by to see this extraordinarily skilled cast and an inventive group headed by Justin, Laura, and Noah rejuvenate Sam's splendidly unique content."
As per reports, the shooting for the project has not started yet, and the location is still to be finalized.
Benedict Cumberbatch was in Spider-Man: No Way Home. On the other hand, Laura Dern made her appearance in the film Marriage Story last year, for which she won the Academy Award for Best Supporting Actress
Also read: ROBERT PATTINSON'S AGENTS WERE SURPRISED WITH HIS OBSESSION TO PLAY BATMAN